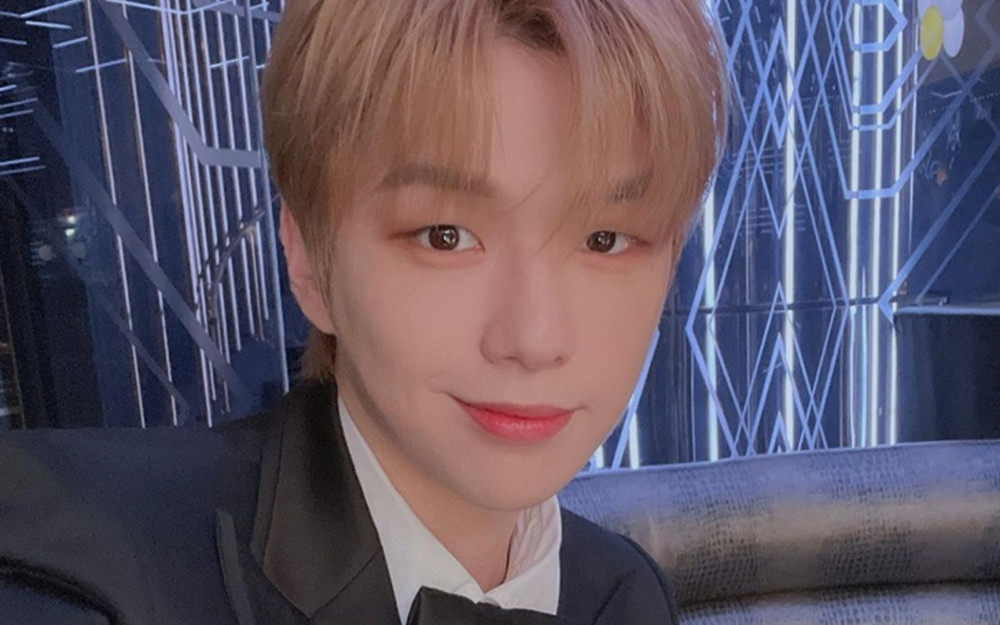 Recently, singer Kang Daniel apologized for the controversy over the messages he shared with fans.

On July 20, Kang Daniel posted an apology on his Instagram, saying, "I want to apologize first in regards to the private message(s). I apologize for causing unnecessary misunderstandings while expressing that 'I was nervous' in an exaggerated manner."

He concluded by saying, "I apologize for hurting the fans throughout this whole process. I will be more careful with my words and actions in the future."

Earlier, there was controversy when Kang Daniel communicated with fans through the fan communication platform Universe. During the conversation, he mentioned how it felt to be the MC on 'Street Man Fighter.' He expressed his affection for the show and revealed there were some dance crews that he has his eyes on and was excited to be the MC for the show.



However, the controversy arose when he continued to say, "To be really honest, it's so comfortable because they're all men. I'm happy because I won't have my energy sucked out. I was really scared on 'Street Woman Fighter' but I'm happier now."


There were many fans who also criticized that these fans took issue with Kang Daniel's remark, and they were over-reacting.