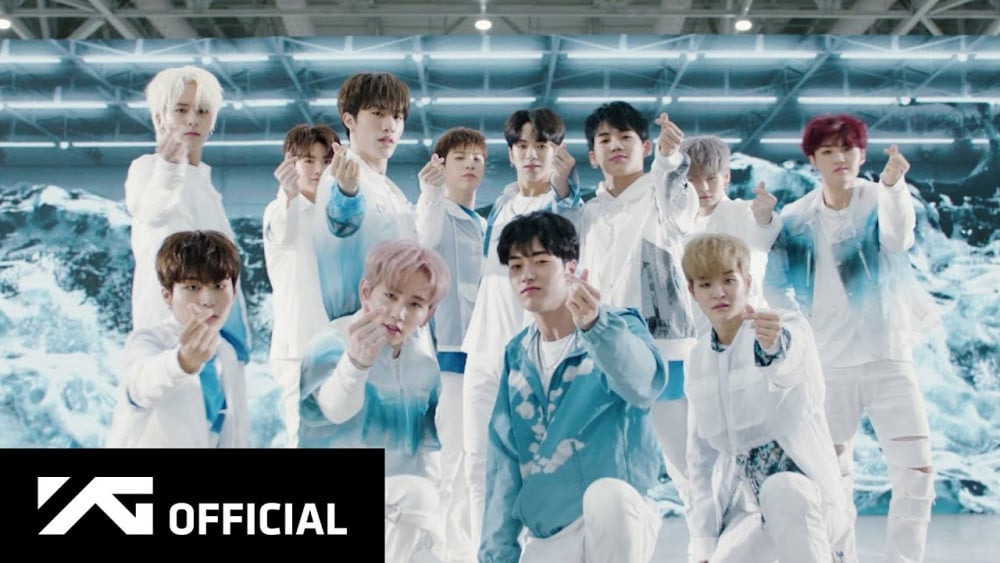 TREASURE have achieved a new milestone on YouTube with "I LOVE YOU"!
Just before the group's music video for "JIKJIN" reached 100 million views on August 31, TREASURE's music video for "I LOVE YOU" also racked up the same view count after a few minutes.
Released on September 18, 2020 as the title song of the group's second single album 'THE FIRST STEP: CHAPTER TWO', the video hit the milestone one year and 11 months after its release.
"I LOVE YOU" is TREASURE's third music video overall to reach the 100 million view count, joining "BOY" and "JIKJIN".
Congratulations to TREASURE!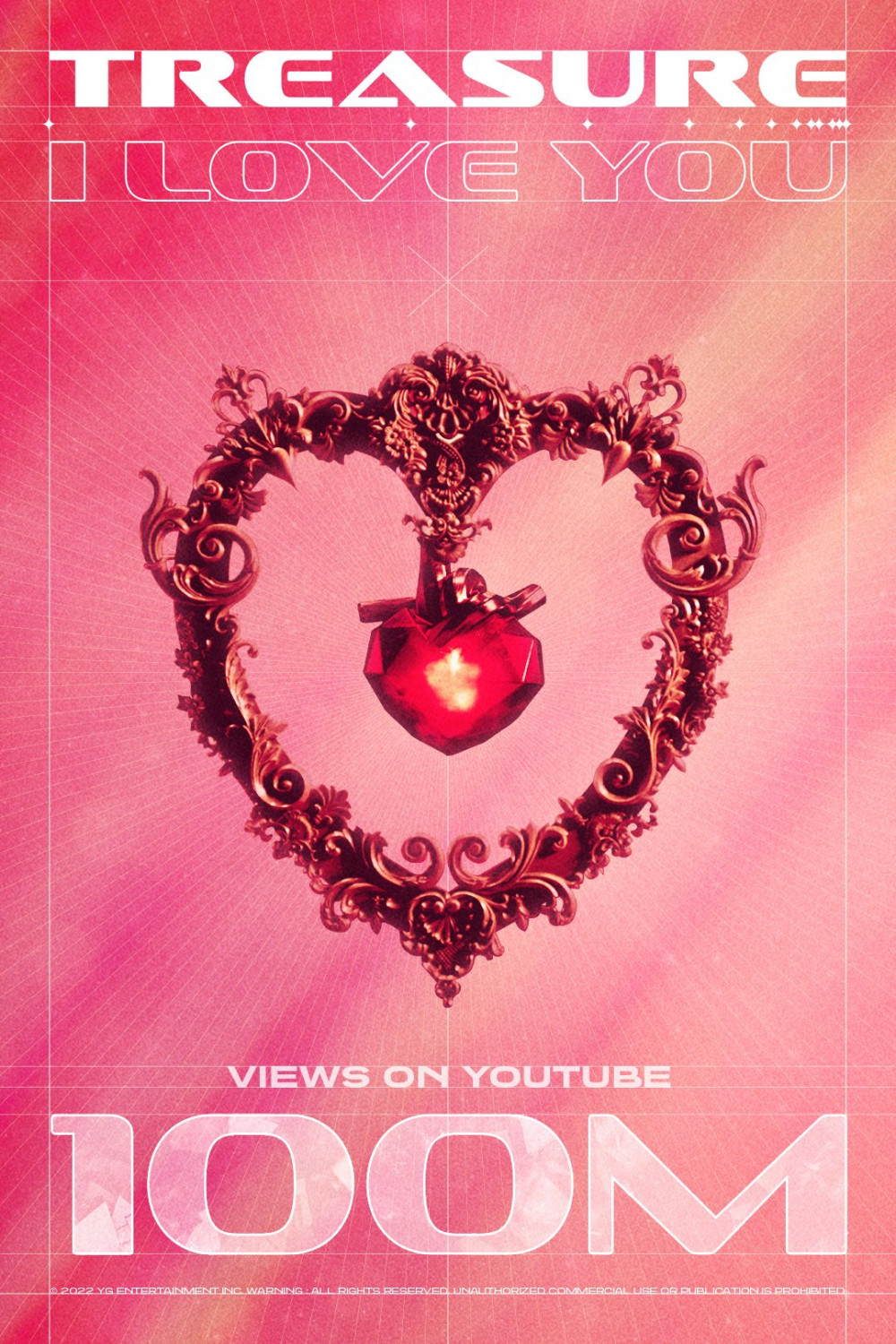 Watch their "I LOVE YOU" MV once again here: