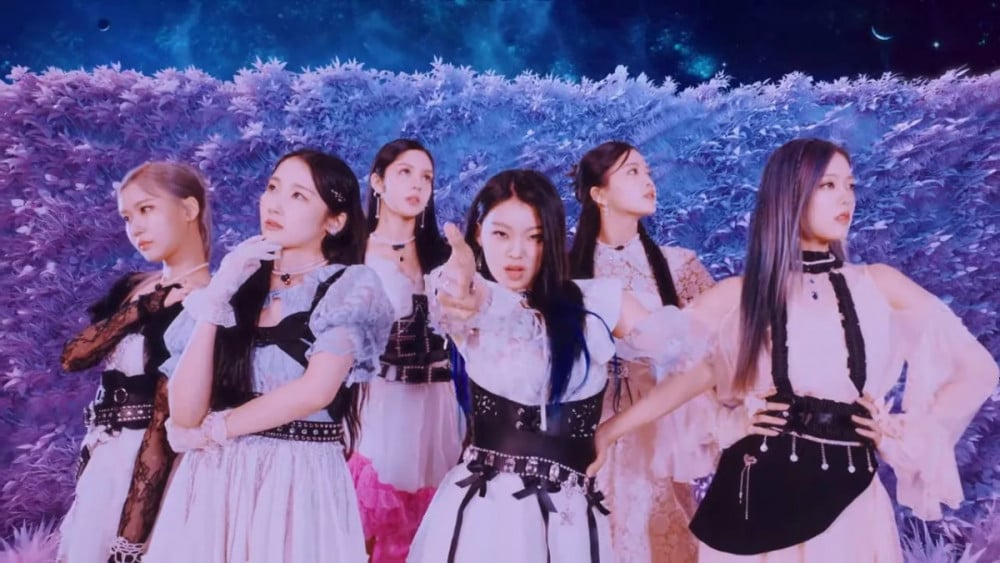 Lapillus are making a comeback with 'GRATATA' after just a month.

On August 31, reports revealed Lapillus will be returning next month with their new single album 'GRATATA'. Their comeback marks just a month after their promotions ended with their first digital single 'HIT YA!'.

'GRATATA' is described as a Mumbaton rhythm song with an addictive hook. It's set to drop on September 22 KST.

Stay tuned for updates on Lapillus.