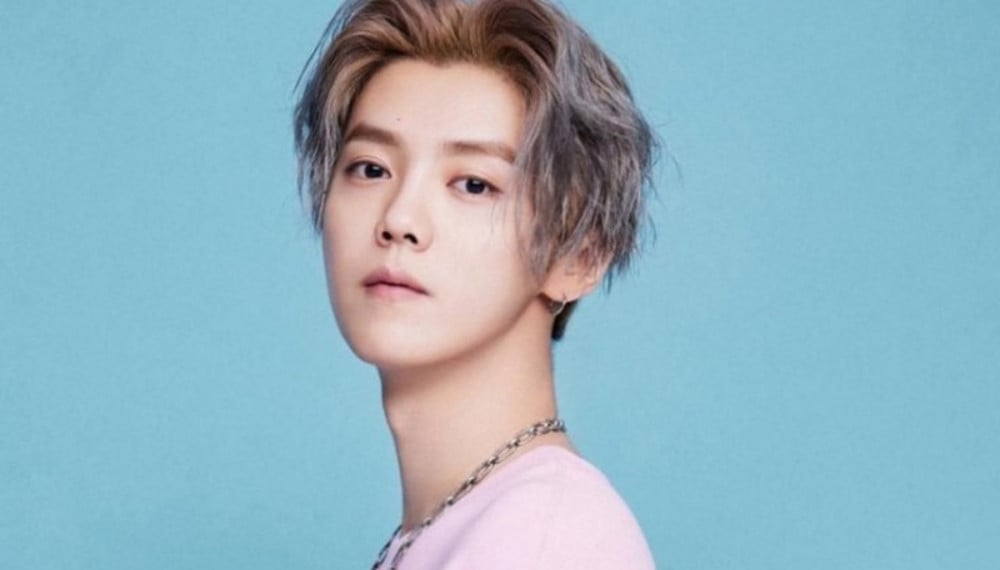 Former EXO member Luhan was allegedly spotted drunk on the streets by Chinese paparazzi.

On August 2, reports of Luhan's public drunkenness became a hot topic on Korean media outlets after Chinese media allegedly captured Luhan walking drunk on the streets once again after a drinking party with friends. According to reports, Luhan was drunk to the extent that he wasn't able to control himself, stumbling into his acquaintances.

This isn't the first time he was caught intoxicated in public. This past April, he was seen walking drunk on the street after drinking with his girlfriend, actress Guan Xiao Tong, and friends. He's said to have been so drunk his girlfriend and friend had to support him.

In other news, Luhan's girlfriend Guan Xiao Tong was recently reported to be facing legal trouble due to tax evasion.