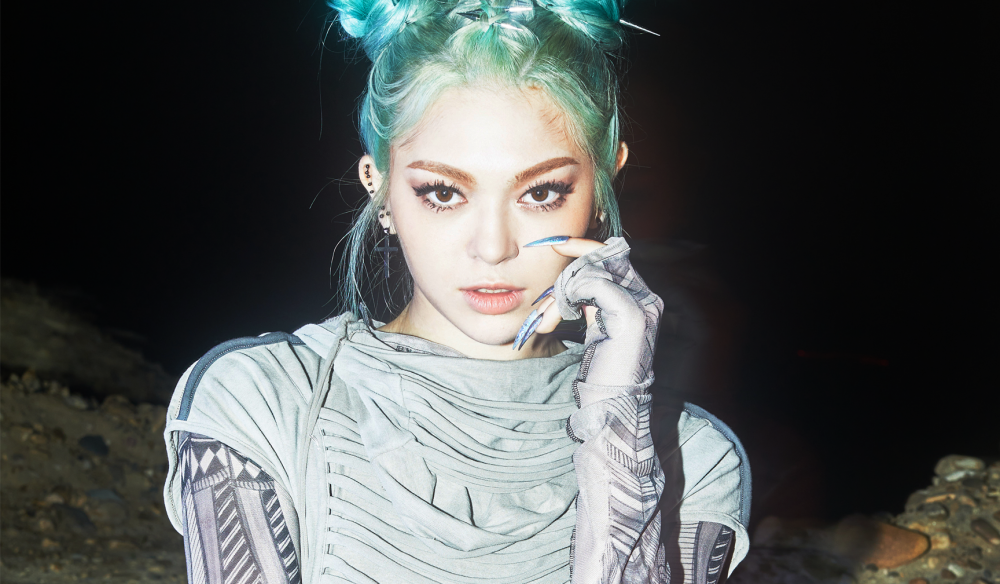 AleXa is set to hold her U.S. tour this year!
On August 3, Studio PAV unveiled the dates and locations for the singer's upcoming tour in the United States. AleXa will begin to embark on her tour starting from October 18 to October 30 with a total of 8 stops.
According to the poster, AleXa will be meeting her fans in Jersey City on the 18th of October, Puerto Rico on the 20th, Atlanta on the 22nd, Chicago on the 23rd, Oklahoma City on the 25th, Houston on the 27th, San Francisco on the 28th, and Los Angeles on the 30th.
Meanwhile, ticketing information has yet to be announced.
Stay tuned for more updates on AleXa!