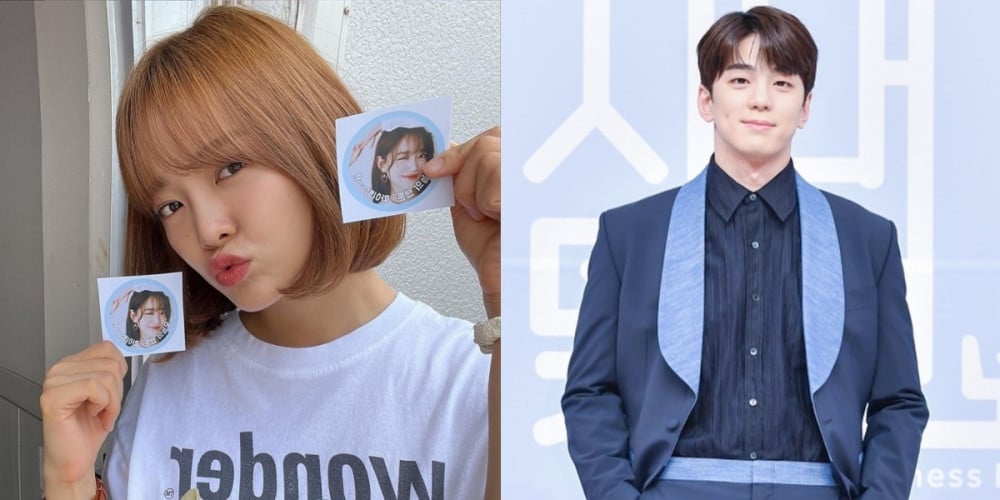 Kim Se Jung thanked her 'Business Proposal' costar Kim Min Kyu for sending a coffee truck to the set of her new drama 'Today's Webtoon'.
On August 4 KST, Kim Se Jung took to her personal Instagram and posted a photo of herself standing in front of a large coffee truck and wrote, "What is this, what is this. Thank you oppa. I was able to gain strength during filming thanks to you. My shoulders went up and up." In the photo, it showed Kim Se Jung smiling brightly in front of a coffee truck that had been sent by actor Kim Min Kyu, boasting her friendship with the actor.

Meanwhile, Kim Se Jung plays the role of Ohn Ma Eum in the new SBS drama 'Today's Webtoon'.