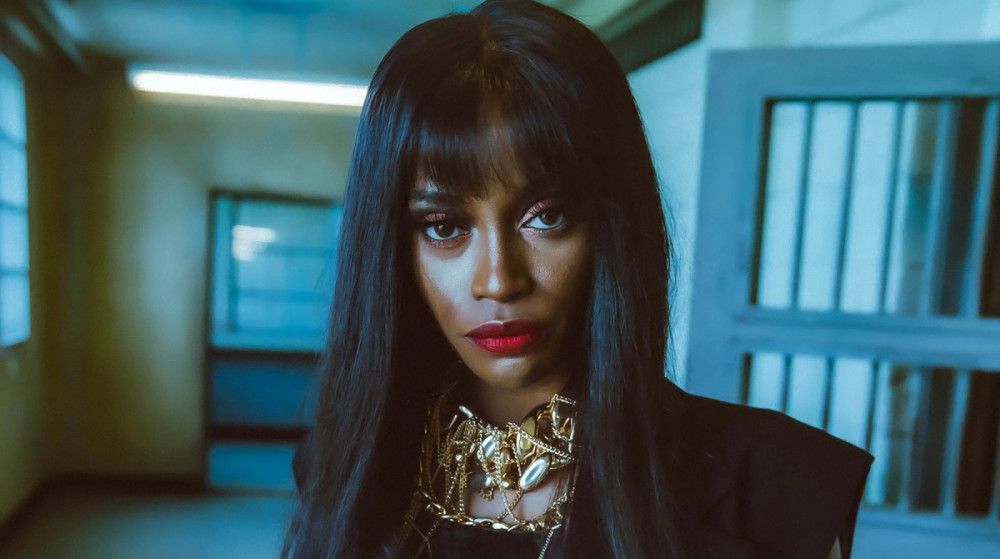 BLACKSWAN's Fatou is set to drop her first solo mixtape.

On August 4, reports revealed the BLACKSWAN rapper will be releasing her first solo digital mixed tape album 'PWAPF' on August 19 KST. 'PWAPF' stands for "Psycho with a Pretty Face" and includes the tracks "Castle Key (ROLL)", "Gucci (PWAPF)", and "Lingo (Stunna)".

Fatou herself participated in writing and composing the songs alongside R&B singer-songwriter and music producer Leanon.

In related news, BLACKSWAN are preparing to hold concerts in Belgium and Japan in September, and they're also planning to make a comeback with a new mini album.