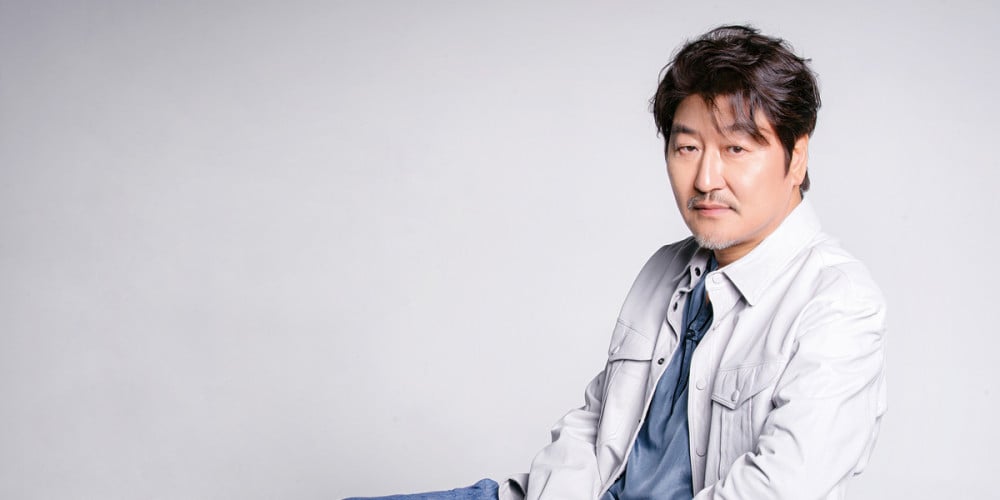 Actor Song Kang Ho has chosen 'Uncle Sam Shik' (working title) as his next project.
Set in the early 1960's, 'Uncle Sam Shik' tells the story of two men - uncle Sam Shik and Kim San - and their pride, greed, trust and bromance. The project will mark actor Song Kang Ho's first ever drama series since his debut.
The globally renowned actor, who became the first ever Korean actor to receive the prestigious 'Best Actor Award' at the 'Cannes Film Festival' earlier this year, is known to have ushered in a new era in South Korea's film industry for the past 32 years. Now, Song Kang Ho will be shifting gears onto the small-screen with 'Uncle Sam Shik', reuniting with director Shin Yeon Shik of 'One Win' and 'Cobweb'.
'Uncle Sam Shik' is projected for 10-episodes and is currently seeking its broadcasting platform.