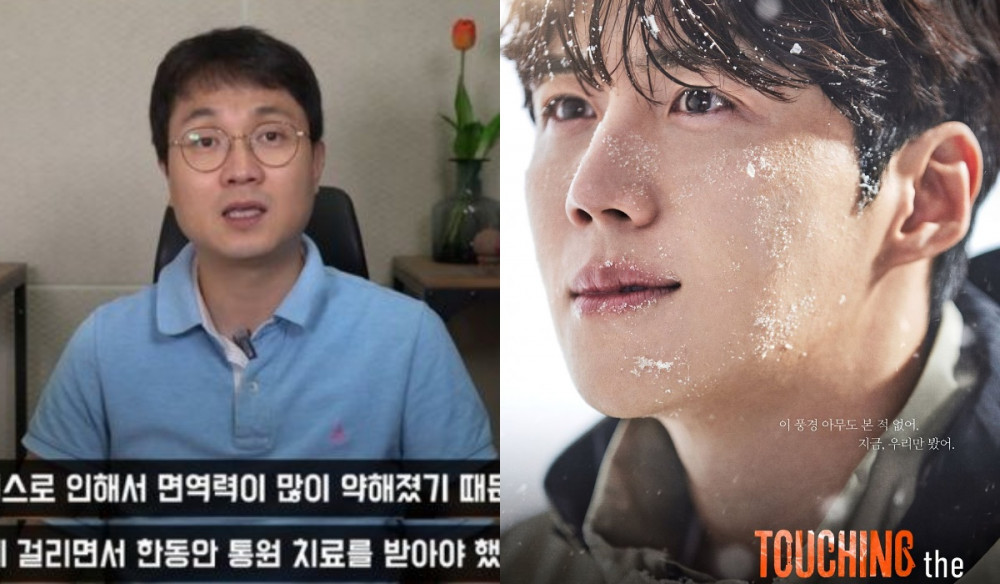 YouTuber Lee Jin Ho, who used to be an entertainment reporter, uploaded a video claiming Kim Seon Ho had health issues due to intense stress before his return to the theater play.

According to his video posted on July 9th, Kim Seon Ho had health issues including shingles due to intense stress which compromised his immunity before his return. But Lee Jin Ho dispelled rumors that Kim Seon Ho was rushed to the ER.
Lee Jin Ho also added that Kim Seon Ho decided to resume activities thanks to '2 Days & 1 Night' members and his colleagues from his theater play days.
Meanwhile, Kim Seon Ho resumed his activities with a theater play, 'Touching the Void'. Kim Seon Ho's first show was on July 9th and he has sold out all his tickets to the play until August 15th according to media reports on July 4th KST.