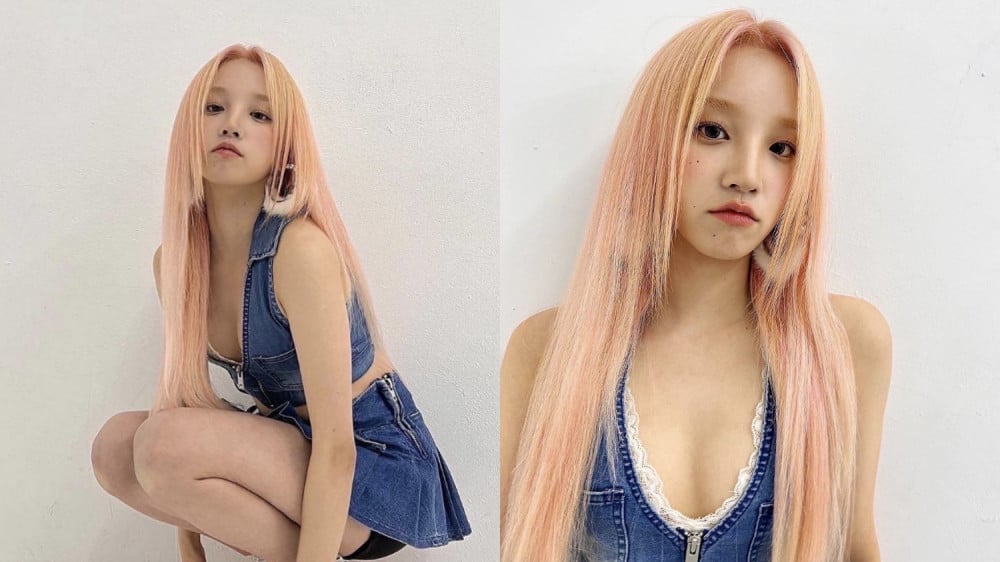 (G)I-DLE member Yuqi responded to a fan who said her outfit is "too revealing."
Recently, Yuqi took to Weibo, a Chinese platform, to post photos of herself in a denim outfit look, which were also posted on her personal Instagram account. On the same day, Yuqi took some time to reply to fans on Weibo.
A particular fan commented, "Baby! Pictures 3 and 5 are too revealing! Please be more careful when I'm not around, there are many people out there who have perverted desires! Hehe."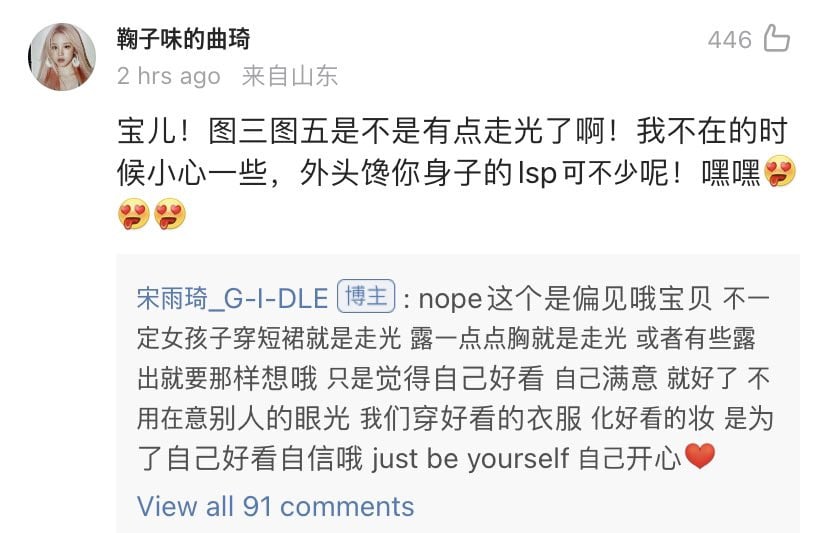 Yuqi then replied, "Nope, this is a prejudiced view, baby. A girl wearing a short skirt doesn't necessarily mean she's overexposing herself. Revealing some chest doesn't mean she's overexposing herself. If she's revealing a little skin doesn't mean you have to think that way."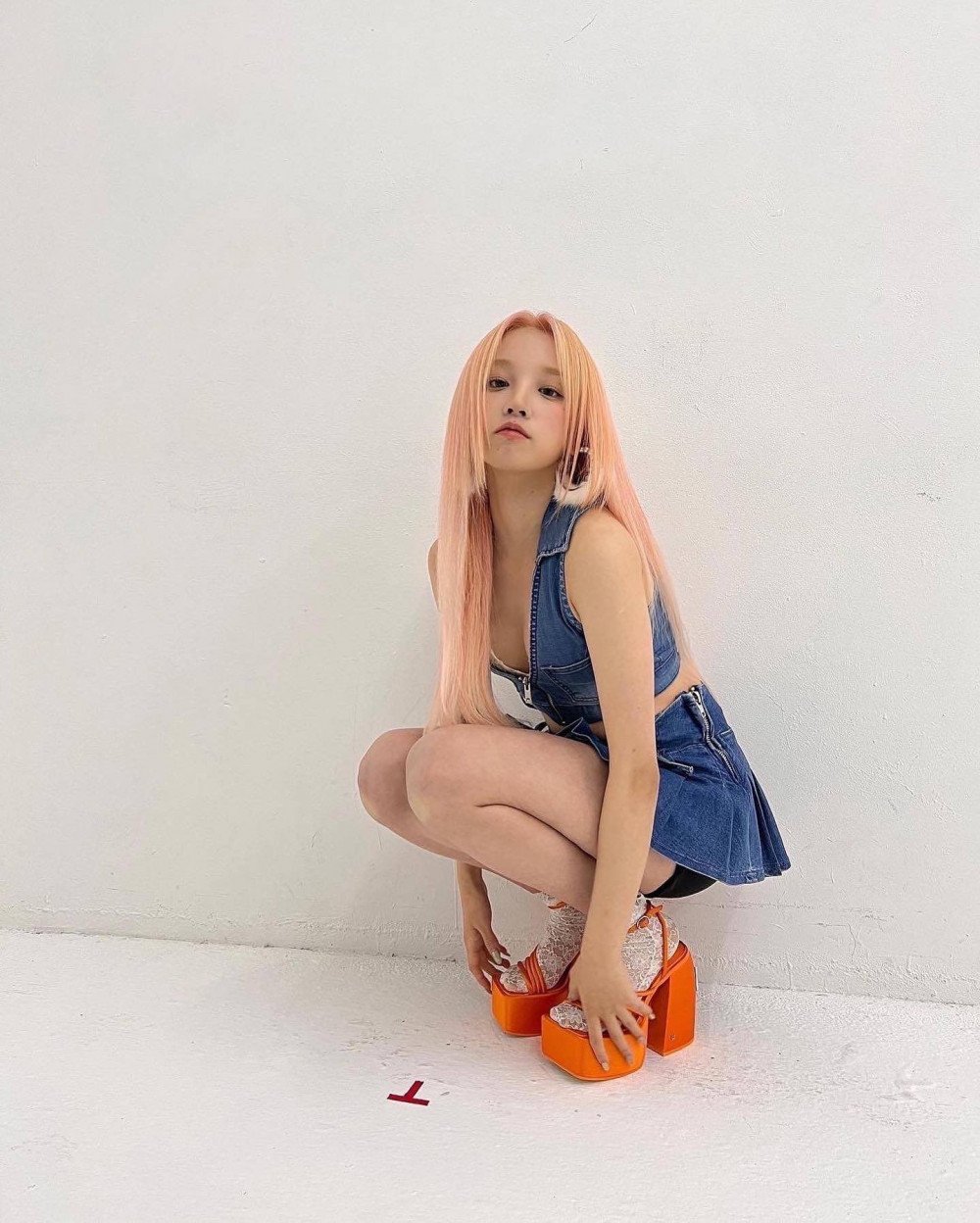 "I only think I look pretty, and I'm satisfied with that, that's all. You don't have to take what or how others see you by heart. We just wear pretty clothes and put on pretty makeup just for ourselves to be pretty and confident. Just be yourself and be happy," she then added.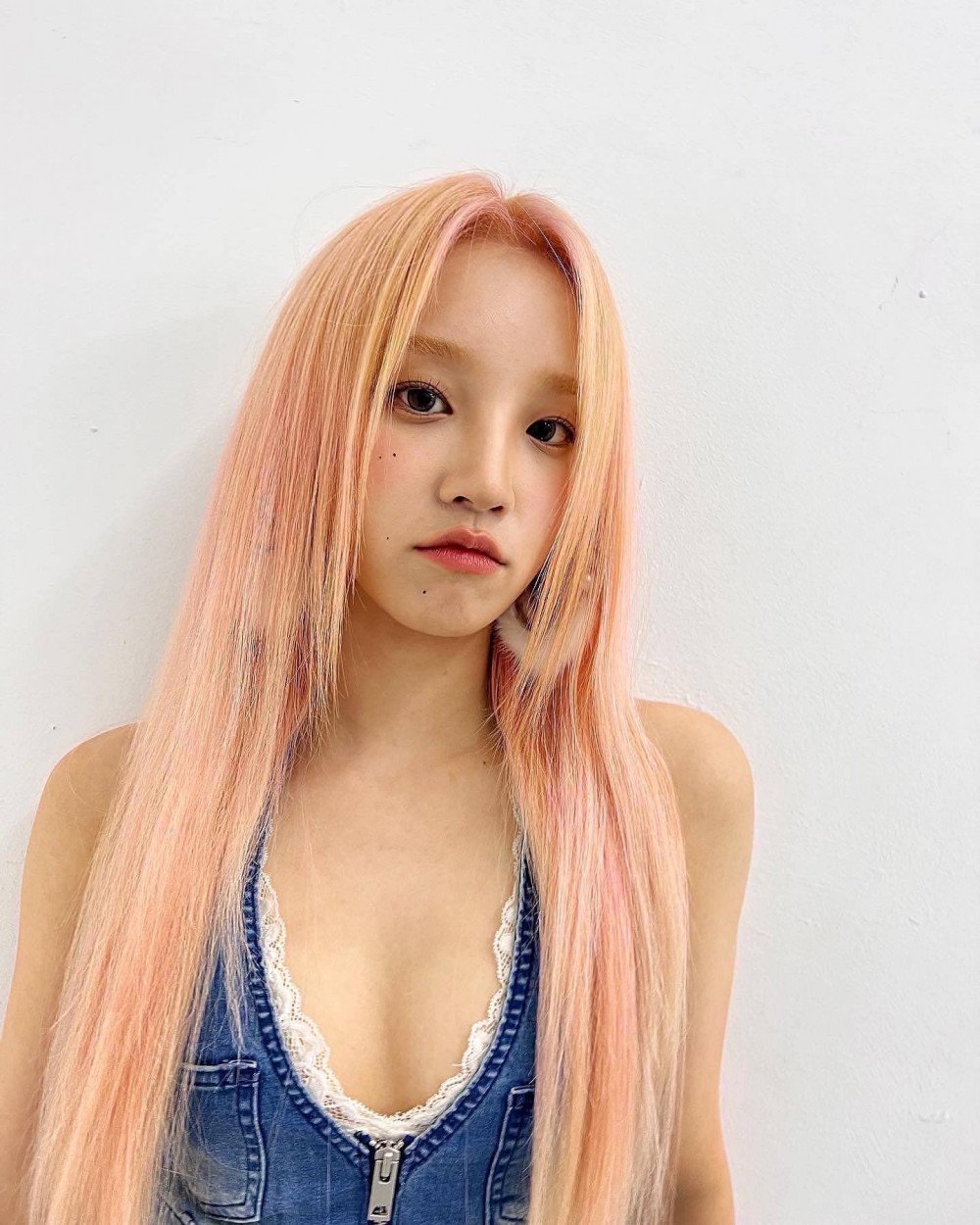 Due to Yuqi's response to a fan, she shortly after trended on Weibo for saying that you don't need to care what others think or say about you. Many Chinese netizens stood out and agreed with what she said, and even commented that it's even more difficult for her to speak up on this topic as she is an idol. Some also mentioned that (G)I-DLE is a group that really breaks prejudice.