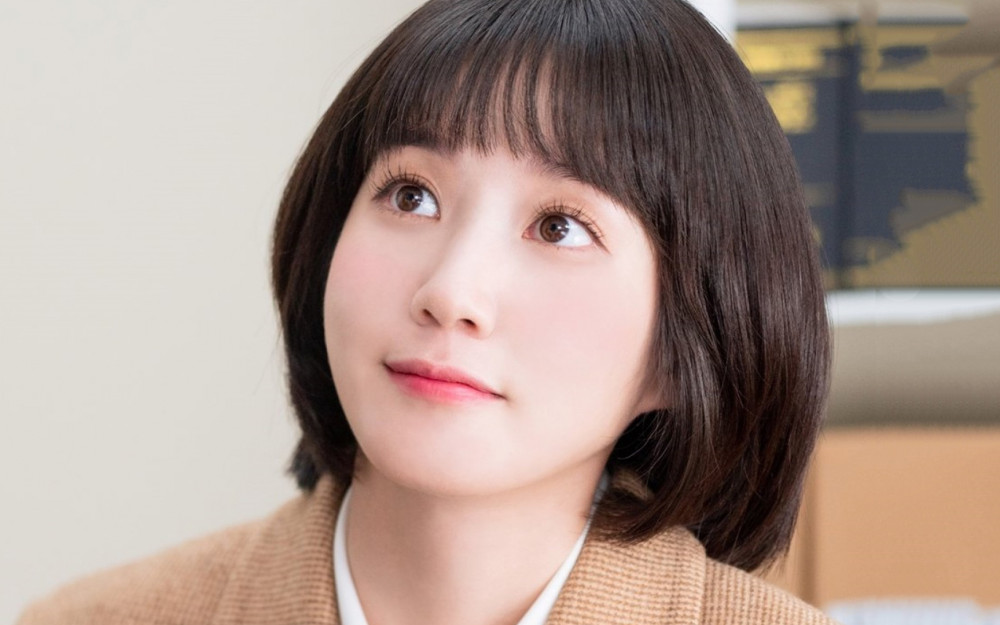 With the popularity of ENA's 'Extraordinary Attorney Woo,' the story behind the casting of lead actress Park Eun Bin is garnering attention.

On the 24th of last month, the fashion magazine Allure Korea published a pictorial and interview with Park Eun Bin. Park Eun Bin has been gaining much popularity and recognition as she has been playing the role of Woo Young Woo, an attorney with an autism spectrum disorder. During the interview, Park Eun Bin was asked how she chose this project, and she responded, "I was actually offered this role at the same time as the drama 'The King's Affection.' I really thought this drama was a good project, but I was not confident if I'd do well."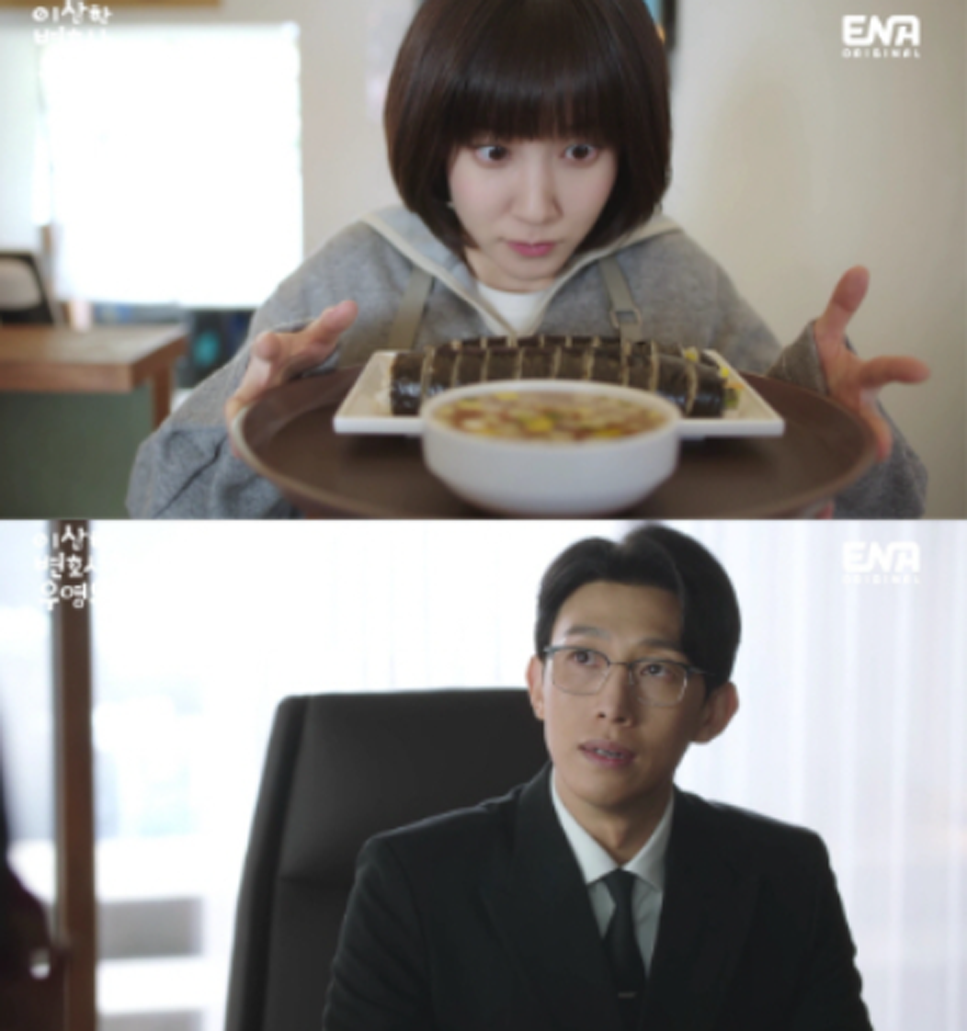 Park Eun Bin continued to explain, "I was afraid and I didn't know if I'd do well so that I won't hurt others' feelings. So I contemplated for a while and rejected the role a few times. But the director and writer said they'd wait for me. Because they showed their trust in me I wanted to repay them, so I mustered up the courage to take on the role."

In fact, it was revealed that writer Moon Ji Won and director Yoo In Sik waited a year to cast Park Eun Bin in this drama. Therefore, Park Eun Bin decided to film 'Extraordinary Attorney Woo' after the popularity of the drama 'The King's Affection.'

Park Eun Bin revealed that this project was challenging and explained, "I felt this was really hard but then I started to get an idea so things started unraveling from then." She also added, "I felt that the writer and director had much expectation of me. So, they helped me bring up the courage to film this project."