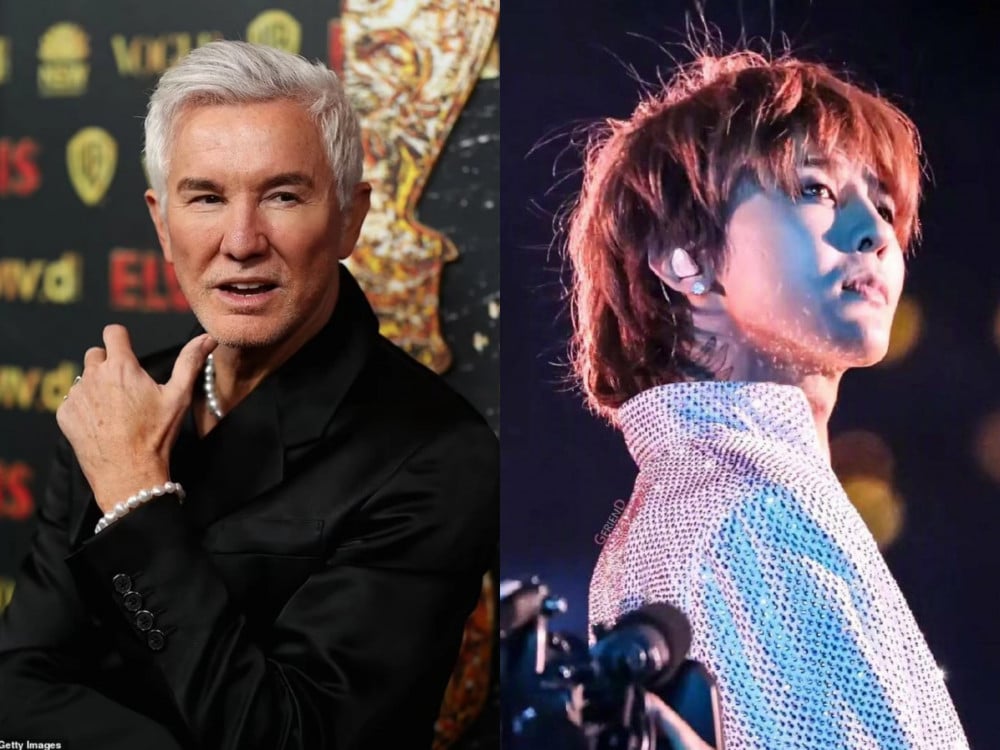 Legendary Australian filmmaker and actor who's known for his works in films including 'Moulin Rouge!', 'The Great Gatsby' and his latest film 'Elvis' went on Instagram to mention G-Dragon and thank him.
Baz Luhrmann went on his Instagram story giving thanks to G-Dragon for making a cover of Elvis's song "Can't Help Falling In Love" and putting his own colors on it," ... in Korea, the OG of K-pop, the King of K-Pop really! G-Dragon," adding "he done a really amazing interpretation and kind of the original Elvis the rocker, original Elvis the punk interpretation of I Can't Help Fall In Love, I dig it" said Baz Luhrmann, ending the video by saying "He's GD, I can't help it but falling in love."
At midnight on the 17th of July, G-Dragon surprised fans by dropping the cover of Elvis Presley's song on YouTube. He immediately trended on Twitter, Naver, Melon and Weibo, with crazy numbers of over 100M people viewing the topic of the song on China's Weibo after the release, showing the crazy popularity King of K-Pop still holding everywhere despite four years of music hiatus, as well last time he promoted his own music in shows was in 2013.
Check out the cover, which is only available on YouTube, Facebook, and Weibo.