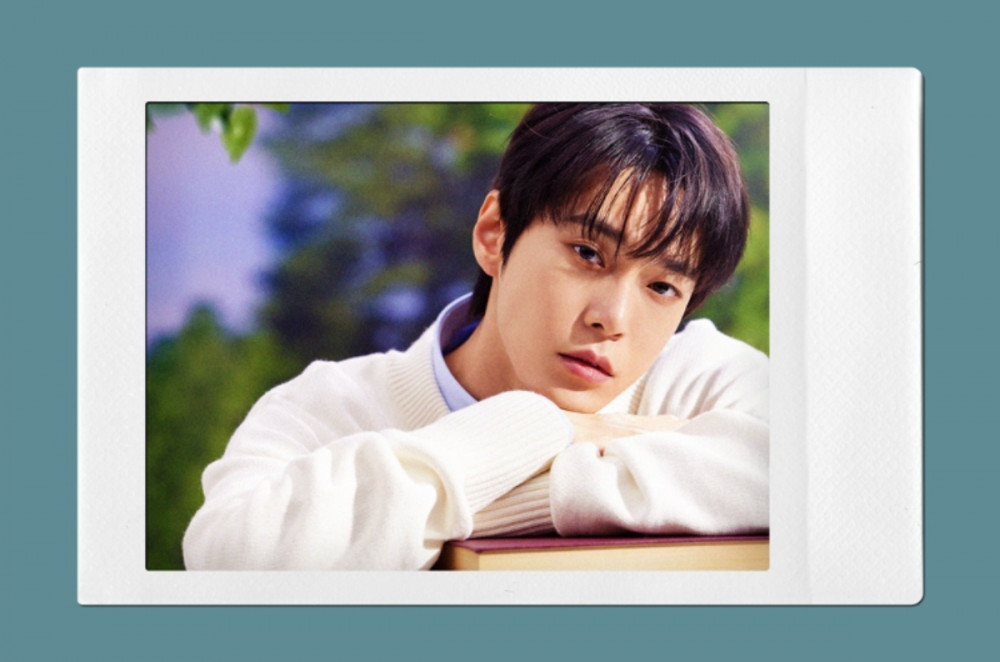 NCT's Doyoung will be participating in the OST for his drama 'To X Who Don't Love Me'.

On July 20, it was revealed that the third OST for the TVING original drama 'To X Who Doesn't Love Me' will be released, featuring NCT's Doyoung. In the soundtrack "To You, Who I Can't Love", Doyoung will lending his voice to comfort those who have a secret where they are unable to say "I love you" to their friend for whom they have romantic feelings. The lyrics will tell the story of an unrequited love, which many listeners will be able to relate to.

Staring with a calm piano melody, "To You, Who I Can't Love" is a pop ballad track with rich instrument sounds. Doyoung's sweet and emotional vocals will likely maximize viewers' concentration on the drama. In particular, Doyoung is also the main character in 'To X Who Doesn't Love Me', further raising anticipation for the ways in which his OST will enhance his character's development.

Meanwhile, "To You, Who I Can't Love" will be released through various music platforms on July 22 at 6PM KST.