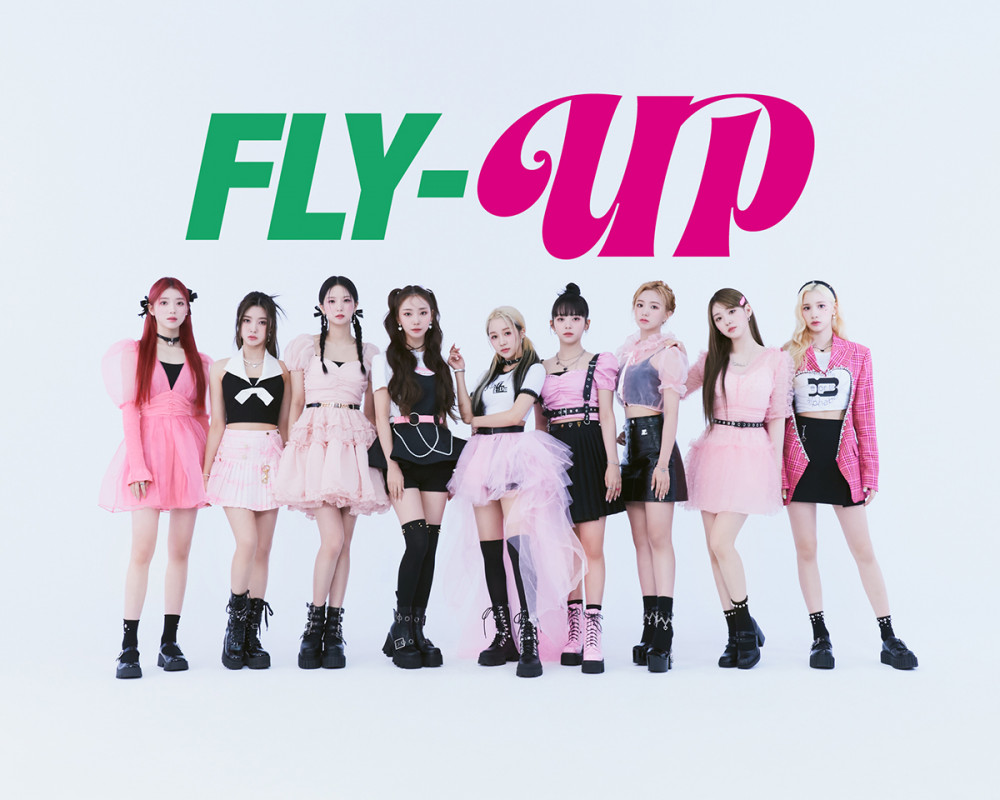 Kep1er will be making their official debut in Japan!
On July 21, Kep1er announced the release of their 1st Japanese single album, 'Fly-Up', coming up on September 7. This will mark Kep1er's debut in Japan approximately 9 months after their debut in Korea with their 1st mini album, 'First Impact', and title track "WA DA DA".
The single album will be available in 4 editions including first press limited edition A, first press limited edition B, a standard edition, and a Keplian limited edition. Alongside Kep1er's Japanese debut title track "Wing Wing", the single album contains the Japanese versions of "WA DA DA" and "Up!", as well as a Japanese original track "Daisy" and a brand new version of "O.O.O (Over & Over & Over)".
Check out jacket images for Kep1er's 1st Japanese single album 'Fly-Up', below!