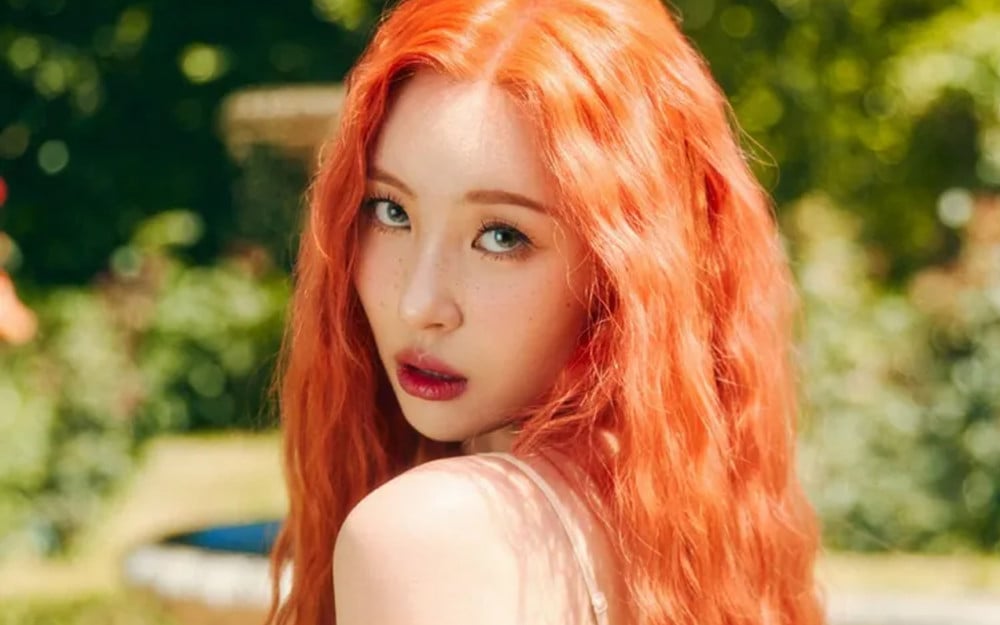 Recently, Sunmi was embroiled in allegations of plagiarism after netizens found that her new song "Heart Burn" is similar to Avril Lavigne's song "I Don't Give."

Recently, posts about the alleged similarity between the two tracks spread in online communities. Netizens compared Sunmi's new track to Avril Lavigne's 2002 song and claimed they sound similar in the melody of the introduction and design of the chorus.
However, after the allegations were raised, fans stepped up and defended the artist, saying that the melody of the two songs is very common and is not plagiarism.

Netizens commented, "Don't touch Sunmi," "These days everything and everyone is plagiarising," "I get it, people are jealous because Sunmi is successful," "The chord progression is very common these days," "I guess it's a trend to accuse people of plagiarism," "I don't think it's similar at all," "They're saying this is plagiarism?" "I feel like everyone's a music expert," "Not the same at all," "It's slightly similar but I don't think it's enough to say it's plagiarism," "People are just raising issues with everything these days," "There are so many songs that use similar keys and notes," and "I'm not Sunmi's fan but it's not similar in my opinion."

What do you think about this issue?