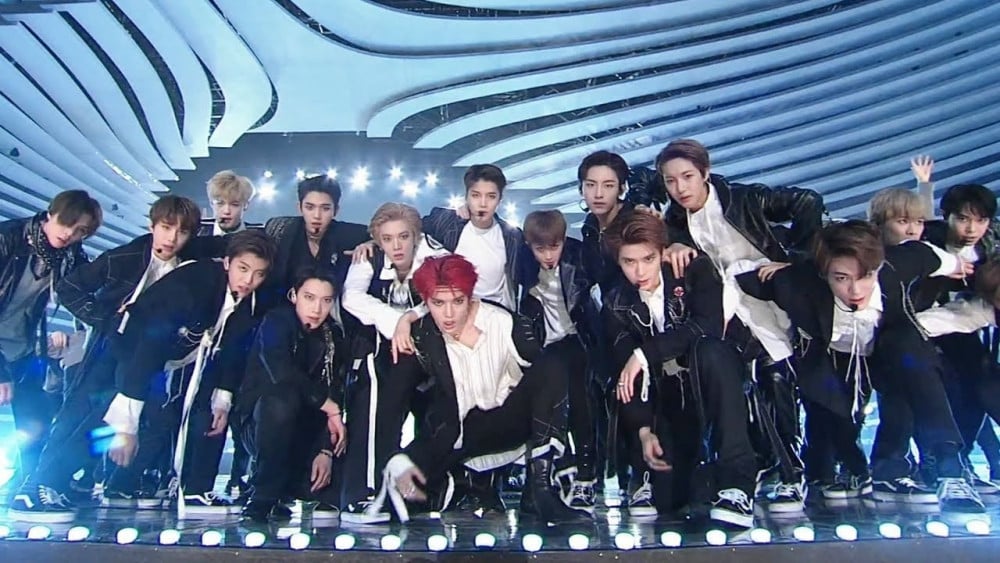 When you are listening to your favorite music video, do you sometimes get shocked and awestruck at the number of members there are in a group? At one point, there were just batches of groups with a mass amount of members! There has been a pattern where fourth-generation groups aren't debuting groups with as many members.
Today -- we'll be taking a look at some groups that have more than ten members in their groups. As there are more members in a group, it may be hard to remember some members, so we'll do you a favor and list out their members as well! Let's check them out!
UP10TION - 10 Members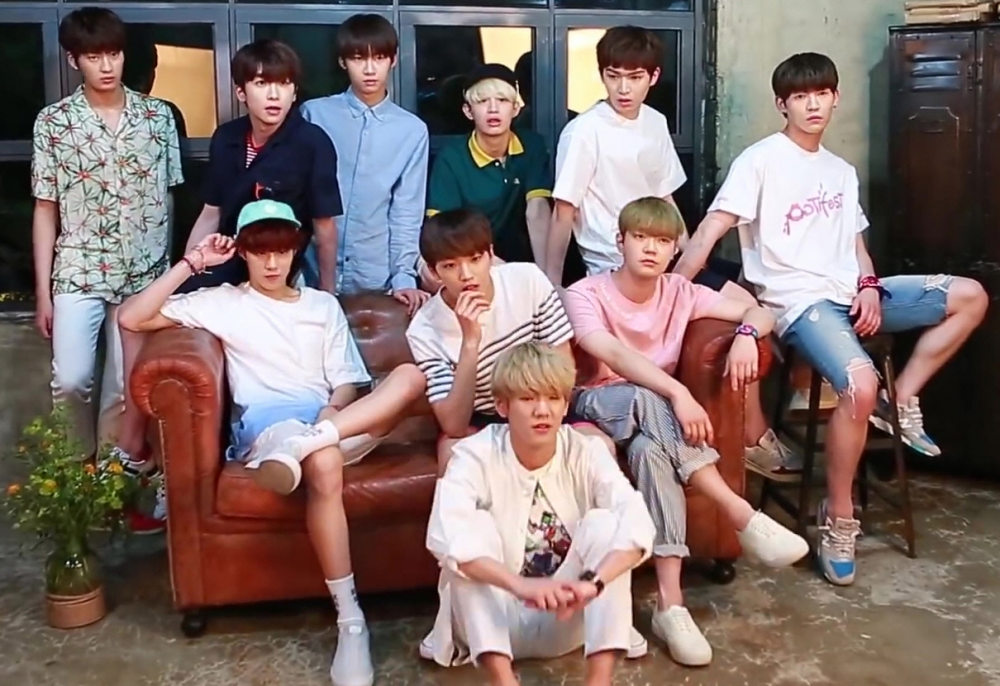 Jinhoo, Kuhn, Kogyeol, Jinhyuk, Bitto, Woosuk, Sunyoul, Gyujin, Hwanhee, Xiao
Golden Child - 10 Members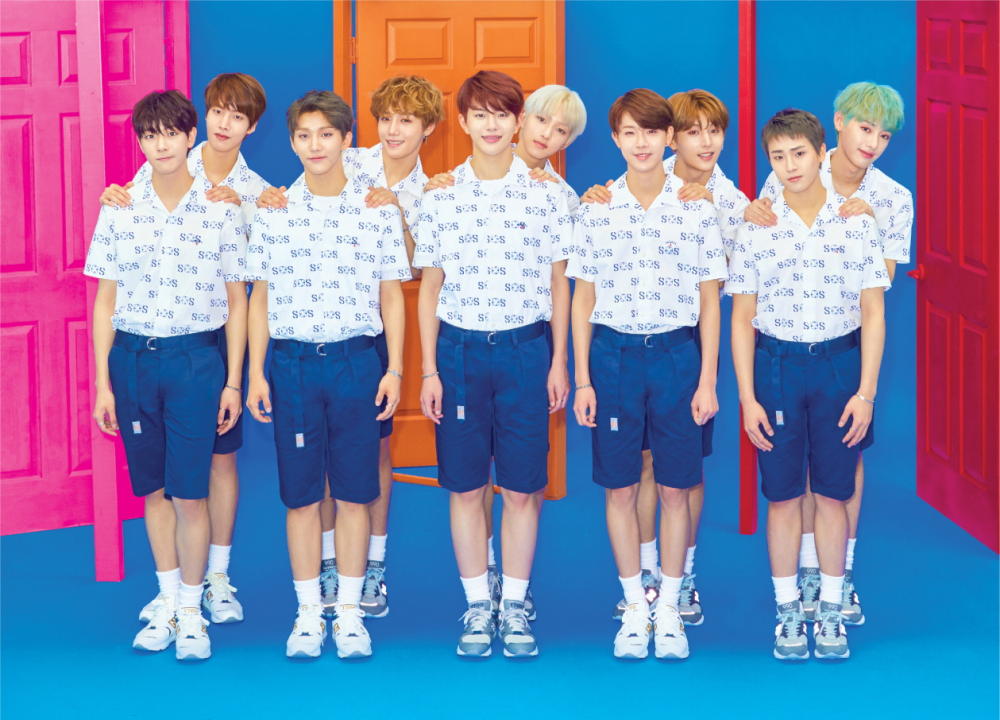 Daeyeol, Y, Jangjun, Tag, Seungmin, Jaehyun, Jibeom, Donghyu, Joochan, Bomin
The Boyz - 11 Members
Sangyeon, Jacob, Younghoon, Hyunjae, Juyeon, Kevin, New, Q, Ju Haknyeon, Sunwoo, Eric

LOONA - 12 Members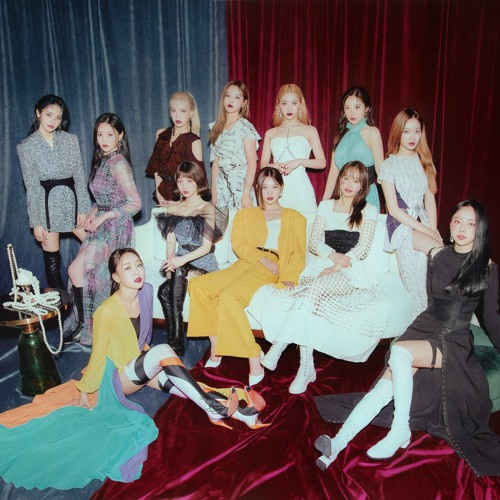 Heejin, Hyunjin, Haseul, Yeojin, Vivi, Kim Lip, JinSoul, Choerry, Yves, Chuu, Go Won, Olivia Hye

TREASURE - 12 Members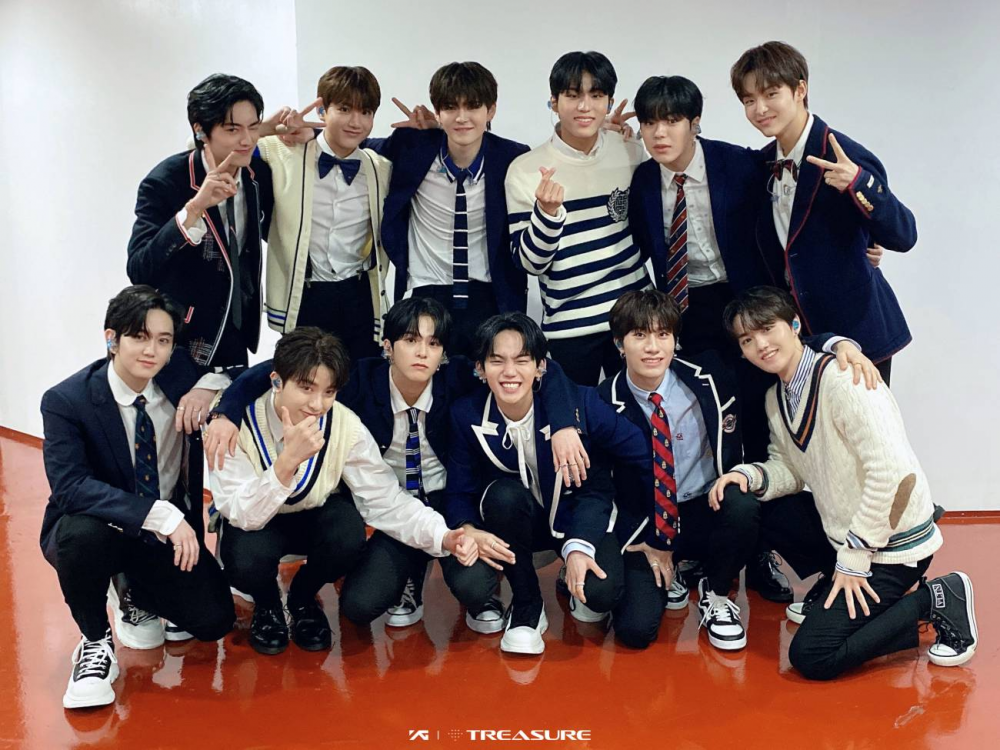 Choi Hyun Sik, Jihoon, Yoshi, Junkyu, Mashiho, Yoon Jae-hyuk, Asahi, Bang Ye-dam, Doyoung, Haruto, Park Jeong-woo, So Jeong-hwan
WJSN - 13 Members (10 Currently Promoting)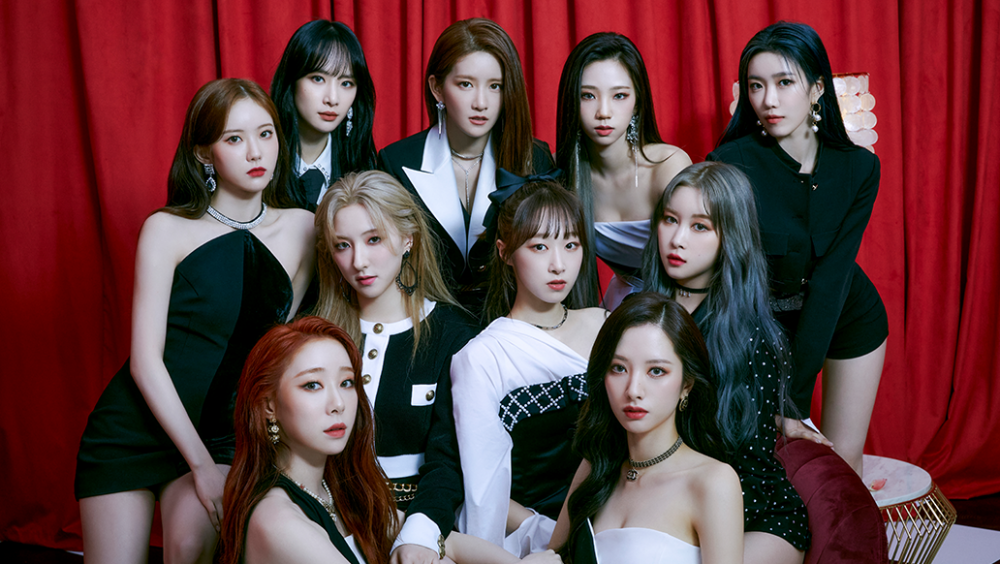 Exy, Seola, Bona, Soobin, Luda, Dawon, Eunseo, Dayoung, Yeoreum, Yeonjung
Not Promoting: Xuanyi, Cheng Xiao, Meiqi
SEVENTEEN - 13 Members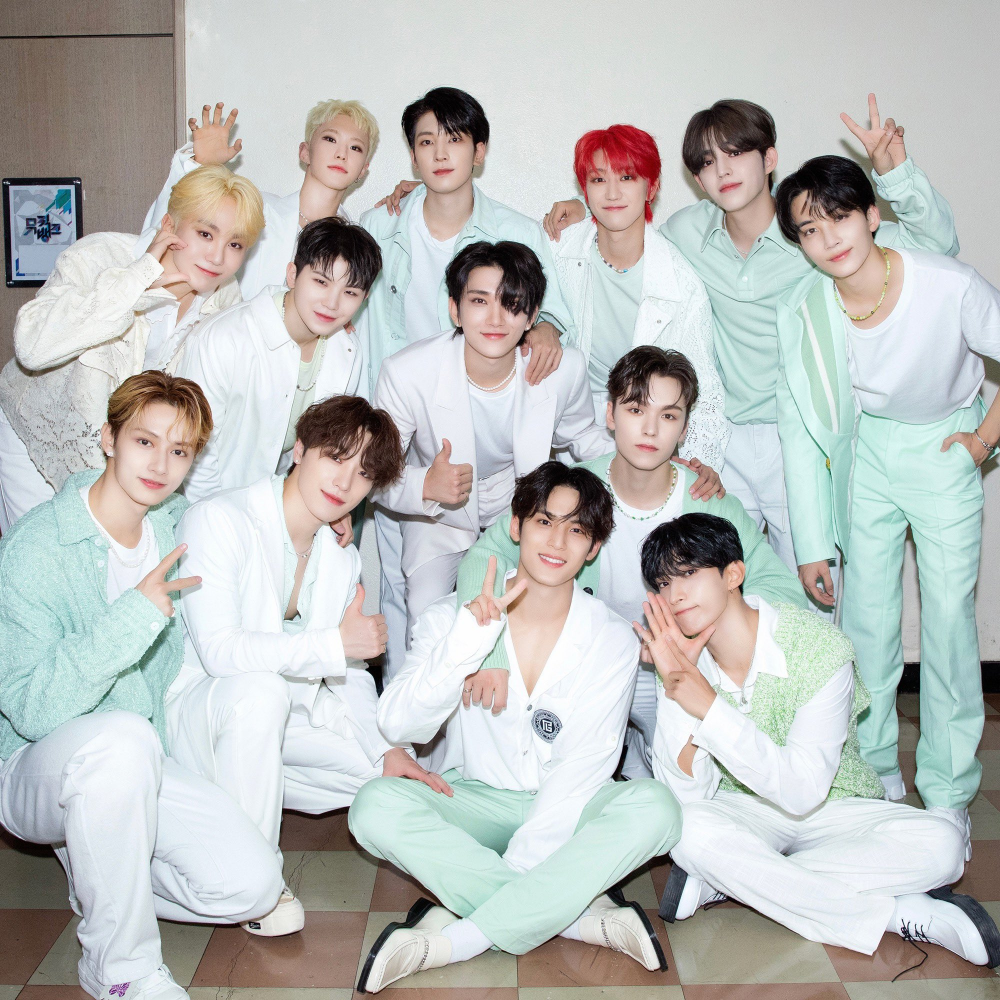 S.Coups, Jeonghan, Joshua, Jun, Hoshi, Wonwoo, Woozi, DK, Minkyu, The8, Seunkwan, Vernon, Dino
NCT - 23 Members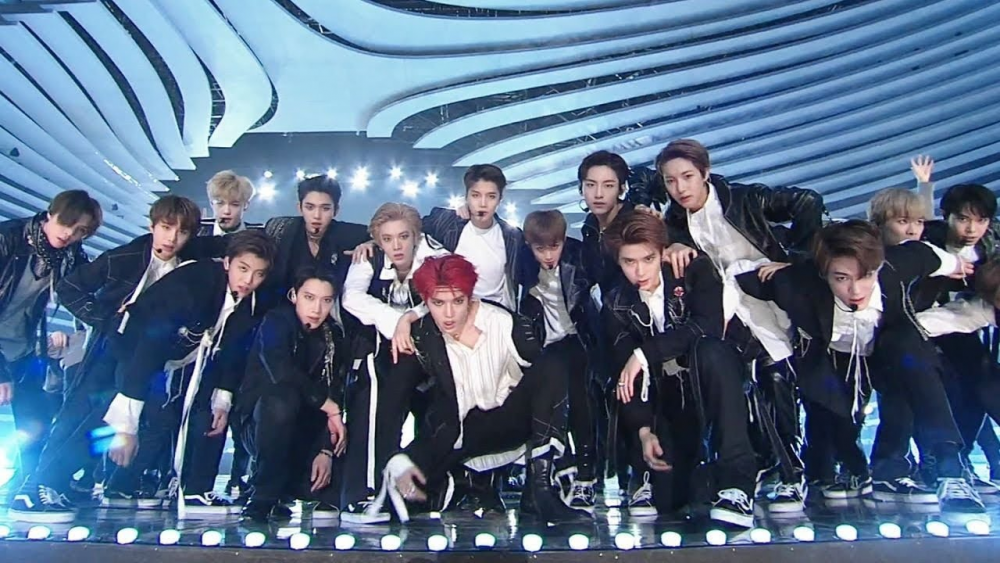 Haechan, Mark, Kun, Winwin, Lucas, Jeno, Jisung, Yuta, Jungwoo, Johnny, Doyoung, Ten, Jaehyun, Taeyong, Jaemin, Renjun, Chenle, Taeil
Wow! These groups are impressive! How are they maintaining all these members? Kudos to these teams for maintaining such great team chemistry throughout the years. Which group is your favorite? Let us know your thoughts in the comments below!