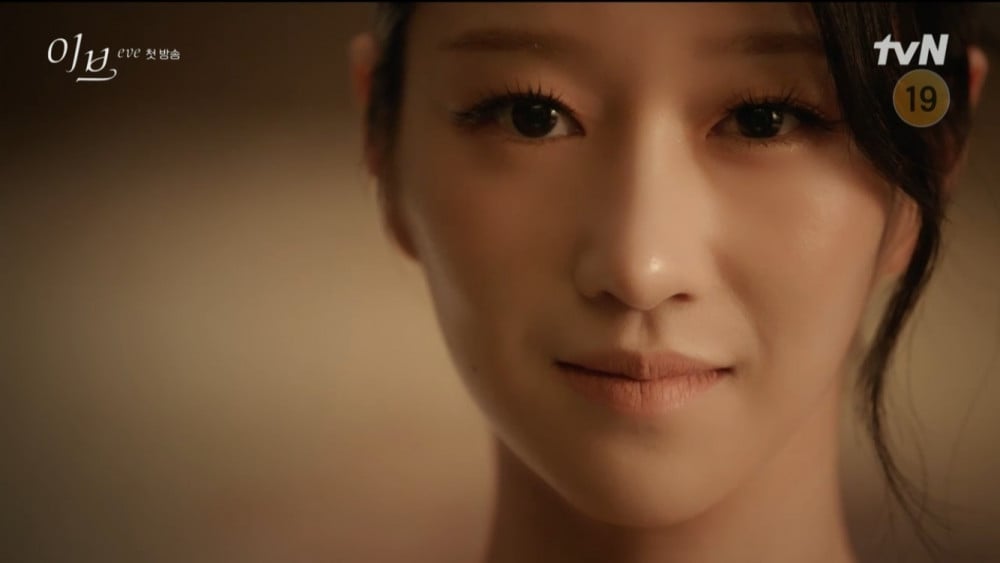 tvN's 'Eve' continues to promote the series with actress Seo Ye Ji's rated R scenes despite viewers' mixed reactions.
tvN's 'Eve' is Seo Ye Ji's first returning project after her scandal and the drama tells the story of a woman who devotes her life to revenge. The first and second episodes of the series aired with a one-time rating of 19+, as they involved intercourse scenes between Seo Ye Ji, Lee Ha Yool, Park Byeong Eun, and Yoo Sun.
While the overall series is rated 15+ and the previous two episodes were faced with mixed reactions from the viewers, the upcoming 4th episode will be aired with another one-time rating of 19+ according to media reports on June 6th KST.
tvN's 'Eve' is aired every Wednesday and Thursday at 10:30 PM KST.