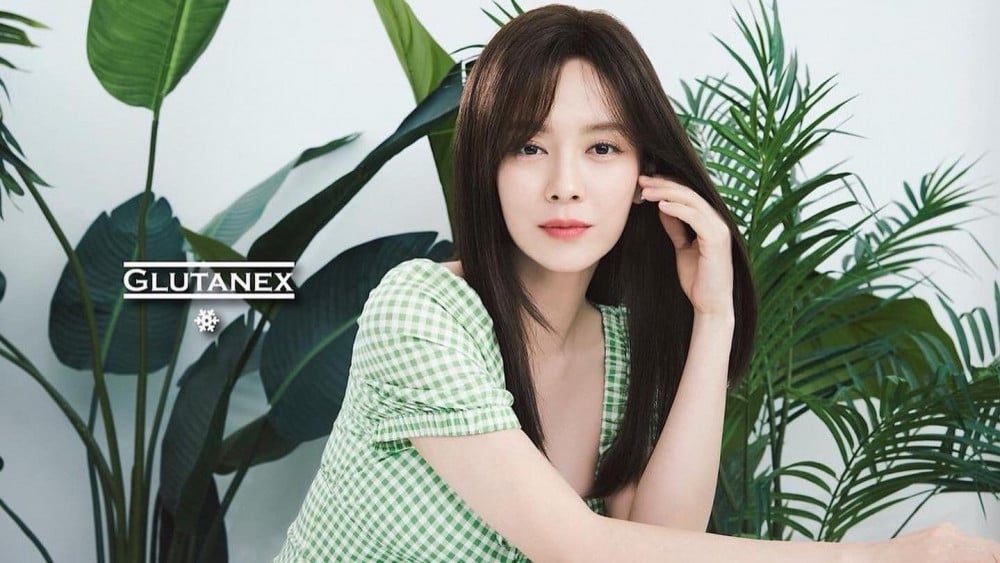 Actress Song Ji Hyo's timeless beauty elicited netizen buzz.

On June 10th, the 40 years old actress posted her latest brand endorsement deal on her Instagram. In the pictures, Song Ji Hyo shows off her clear skin and pure yet sophisticated look with long hair.
Shortly after Song Ji Hyo's Instagram update, netizens gathered on a popular online forum to talk about the actress's timeless beauty, which then made to the community's trending page. Some of the comments are:
"I can't believe she is in her 40s."

"Song Ji Hyo's beauty is almost legendary. I think she's one of the most beautiful actresses in our country."
"Her early days on Running man were legendary. I mean she's still pretty but I hope she could use better hair and outfit."
"People used to say no matter how pretty the guest star is, Song Ji Hyo is still the most beautiful on Running man. I feel like she'd still be famous with her looks even if she wasn't on Running man"
"She's as pretty as Kim Tae Hee, Jun Ji Hyun, and Song Hye Kyo."