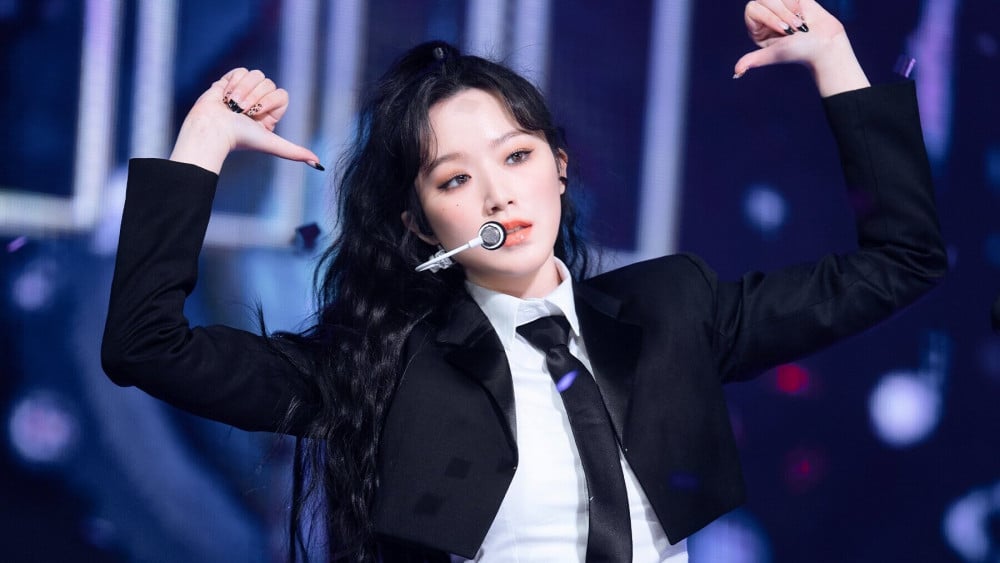 According to SupChina, "A group of men in Tangshan were caught on camera brutally beating a woman after she turned down unwanted attention from one of them. The assault has sparked furious demands to address misogyny in China." While the girl was being beaten, none of the men in the shop came forward to help; they just watched the violence unfold. Only a few women came forward to help stop it, but they were also attacked.
This case has been trending on the Chinese social media platform Weibo, with many angry and disappointed voices over what happened. (G)I-DLE's Shuhua took to Weibo and posted her own personal thoughts on the situation.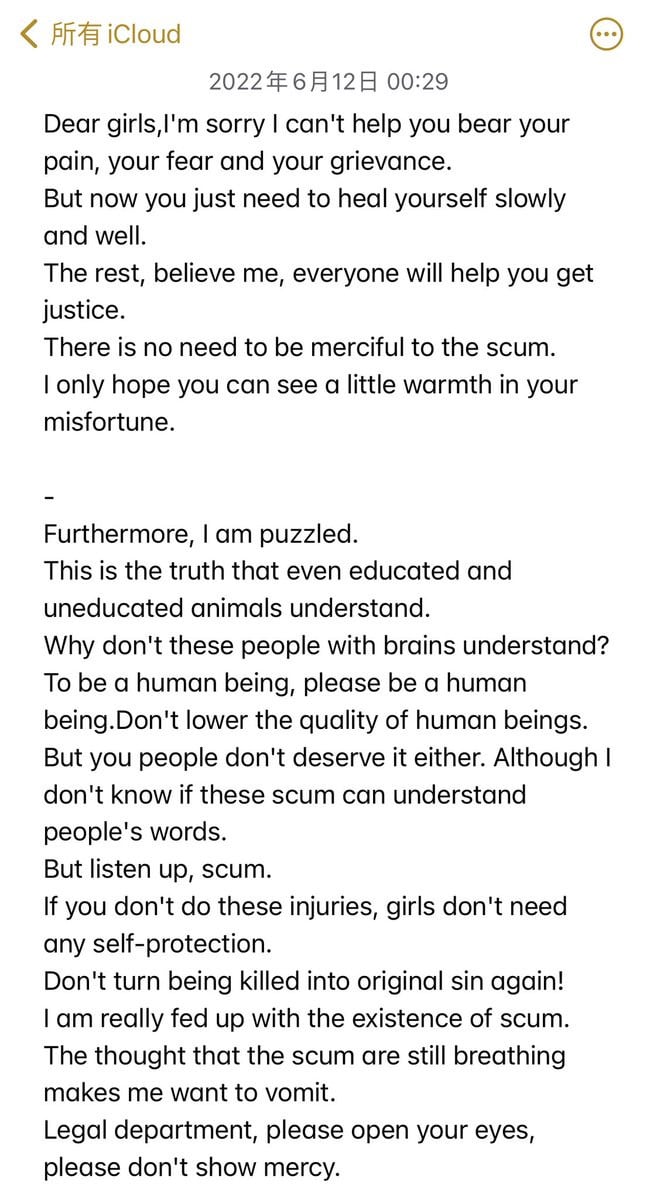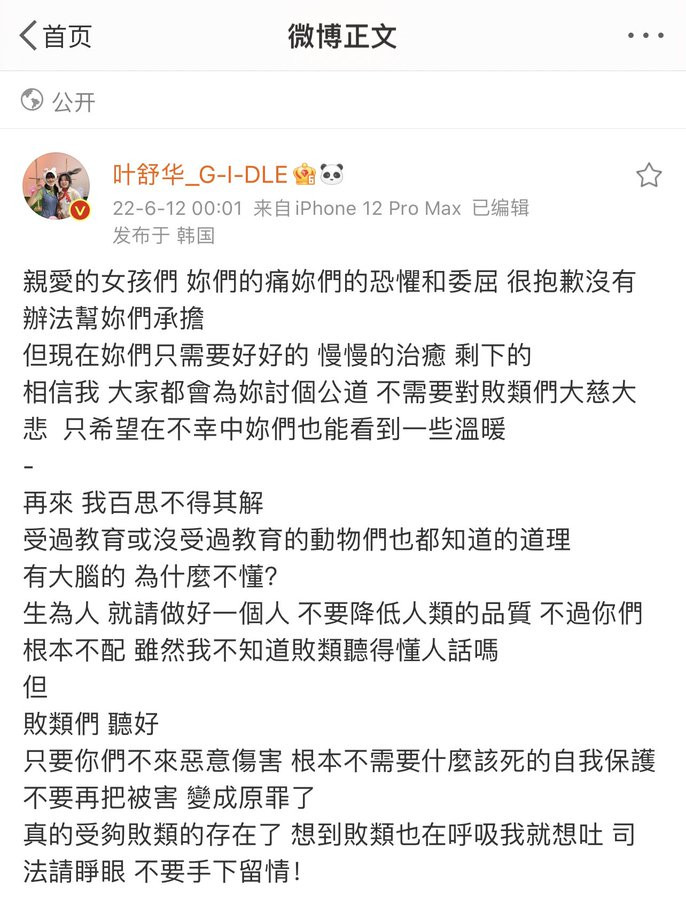 Shuhua also took the time to respond to fans' comments on the incident. Explaining that she wants to live her life honestly and stand up for injustice.
And encouraging fans who are feeling down.
Thankfully, all nine men were arrested by police.