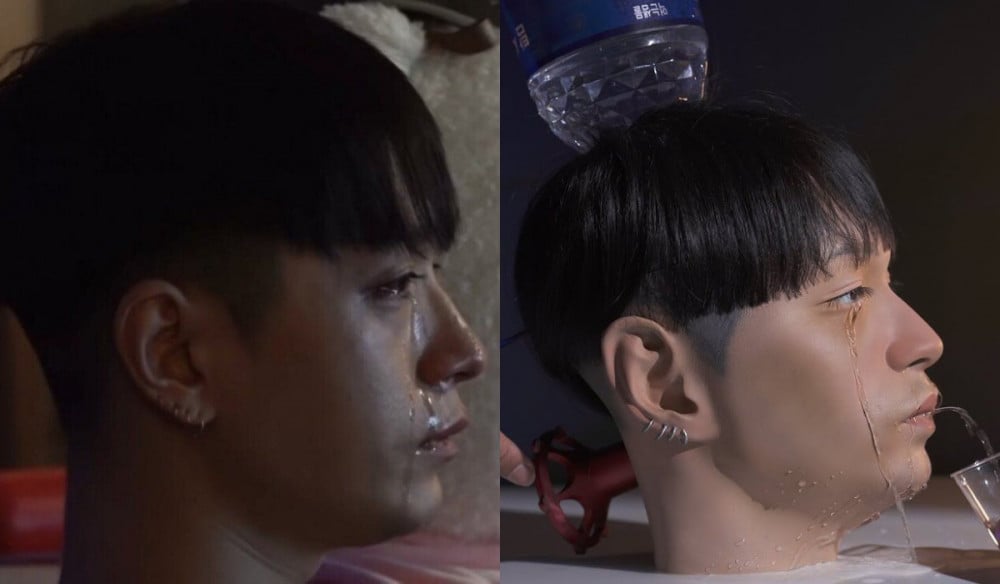 Simon D reacted to a water purifier that resembles his meme.
On June 3rd KST, YouTuber DDAKG posted a video of him making a water purifier that looks like a famous meme of the rapper. He explained that he asked for permission to create this and it was approved by both his label AOMG and Simon D himself. He said he was touched and inspired by Simon D shedding tears in the meme.
The video soon created a buzz across multiple online communities and Simon D himself reacted to the final product.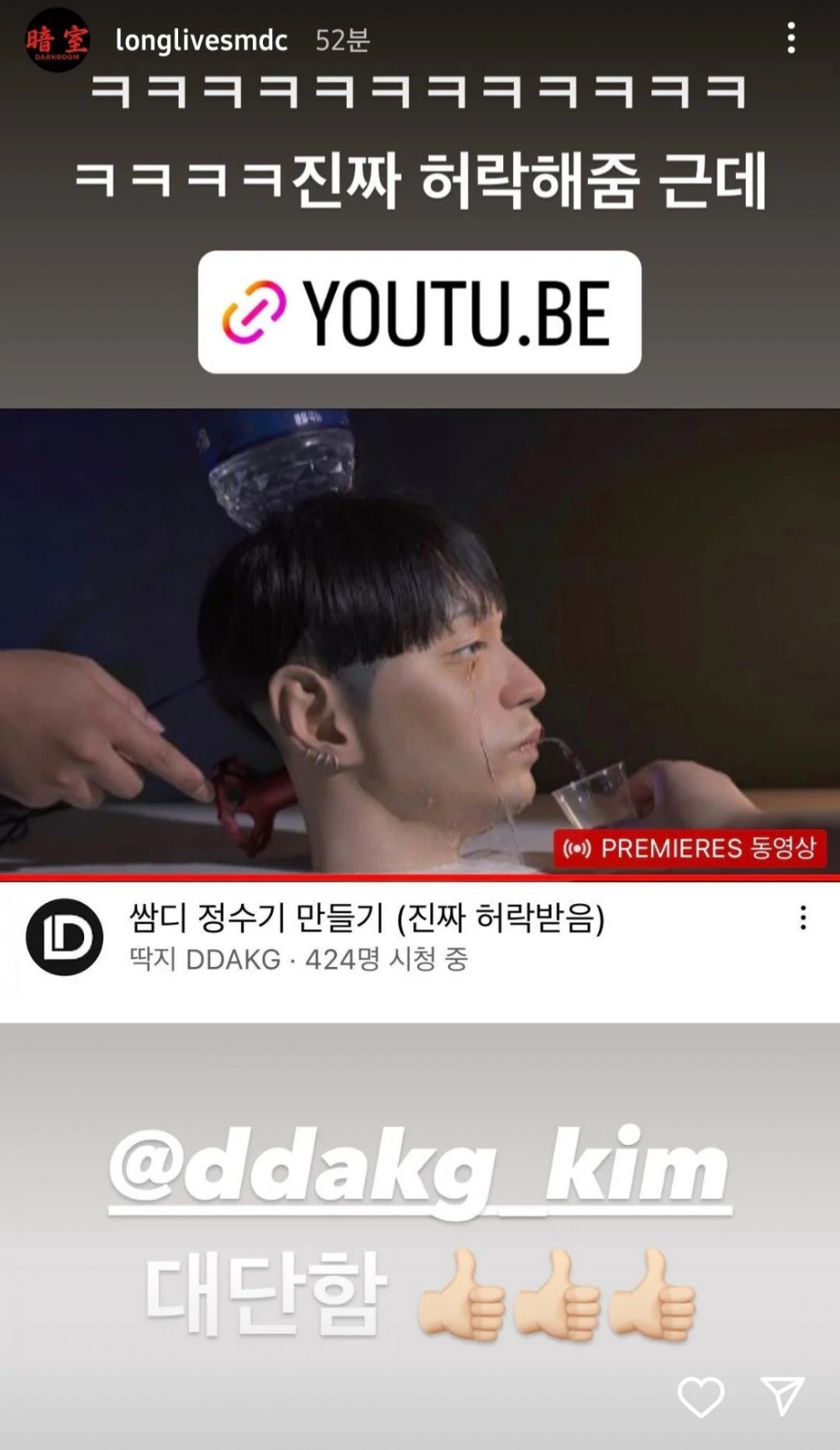 With a link to the said YouTube video, Simon D wrote on his Instagram story, "lmao I really did give permission. Amazing 👍👍👍"

Check out how he made this bizarre creation in the video below.