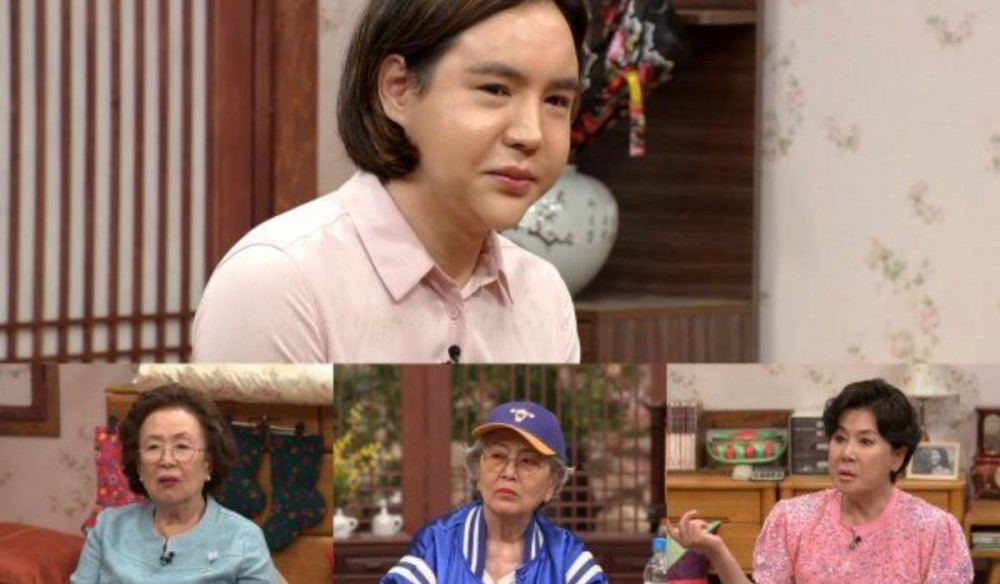 Director Shin Seong Hoon revealed why he filed for his own dissolution.

On the upcoming episode of the talk show 'Attack on Granny', singer-turned-movie director Shin Seong Hoon will be sharing his personal story. He grew up in an orphanage and he later was adopted at the age of 32 after reuniting with the volunteer family that took care of him when he was a child.
In the preview, Shin Seong Hoon shared, "I am so grateful for my adoptive mother and I had a good relationship with the two older brothers too. But my mother developed a gambling problem which resulted in a huge debt so I cut ties with her. But now I'm not sure if I did the right thing."
He also shared that he repaid his mother's debt up to 960 million KRW (about $765,638 USD). He said he won't be legally liable to repay his mother's debt if he files for adoption dissolution.
Meanwhile, Shin Seong Hoon's episode will be airing on June 7th at 9:20 PM KST.