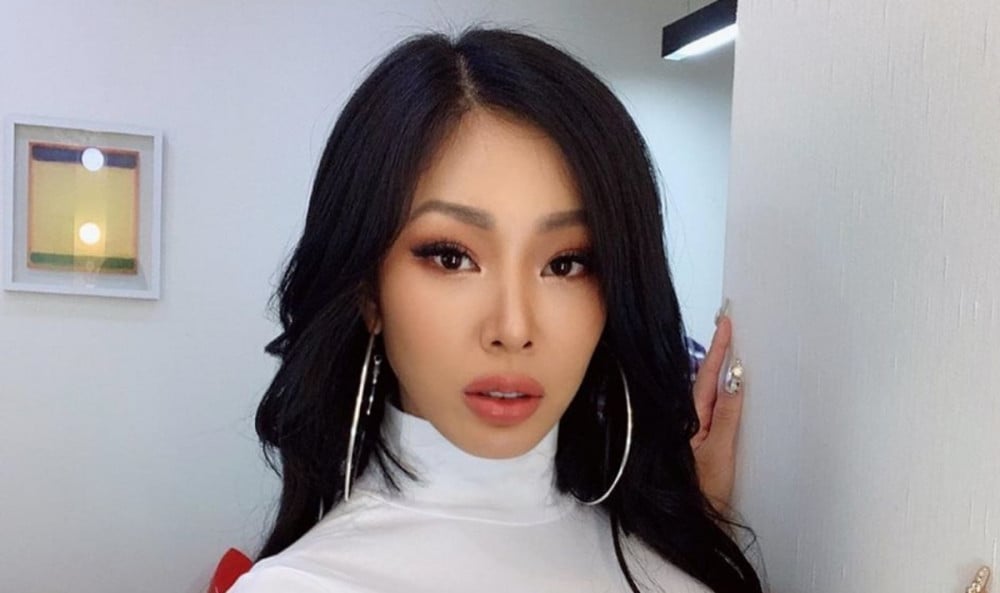 Rapper Jessi personally responded to pregnancy rumors.

On June 25, Jessi held a live stream and commented on the rumors herself, saying, "People saying I'm pregnant with someone's baby. Shit, I wish I knew if I - You know what, I told you guys. I want a baby."

Rumors stated Jessi was pregnant with the child of a number of idols and former idols like Jay Park. Previously, the rapper has been very open about wanting a family and a baby, even saying she'd like 3 children one day. She expressed, "I'll make a confession. I made money while making music and gained popularity, but it's useless now. I wasn't happy. All I wanted was a family. It's my dream."

Stay tuned for updates on Jessi.