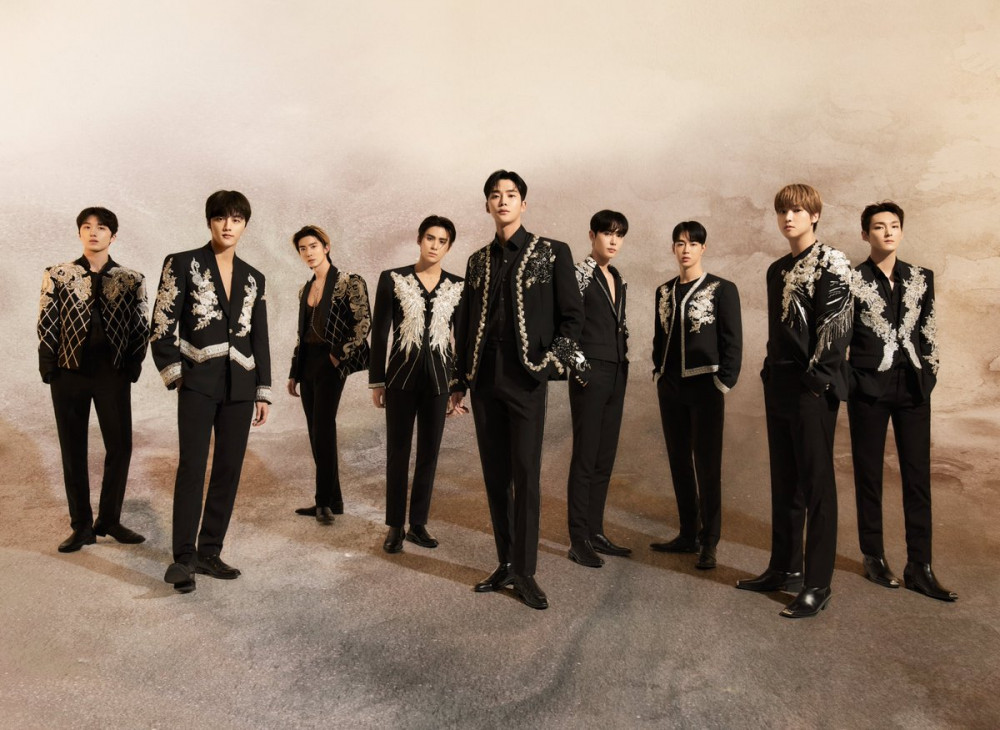 On June 14th SF9 took to social media to announce the release of their first greatest hits album! It's entirely in Japanese and contains 12 songs including Fanfare, Trauma, Tear Drop and Good Guy to name a few. The Album comes in 3 versions Regular, Limited Type A, and Limited Type B which includes a DVD!
On June 29th the album was officially released on major music sites. You can check it out below on spotify!
In addition to the album release they dropped two lyric videos for Trauma and Tear Drop!