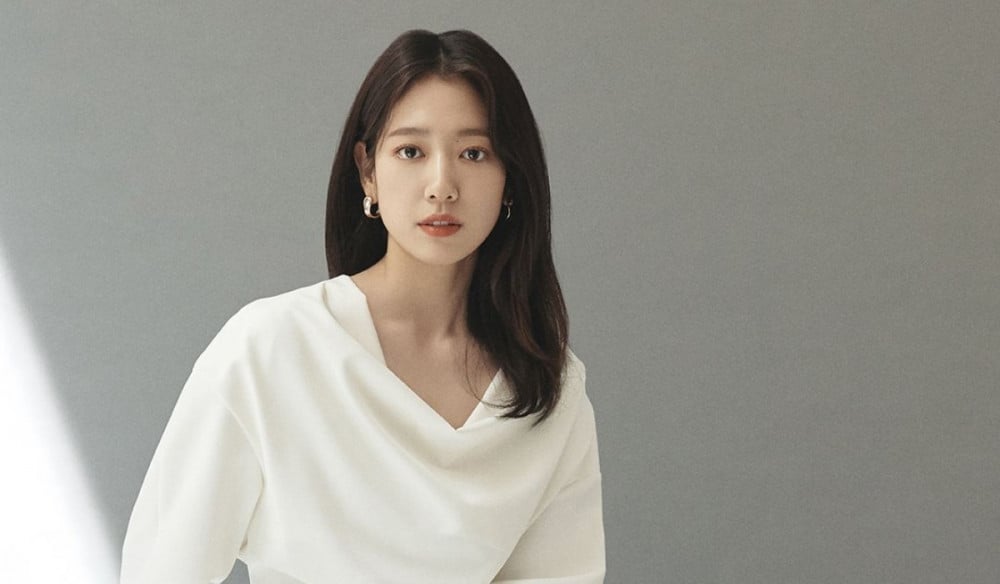 Park Shin Hye attended her brother's wedding a week after giving birth to a healthy son.

On June 6th, Park Shin Hye took to her personal Instagram and posted a photo of her brother and guitarist Park Shin Won. In a caption, she wrote, "Congratulations on your wedding my one and dear brother. I've always wondered who'd take you lol I love you our bear. Live happily and well."
In the picture, her brother Park Shin Won is seen standing on the virgin road. A week earlier on May 31st, Park Shin Hye gave birth to a healthy son, another celebration in the family.
Meanwhile, Park Shin Hye and Choi Tae Joon held their wedding ceremony back on January 22nd.