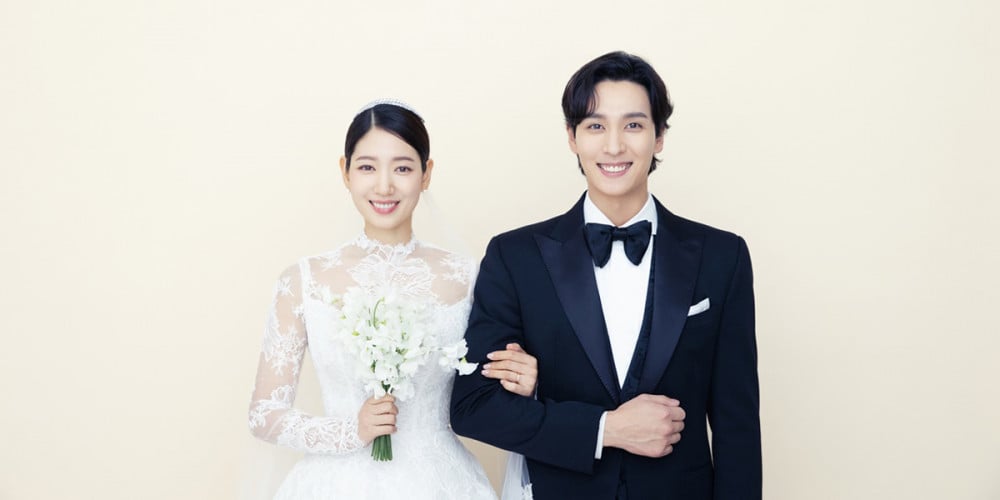 Park Shin Hye and Choi Tae Joon have welcomed the birth of their baby.

On May 31, Park Shin Hye's label SALT Entertainment announced she gave birth to a son, and both mother and child are healthy. The label stated, "Actress Park Shin Hye gave birth to a healthy boy today at a hospital in Seoul. Both Park Shin Hye and her son are in good health, and they're resting well with Choi Tae Joon and their family and friends."

Park Shin Hye and Choi Tae Joon tied the knot this past January after over 4 years of dating.

Congratulations to the couple!