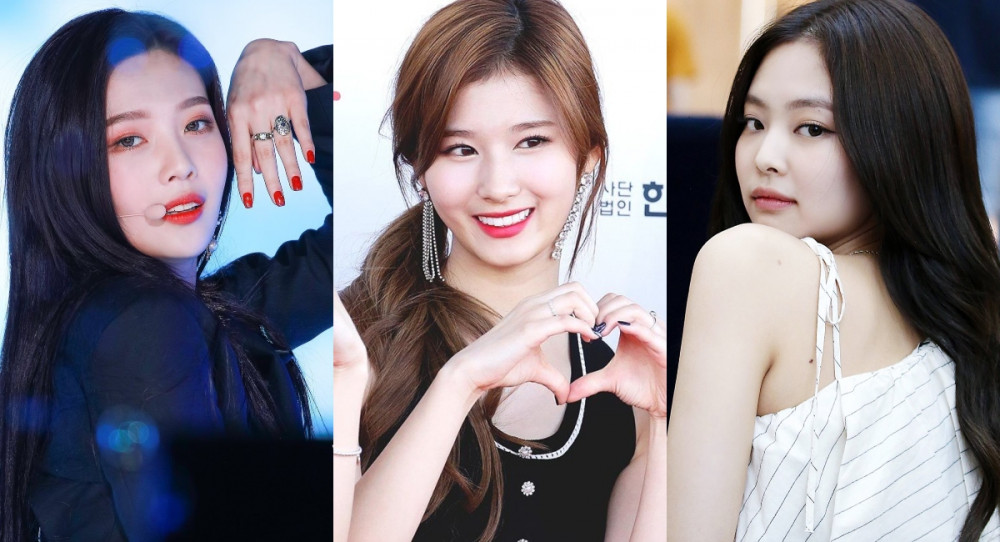 K-Pop's 96-line is truly visually blessed!
On June 6 KST, BLACKPINK's Jennie, Red Velvet's Joy, and TWICE's Sana became a hot topic in Korean online communities when a poster shared a number of the three idols' photos along with the caption, "Coincidentally, all three are 96-liners. The three major 'cutie sexy' female idols."
The photos included showed both sides of the idol's charm – whether they were posing cutely for cameras or putting on a smoldering stage performance.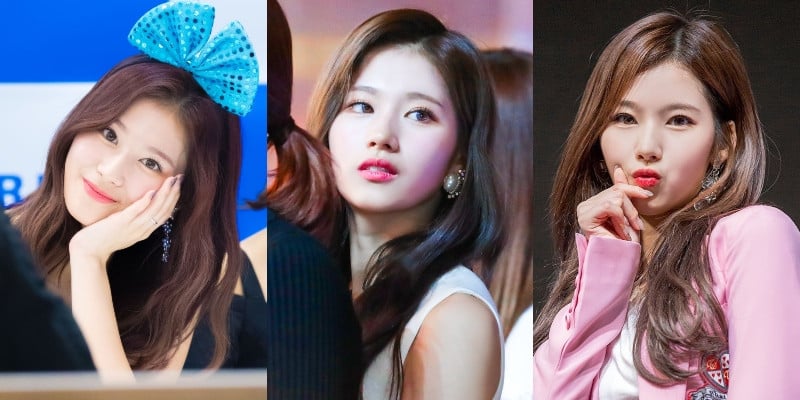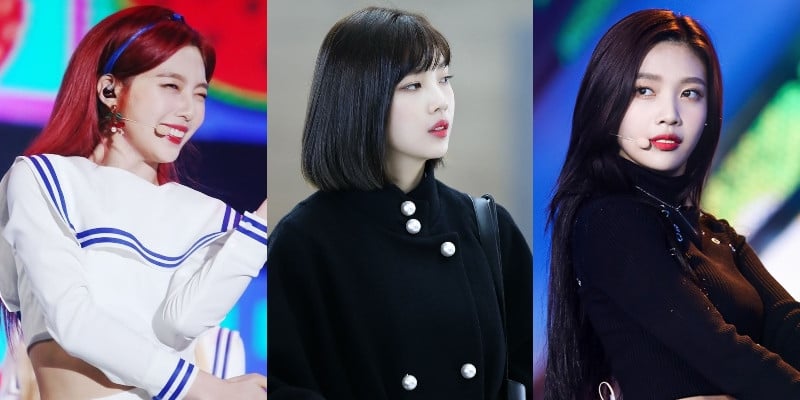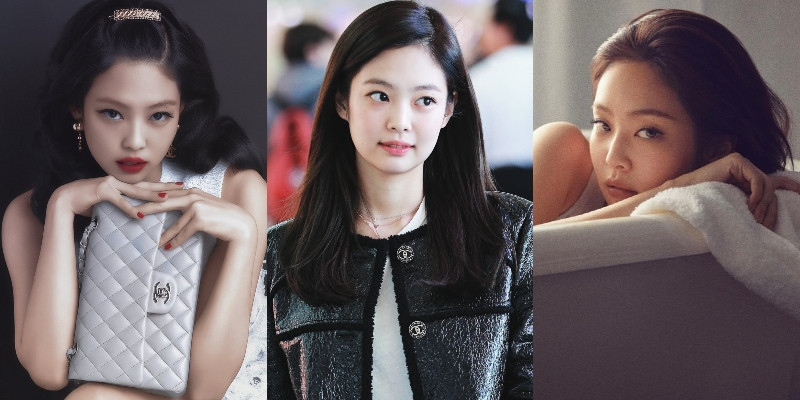 Netizens quickly responded to the post cheering on their favorite of the three and commenting on the idols' visuals in general. Comments included, "TWICE, BLACKPINK, and Red Velvet are three groups that are very good friends with each other. These three are all 96-liners, so I hope they take a photo together at least once!," "Sana isn't just 'cutie sexy.' She's 'cutie sexy innocent lovely.' A visual all-rounder," "Luxurious Queen Jennie," "Wow, all of my favorite unnies are the same age," "I've found my personal taste. They're all my favorite member of their group," and "Coincidentally, I am also a 96-liner."
Which of the three idols do you think does 'cutie sexy' best?