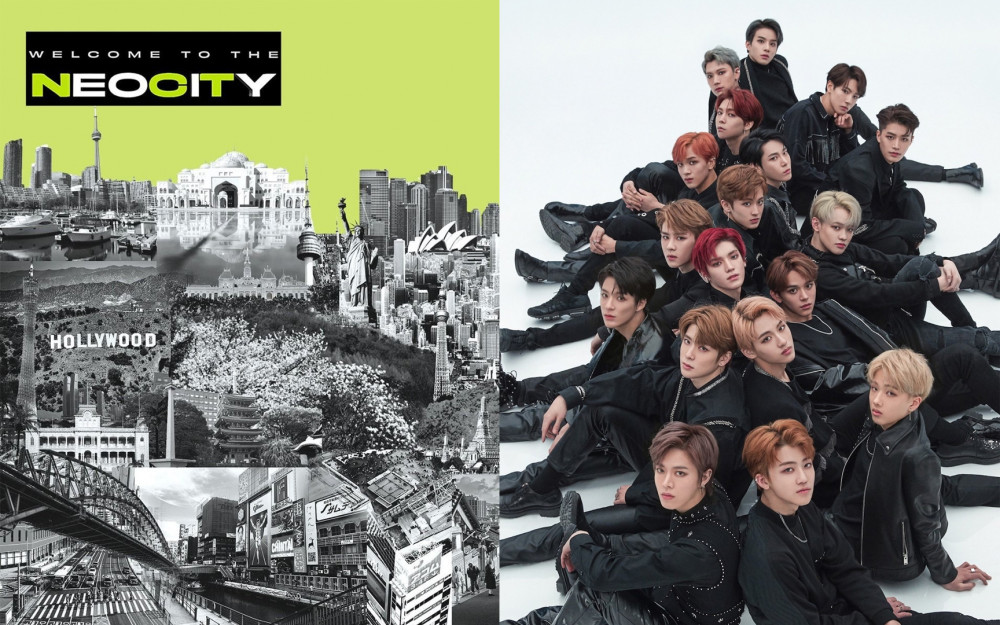 NCT is a boy group with a unique concept launched by SM Entertainment.
NCT is a 23-member group divided into four sub-units. Despite having so many members, the group continues to grow as the group's concept allows new members to be added each year.
Once again, NCT is planning to extend its members as SM Entertainment is launching another recruitment for new NCT members. On June 10, the poster for the recruitment was released with the title "Welcome to the Neocity."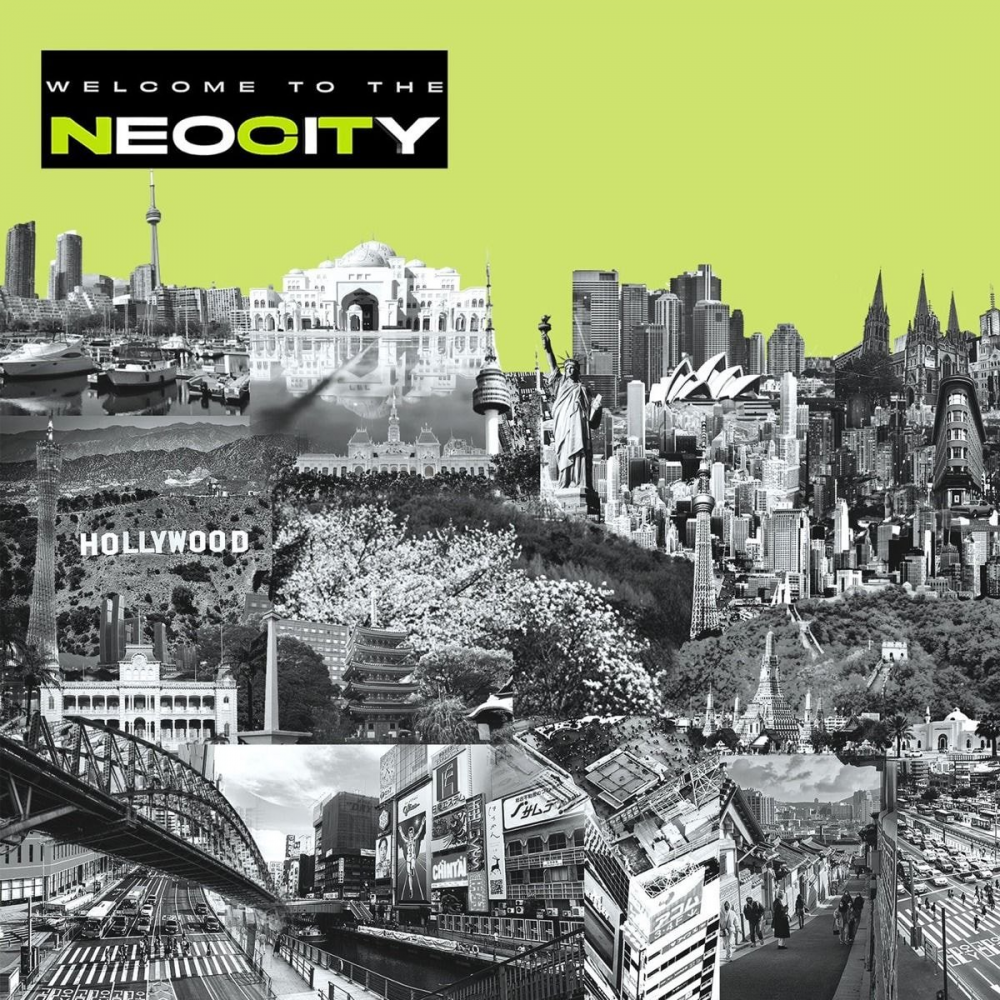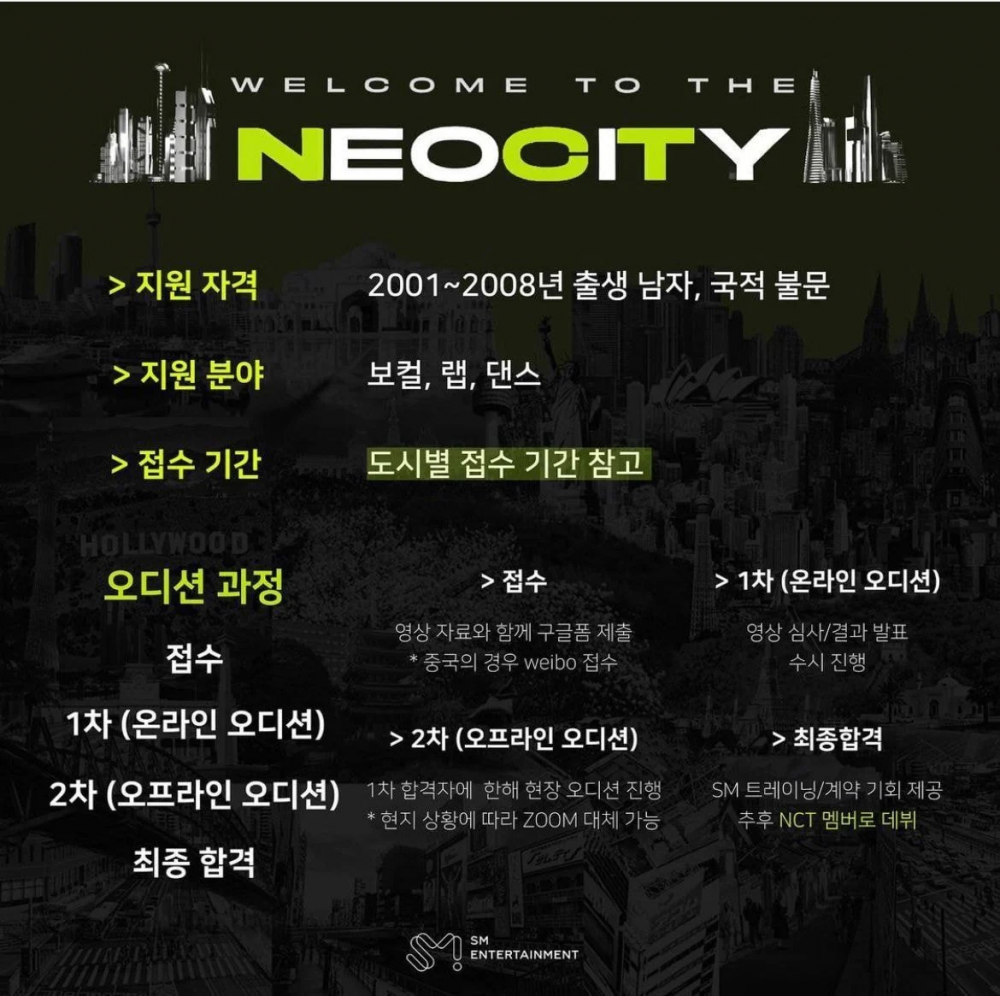 According to the recruitment, any male born between 2001 to 2008 will be able to apply regardless of their nationality. These individuals can apply for positions in vocal, rap, and dance. The first auditions will be online, and the second stage of the audition will be in person.
The applicants who make it to the final round will be able to debut with NCT!