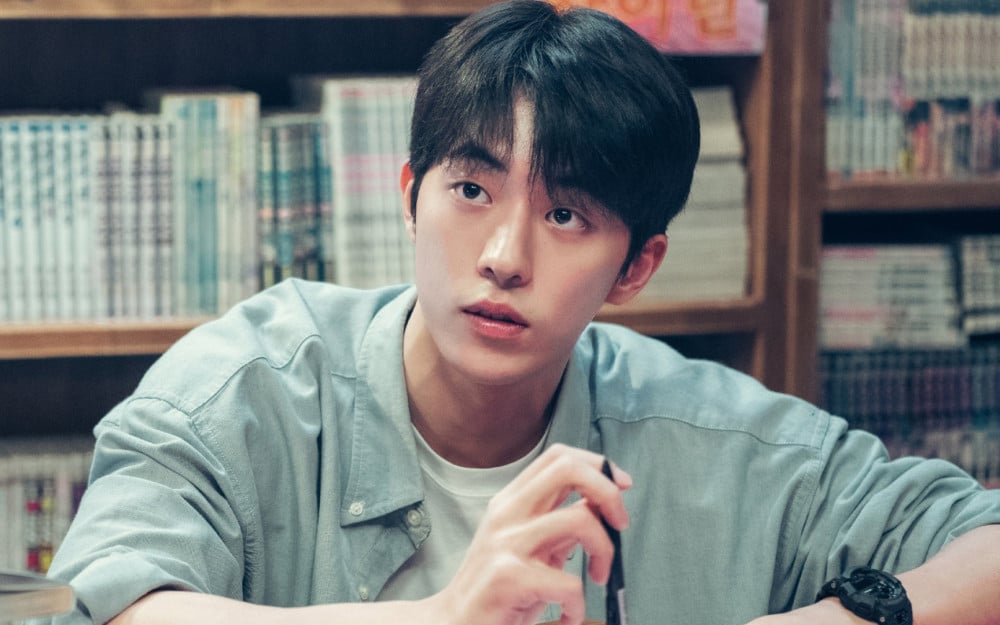 Management SOOP released an official statement on June 24 that it filed a complaint against those who accused its actor, Nam Joo Hyuk, of school violence.
The agency stated, "We filed a criminal complaint against the media reporter, the CEO of the media outlet, and the anonymous informant who made false reports against Nam Joo Hyuk, accusing him of being a school bully. We have filed the complaint against these individuals for violating the Act on Promotion of Information and Communications Network Utilization and Information Protection (defamation)."
The agency firmly emphasized, "We sincerely hope that the truth will be clearly revealed through a prompt investigation and that actor Nam Joo Hyuk's tarnished name and honor be restored."
Earlier, Nam Joo Hyuk was suddenly accused of school bullying. According to an exclusive media report on June 20th, an anonymous tipper accused Nam Joo Hyuk of school bullying for six years through both middle and high school. The tipper showed a picture of a yearbook as proof and claimed the actor was a part of a clique that bullied other classmates, beat them up, cursed them out, took their money, and more.

As soon as the reports were made, Management SOOP explained they will take strict legal action against the false accusers. Then on June 24, the agency filed a criminal complaint against the individuals who made false claims and false reports.