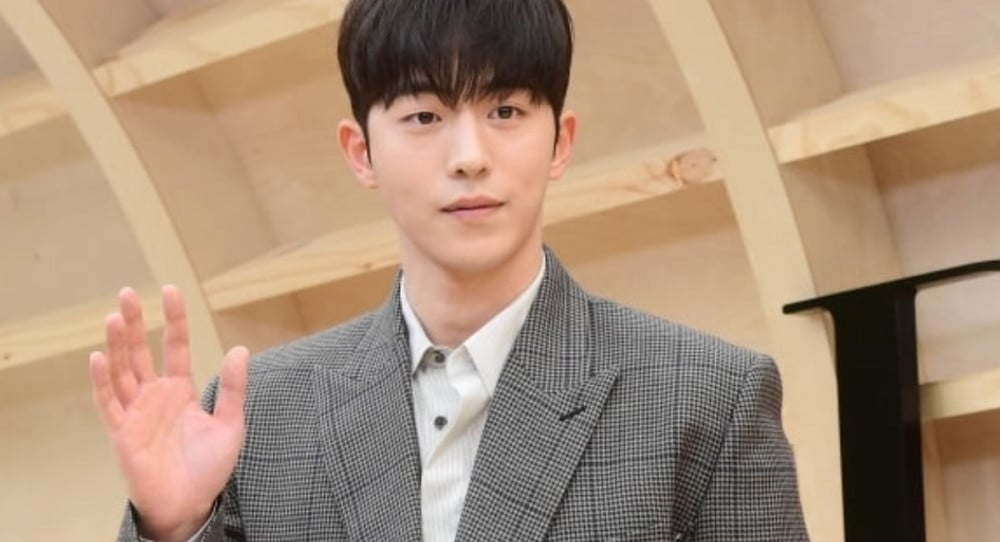 Nam Joo Hyuk's agency will be taking legal action against school bullying accusations.

On June 20 KST, Management SOOP released an official statement, saying that they have confirmed with the actor that the contents of the school bullying accusations were not true.

"We are sorry for the media outlet's unilateral reporting that did not even go through a single fact check with the agency or the actor before the story was published," the agency commented. "They will be held responsible for seriously damaging his reputation with false reports, and we will also apply for the correction of information with the Press Arbitration Committee against the media outlet involved. We will file criminal charges against reporters and anonymous informants." They then added that they have already collected data and referred the case to their legal team earlier that day.

"All actions posted through social media and YouTube without clear fact-checking procedures related to these unilateral claims will be subject to strict legal responsibility," they added. "We will strongly respond to malicious exaggerations, malicious posts, and comments beyond simple expression of opinions." They continued by sincerely requesting the public to refrain from spreading groundless rumors or publishing speculative reports.

As previously reported, earlier today, a media outlet released an exclusive report based around an anonymous tipper who accused Nam Joo Hyuk of school bullying for six years through both middle and high school. The tipper showed a picture of a yearbook as proof and claimed the actor was a part of a clique that bullied other classmates beating up, swearing at them, taking their money, and more.