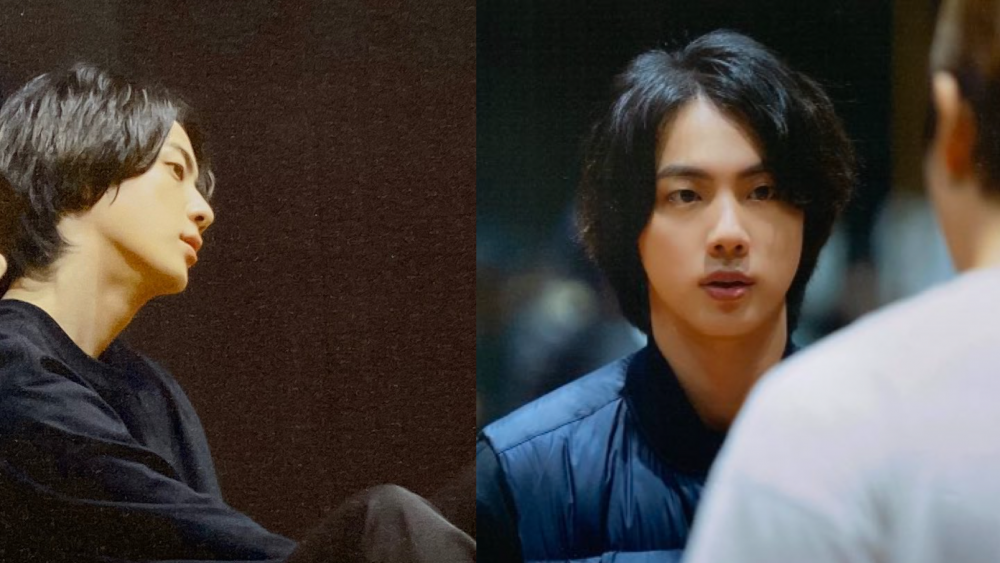 Worldwide Handsome Jin makes millions of fans' hearts flutter every day. In the past days, social media users have been obsessed with his long hair look from Hybe's 'Insight Exhibition.' Those pictures were taken around March or April of 2022 during an ordinary BTS practice.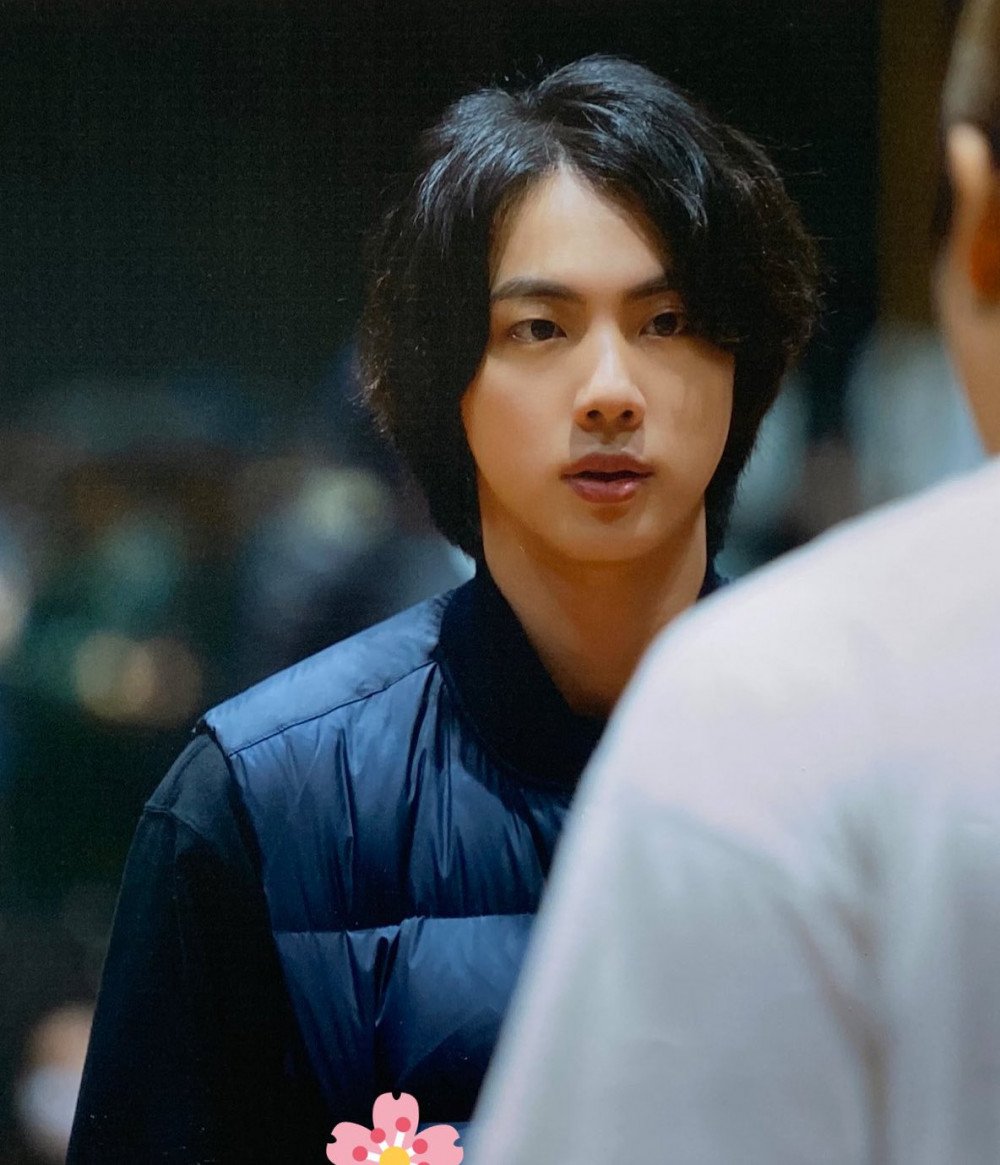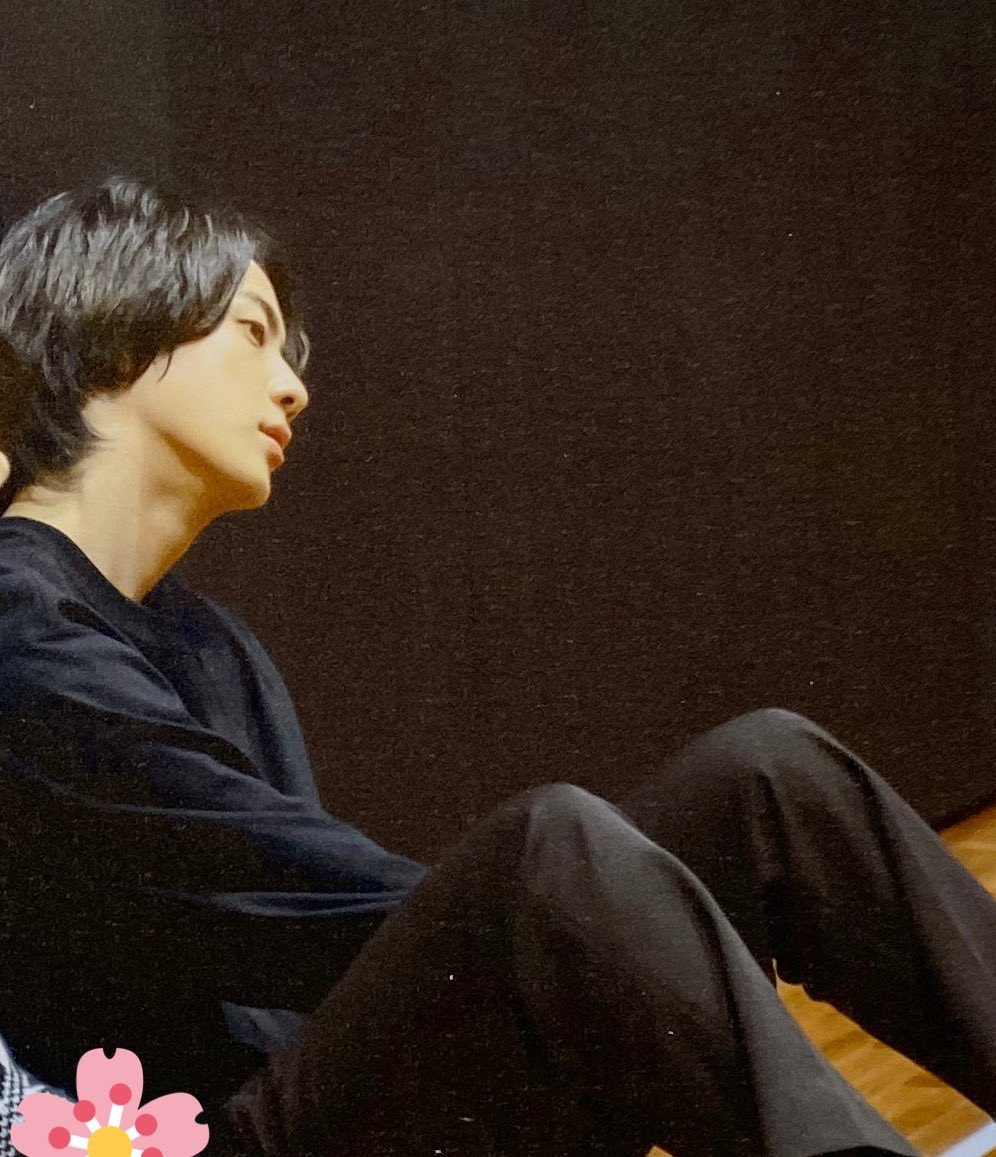 Jin's long wavy hair looks so flattering with his small doll-like face. Social media users say he looks like a prince or even a beautiful 3D painting. I bet you have never seen anyone this pretty!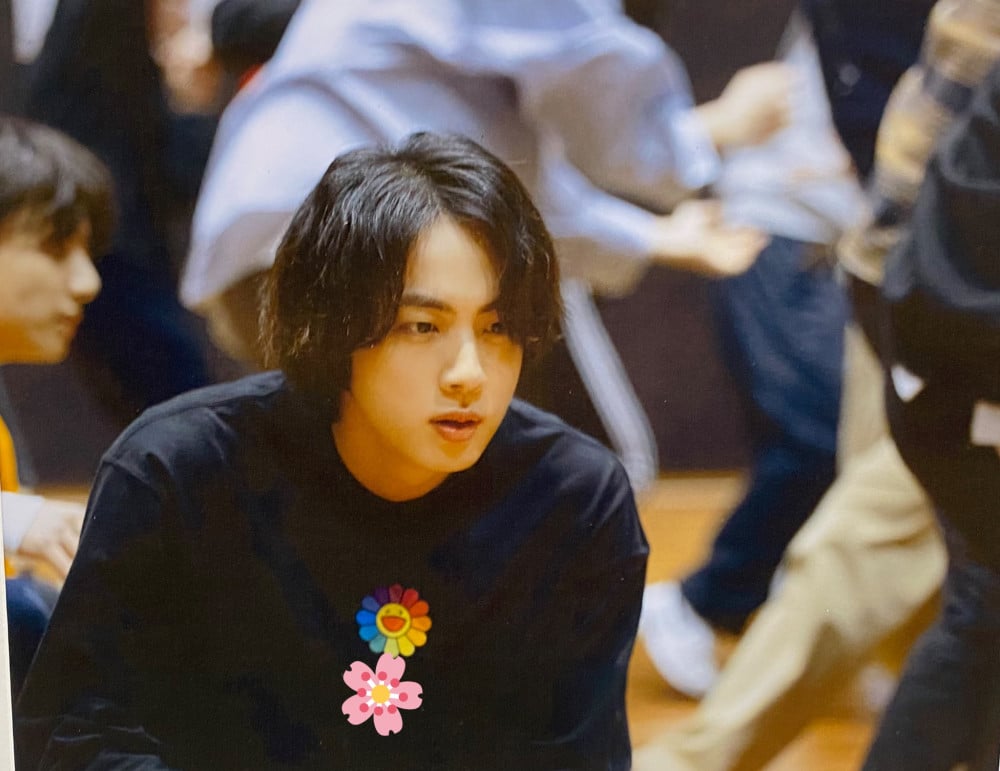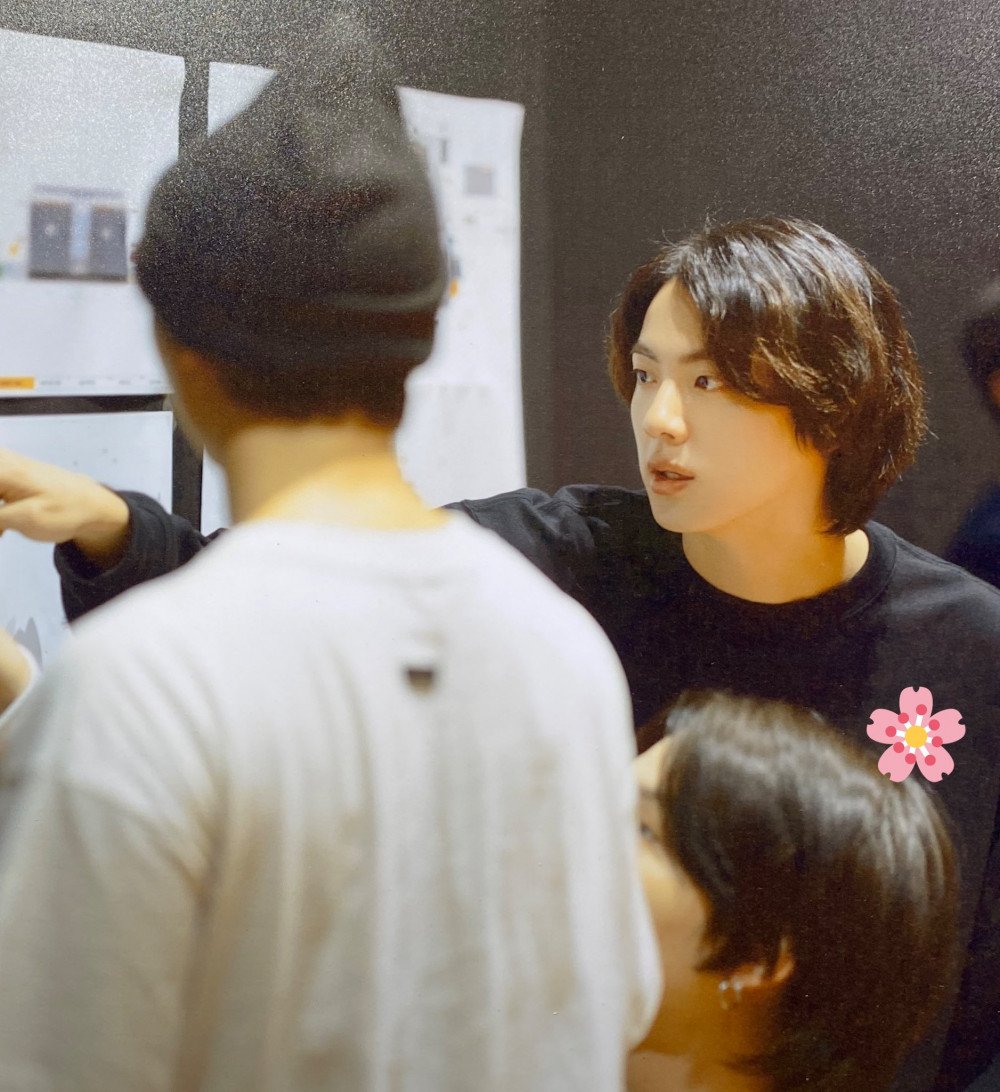 Posts with these pictures get thousands of likes in seconds, and even those who are not familiar with BTS, are curious to find out the name of this pretty prince.
What's even more shocking is that Jin was not wearing any makeup at all in these photos and looks so stunning, just living his everyday life. He is also a rare person that can make any hairstyle look absolutely amazing: bowl-cut or long hair! However, Jin stated before that he prefers long hair over short. He once even said that he was going to grow his hair till it reached the ground!
Here are some popular comments from Hot Topic posts on forums:

'What the hell, he looks amazing with long hair.'

'Is he a prince?'
'He's seriously so handsome.'
'Crazy, the first picture is amazing.'


'I want to see him with long hair like this again.'
'His aura is amazing, and his bare face looks so good, crazy ㅠㅠ.'
'Every time I look at him, I'm amazed... I love this vibe so much.'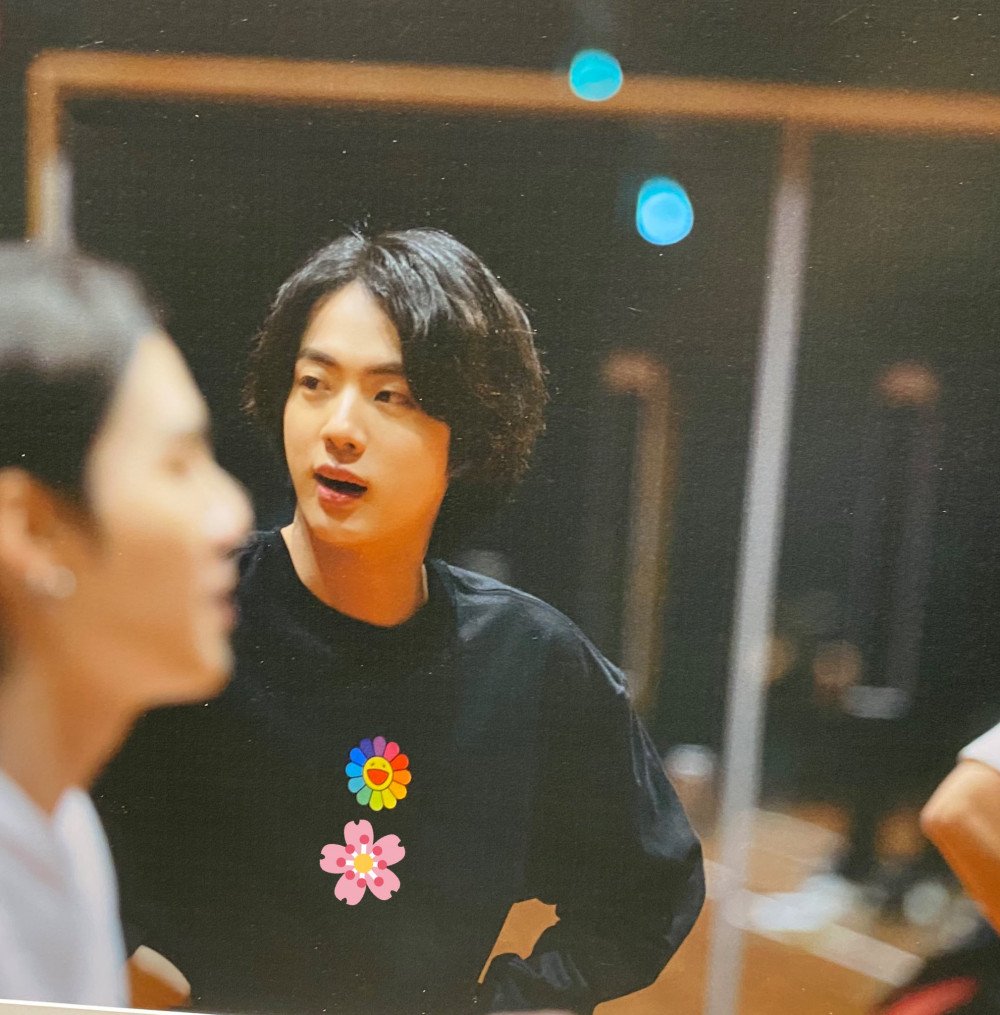 'He's so handsome with short hair, but he's seriously handsome even with long hair…'
'Well, the atmosphere in the first picture is great.'
'Seokjin's beauty seems to have nothing to do with hair length! Whether his hair is short or long, he's still handsome!!'
'Hey, was he just resting? It's like a scene from a movie? ㅠㅠㅠㅠ.'

'If he shoots a historical drama, it will be a hit. Classic beauty is no joke.'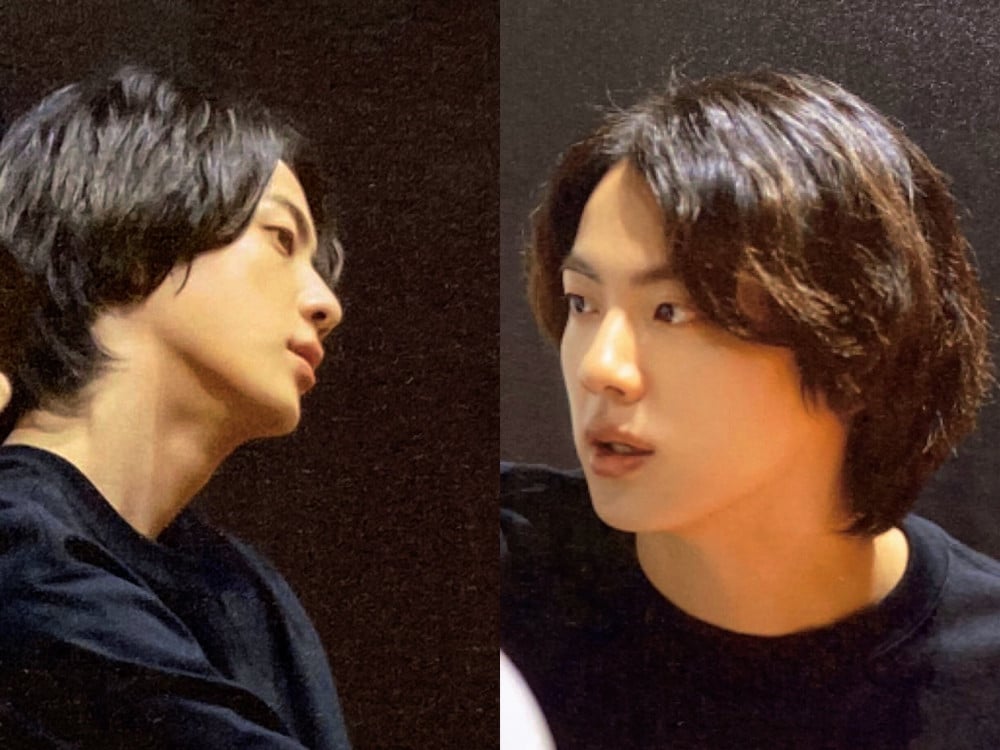 'A bare face can't be that beautiful...'
'The real visual..an actor atmosphere.'
'I wonder if Jin would like to act in a theater because he definitely should.'
'Zoom in his face; you will be shocked.'
'How can a human be so handsome? Every picture of him that I see floating around is so stunning.'

Every comment is begging Jin to act in a movie!