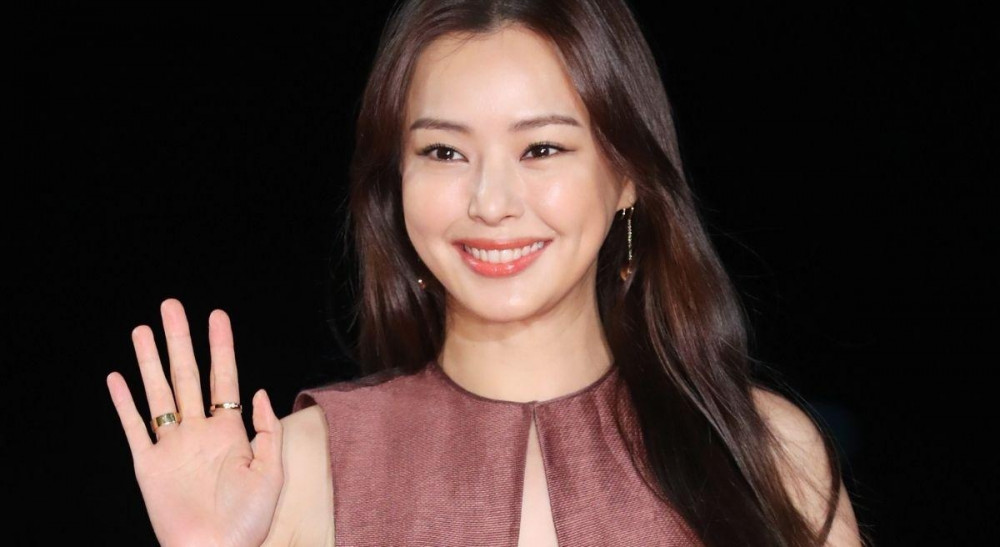 Actress Honey Lee has given birth to a healthy daughter!

On June 20 KST, Saram Entertainment released an official statement, revealing that Honey Lee given birth to a healthy daughter.

Below is Saram Entertainment's official statement:


"Hello.
This is Saram Entertainment, actress Honey Lee's company.
We inform you that yesterday, actress Honey Lee gave birth to a daughter inside a hospital located in Seoul.
The mother and daughter are currently both healthy, and they are recovering under the care of their family members.
We thank all those who have sent their warm congratulations, and please send many blessings and words of encouragement to actress Honey Lee,
who has embraced a new life as her family, and to her newly born baby.
Thank you."
Congratulations to Honey Lee!