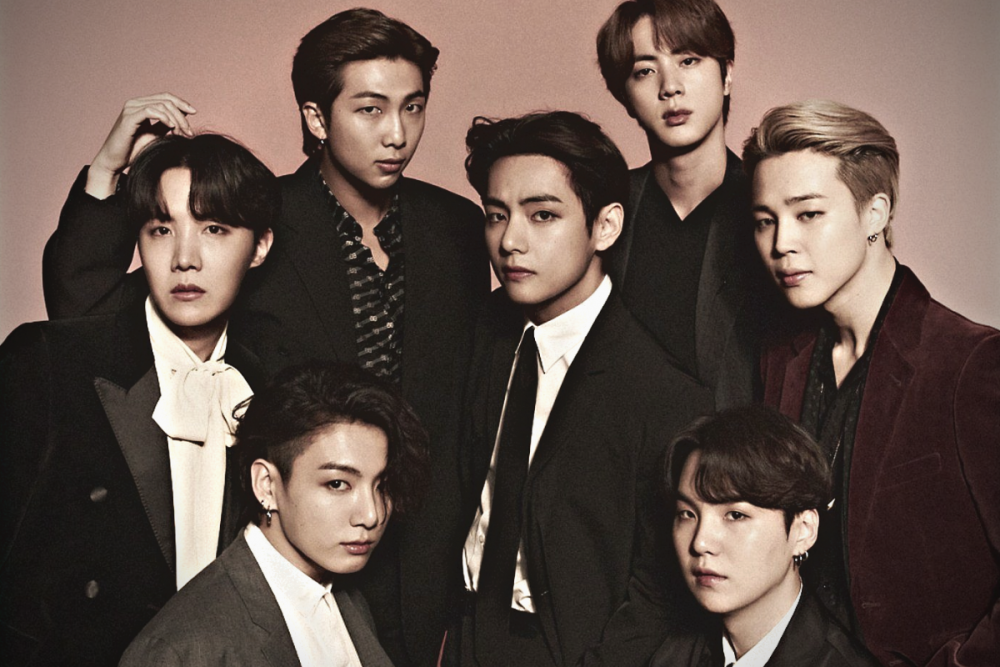 BTS has been breaking records once more with their recent "PROOF" comeback. With such a vast discography, oftentimes it becomes difficult to even choose which songs to listen to, but here are five BTS songs that you may not know. Give it a listen, for you never know; they might just become one of your favorites!
1. Sea: A hidden track within their "Love Yourself: Her" physical album, fans were given a special track that sings of the difficulties that BTS faced early on in their debut. With the accompanying sounds of the ocean waves, though the lyrics are sad, the beat of the song itself brings a sense of calmness and serenity.

2. So Far Away (BTS ver): Coming from his mixtape, "So Far Away" was remixed and delivered to fans during BTS' 2017 Festa. Featuring two members of the vocal line, members Jin and Jungkook's voices, along with Suga's rap, is the perfect blend of harmony and melody.

3. Change: One of the very first collaborations of many amongst BTS, fellow member RM came out featuring in Wale's song "Change," which targets the injustices of society and how change can be created, truly is an empowering song.

4. Crying Over You Honne ft. RM: Although this is not one of BTS' self-produced songs, it is just a feature. RM's voice fits so well into the overall vibe of this song. More of a mellow track, RM's voice showcased a more soulful and emotional side to him.

5. Come back home (BTS ver): Originally produced and sung by veteran singer Seo Tae Ji, BTS made headlines when they announced their own rendition of this classic tune. Full of swag and style, fans got to see this performed live during the 4th Muster.

BONUS: For You: Apart from their Japanese single, "For You" is unusual in that, we are able to see BTS' romantic side, which is a complete contrast from their more pop and charismatic songs. Full of emotion and beautiful lyrics, if you haven't given "For You" a listen, I highly suggest you give it a go! And we cannot forget the cute music video that accompanies this song.
Is there a BTS track you want people to listen to that they may not have heard before?