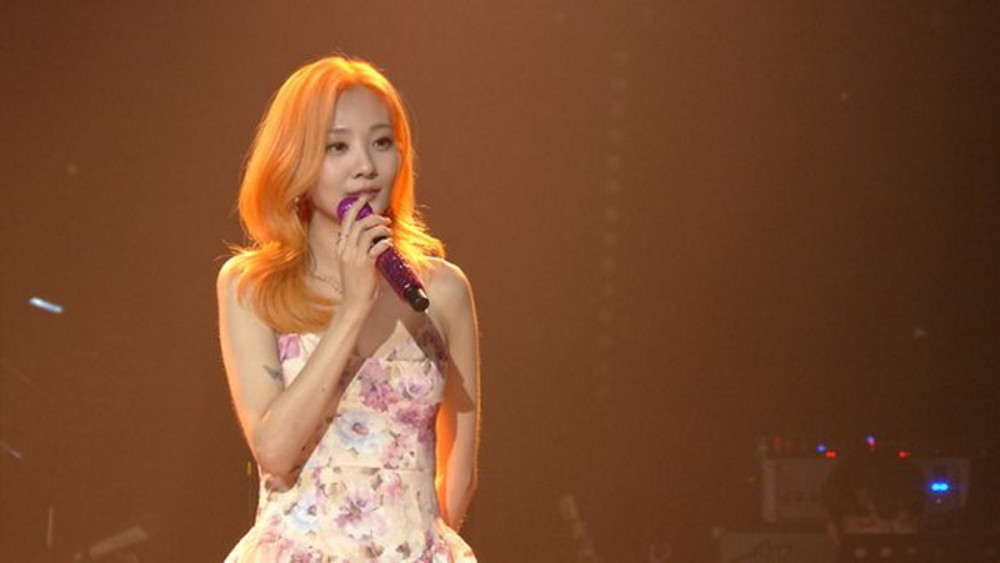 BOL4's Ahn Ji Young revealed she was inspired by Amy Winehouse.

During filming for the June 3rd episode of 'Yoo Hee Yeol's Sketchbook', Ahn Ji Young said of her latest mini album 'Seoul', "I think I'm going to cry because so many people are enjoying it together."

Ahn Ji Young also opened up about her unique singing style and pronunciation when she sings. She shared she was influenced by late singer Amy Winehouse.

As for which of her songs makes her shed tears, she picked "To My Youth", explaining, "I wrote this song to be comforted, and it's a meaningful song because I'm giving more comfort to so many people."

KBS' 'Sketchbook' airs every Friday at 11:20PM KST.