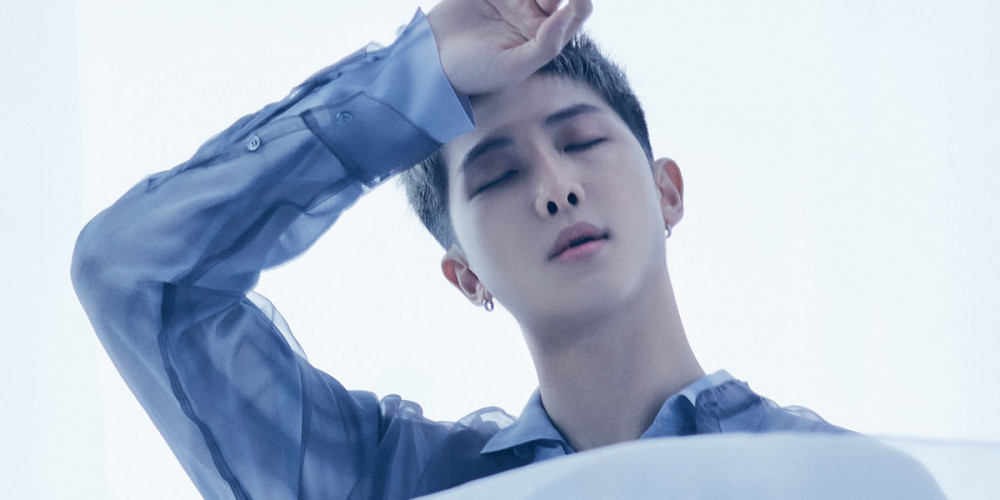 BTS member RM has become wrapped up in unexpected marriage rumors, prompting his agency Big Hit Music to speak up with a curt statement of denial.
Earlier, rumors about RM's marriage became a hot topic on one online community. An anonymous netizen 'A' claimed, "I recently received word from a good friend and hoobae of mine, who is 7-years younger than me, that she is marrying RM. She graduated from a prestigious school and her family is also well off. I believe she met RM at a fan meeting between 2014~2015."
'A' then added on that their "hoobae" asked 'A' to keep quiet about the marriage, and that they was not able to disclose the wedding date or any more detailed information yet.
In response to the rumors, a representative of Big Hit Music commented, "The rumors are not true."

Meanwhile, according to insiders, the "hoobae" involved in the marriage rumors has already been involved in dating rumors with BTS's RM in the past. This "hoobae" is known as a "chaebol non-celebrity" who faced dating rumors after RM was seen holding a dog seemingly belonging to a stranger.

At the time, both Big Hit Music an RM himself denied the dating rumors as false. RM emphasized, "I have no idea who that person is. The poodle belongs to my friend."