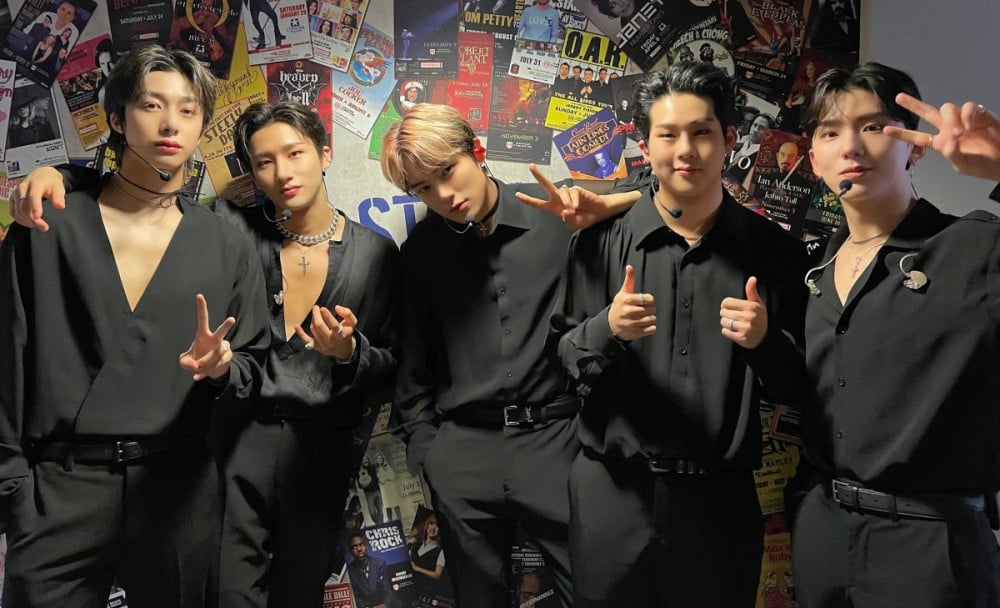 On June 14 KST, Starship Entertainment revealed that a security staff member who accompanied MONSTA X on their U.S. tour has passed away.

Below is Starship Entertainment's official statement:

"This is Starship Entertainment.
We relay heartbreaking news.
An employee of the security company, who was working with us on our business trip to the United States, has passed away.

We cannot hide our sadness at the sudden passing of an individual who has always worked with passion and at their best.
We have made every effort to work with the company in Korea in which the employee is affiliated with, and the funeral process will take place with the utmost courtesy. We will make sure no negligence is shown.
Please send your condolences to the deceased, and refrain from making speculations and false reports, including spreading personal information of the deceased and the remaining family.
We send our condolences."