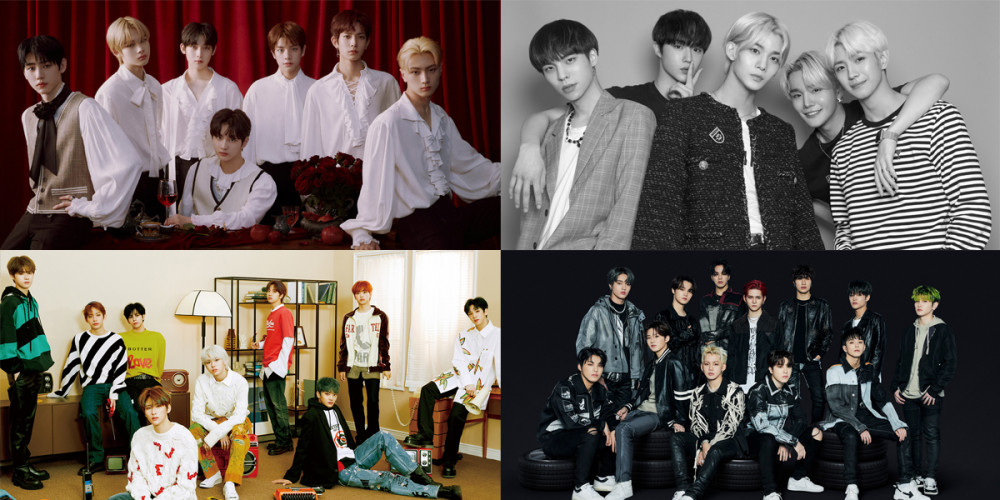 There are definitely times when older generation K-Pop fans feel... well, a bit old, when they realize how many young, new teams have debuted in the industry these days!
Netizens on an online community decided to play a little game of "Name the K-Pop Boy Group" featuring young, 4th generation teams, to see how many teams they could guess by photo alone!
See if you can name these 8 groups, below! (The netizens are saying that if you can't name more than half, you're officially an "ahjusshi"! (a.k.a just old 😉).)
Name the K-Pop Boy Group by Photo!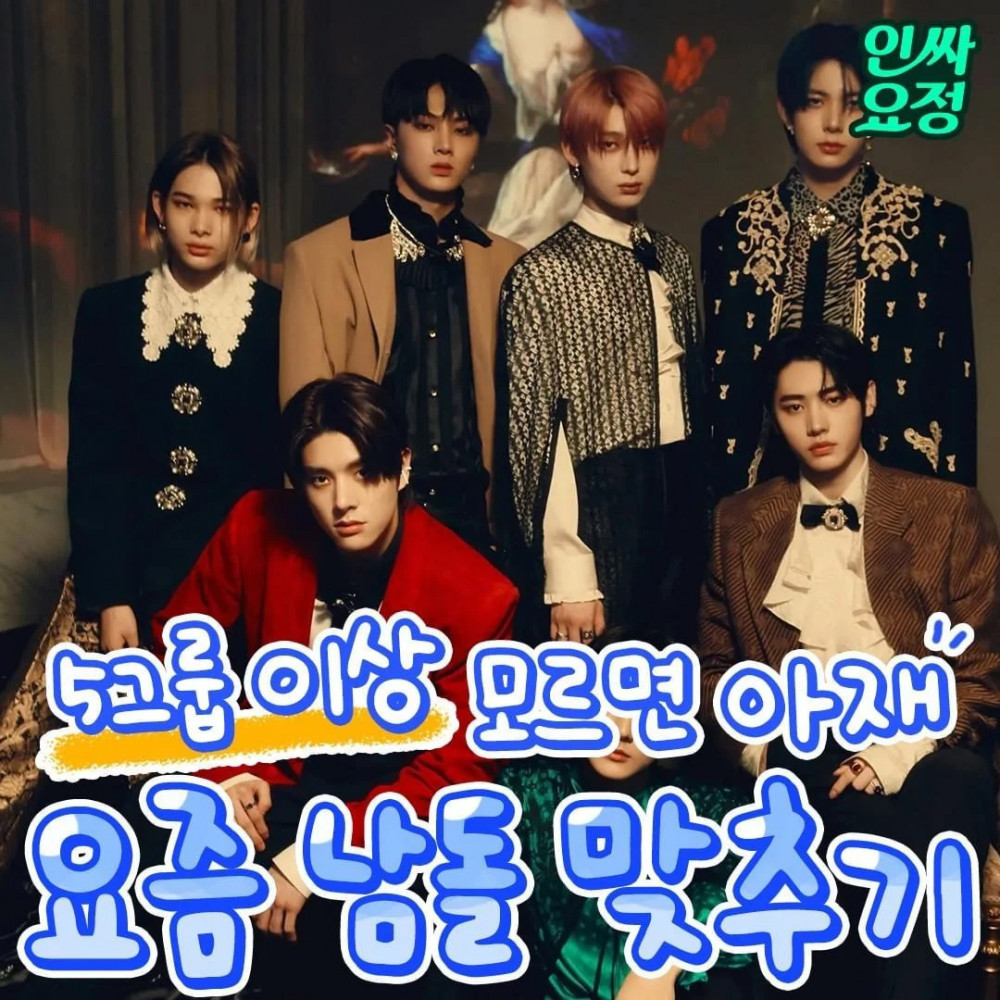 Group #1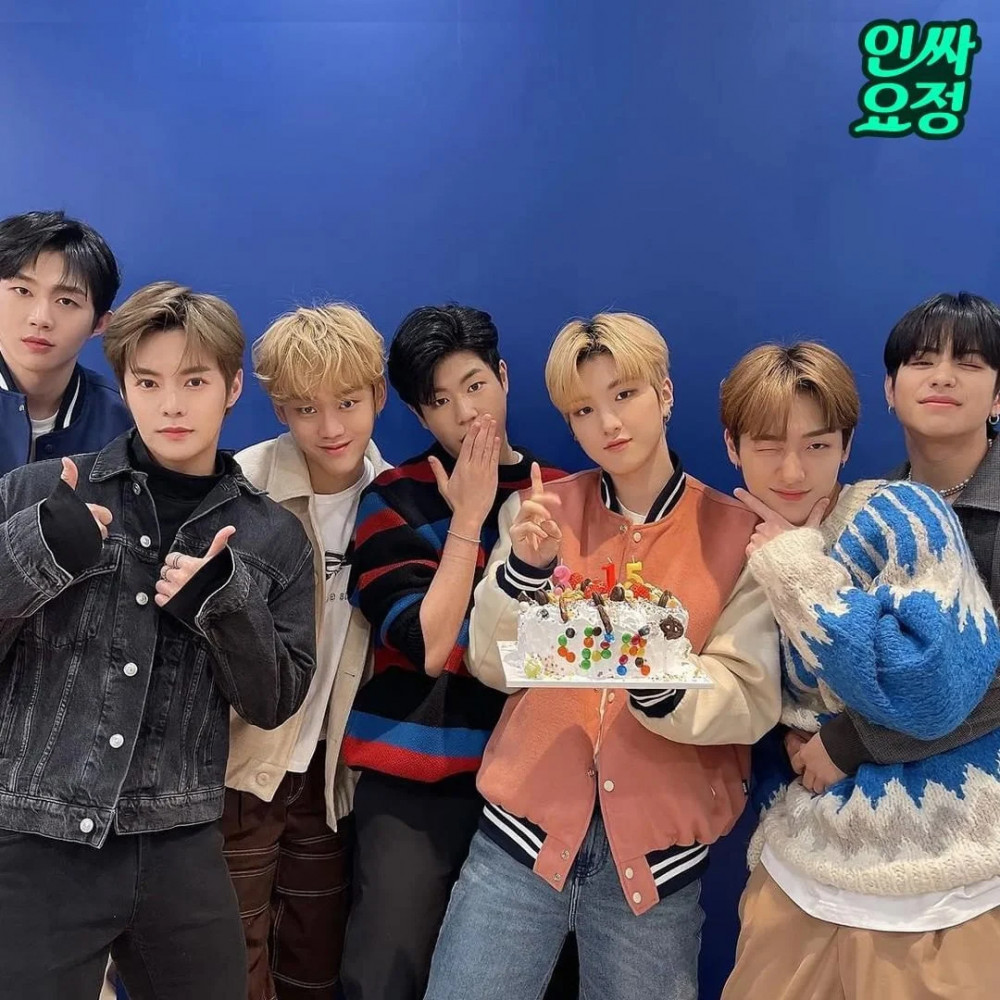 Group #2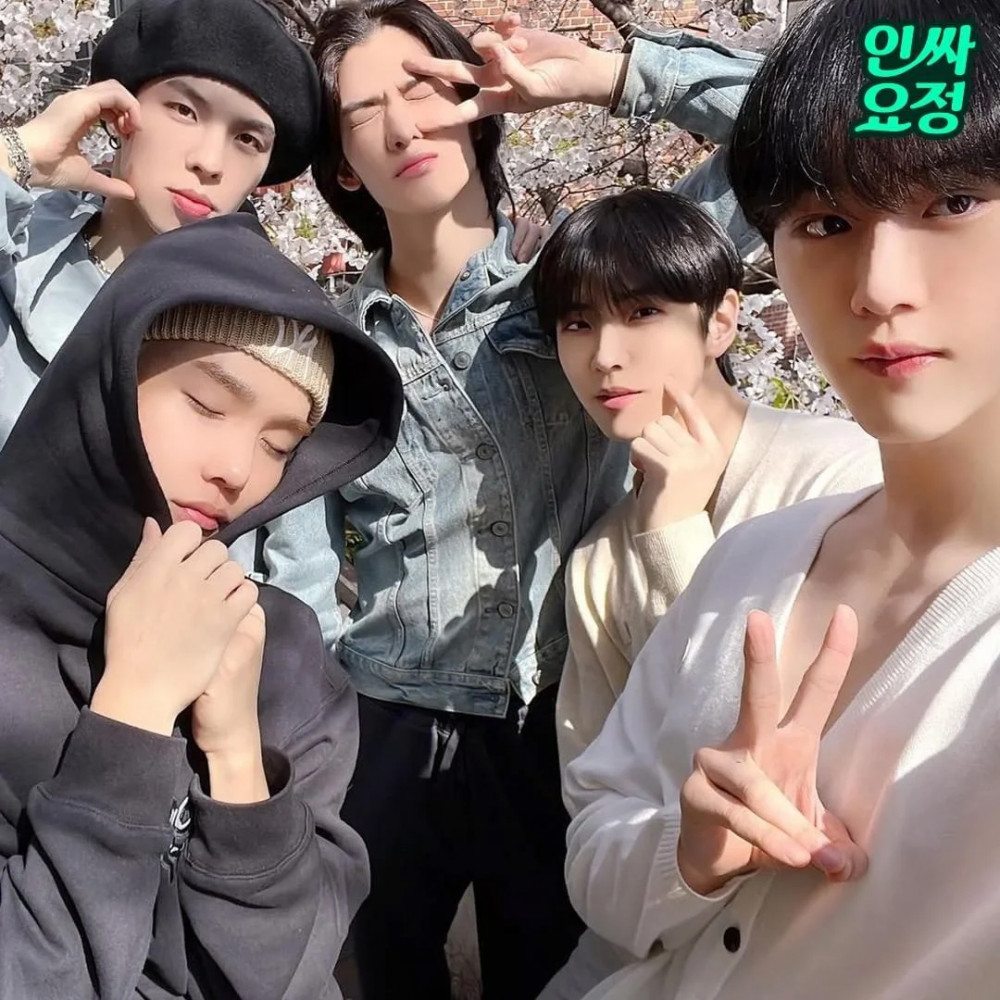 Group #3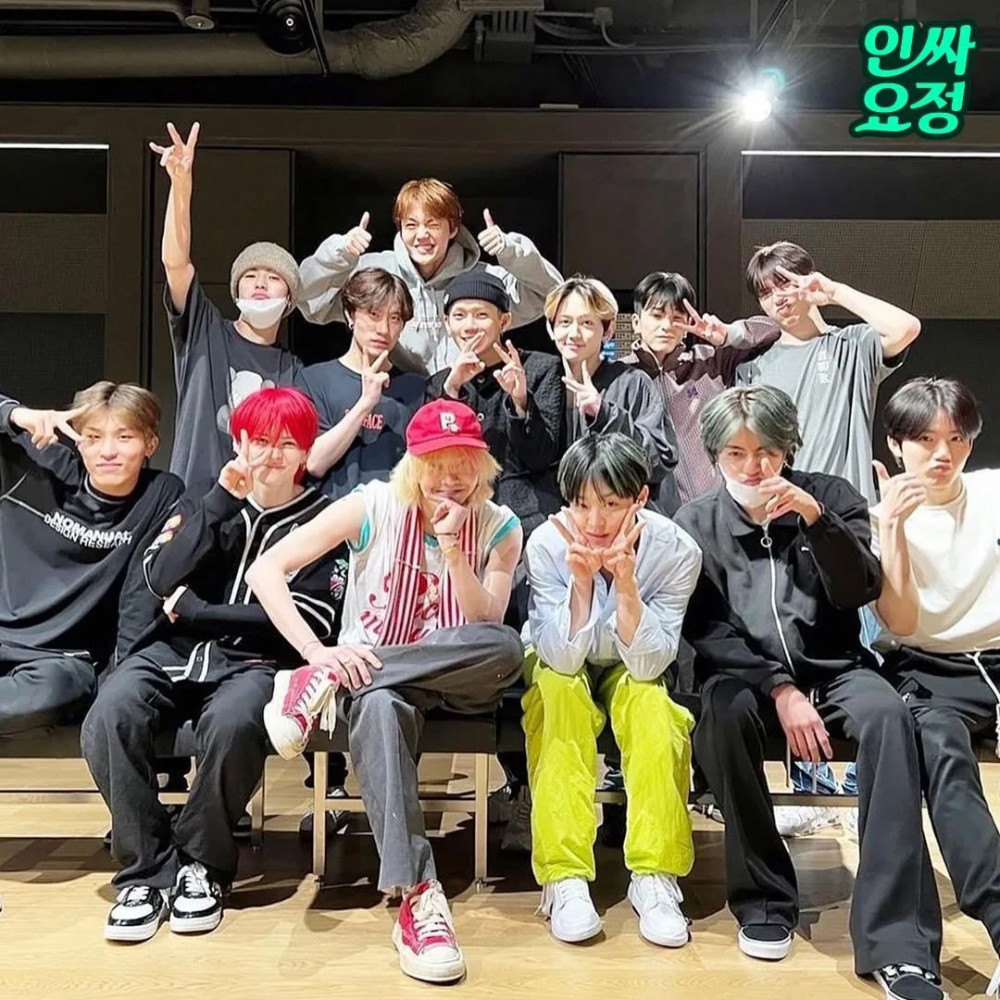 Group #4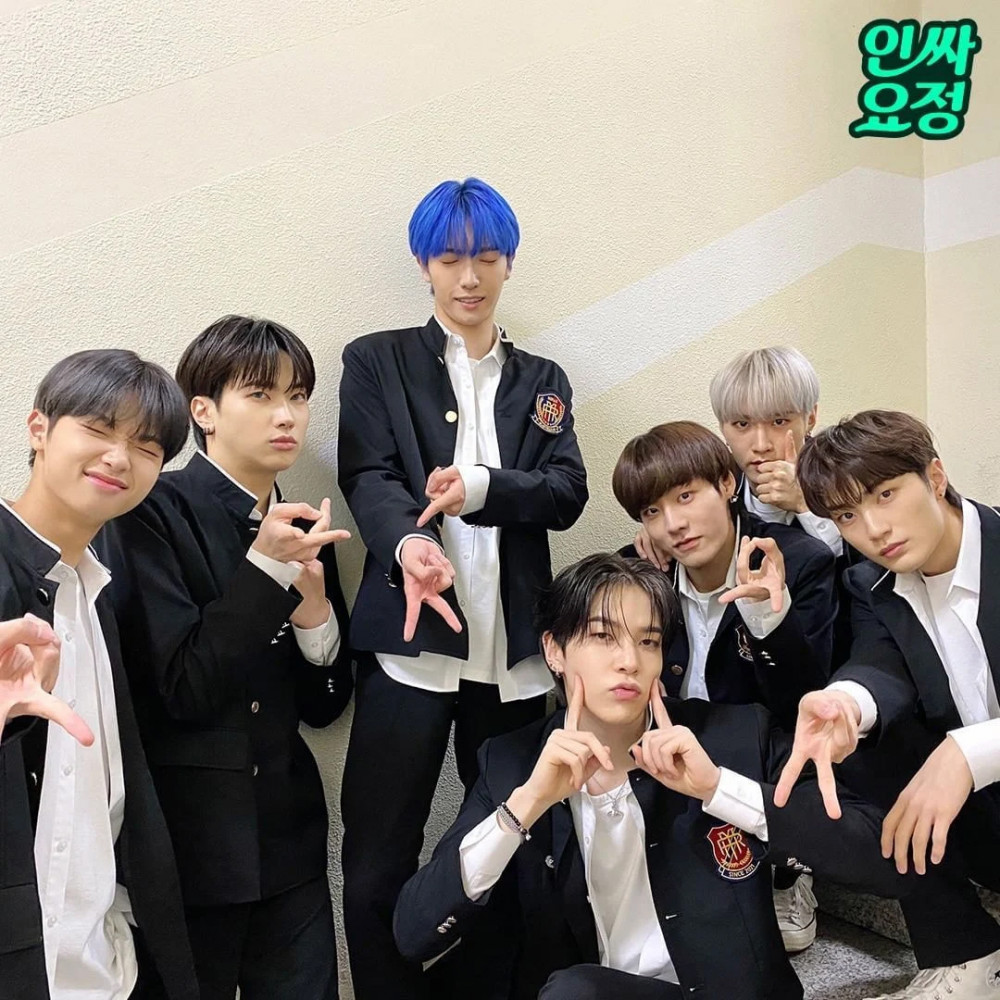 Group #5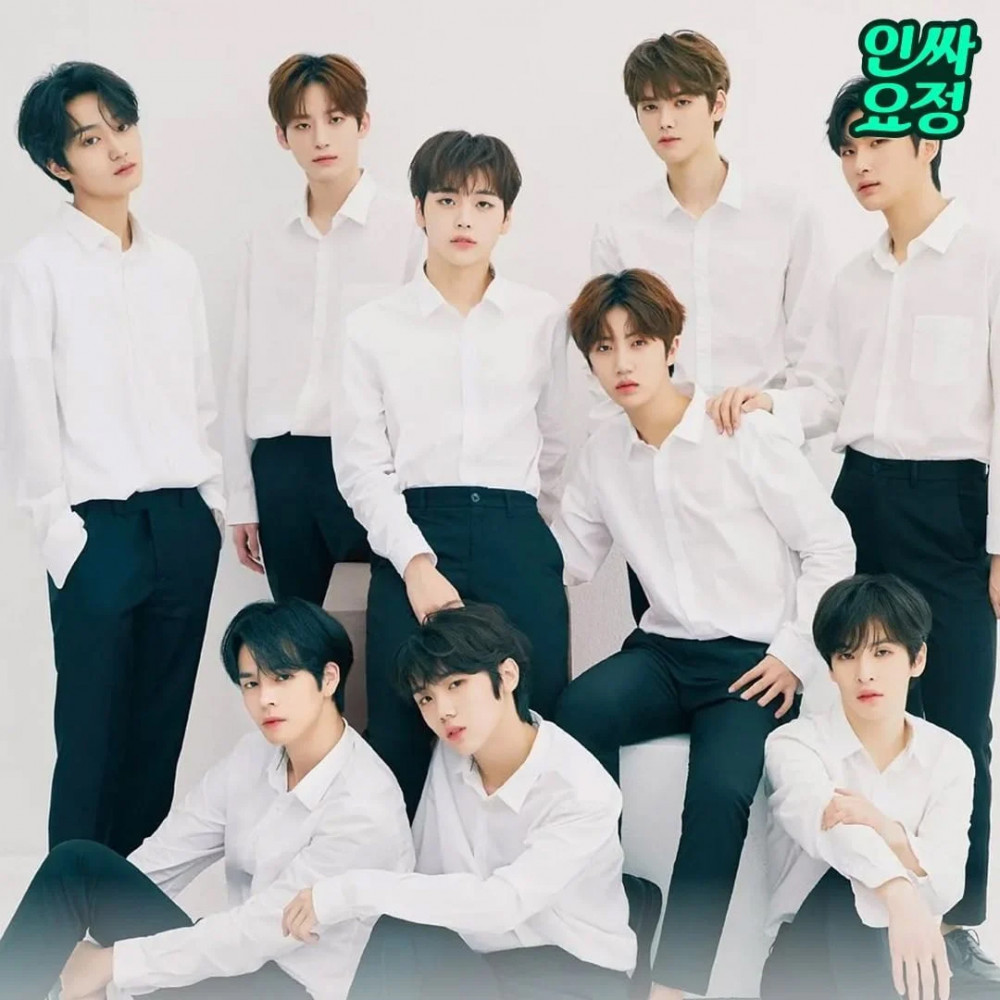 Group #6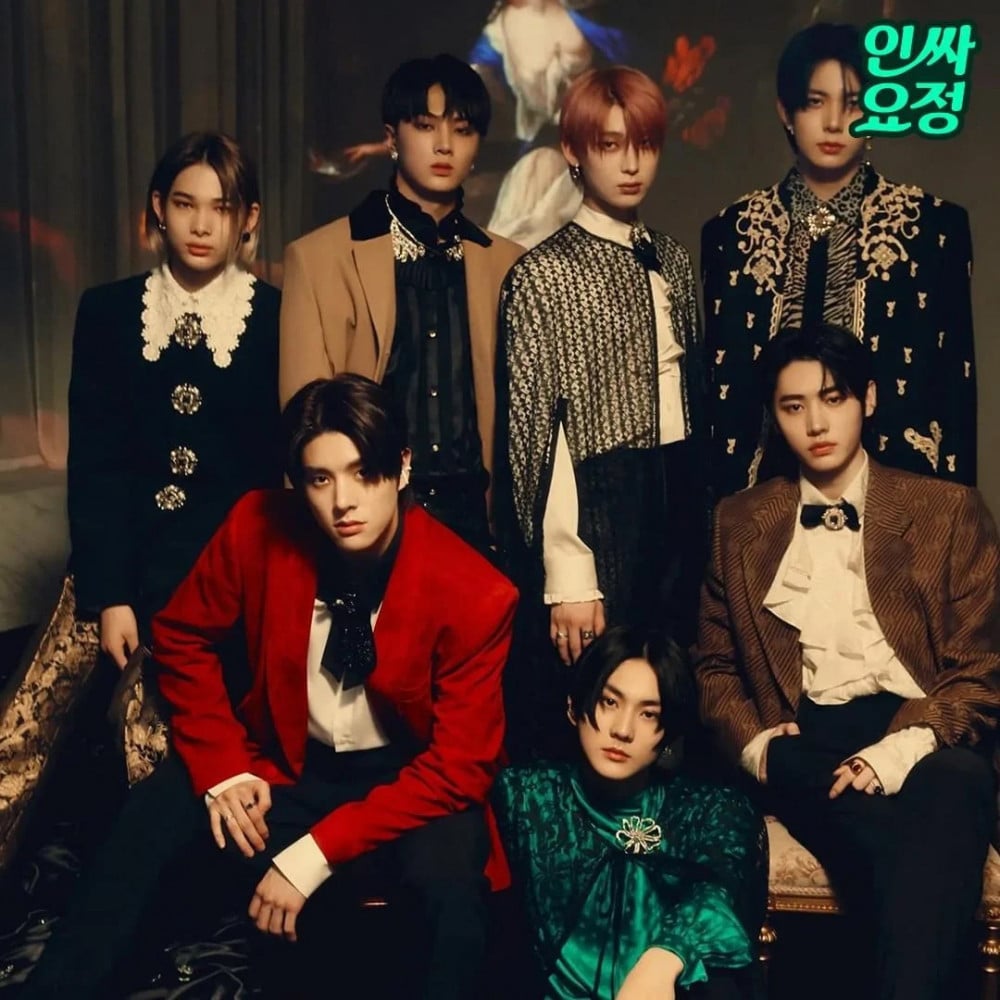 Group #7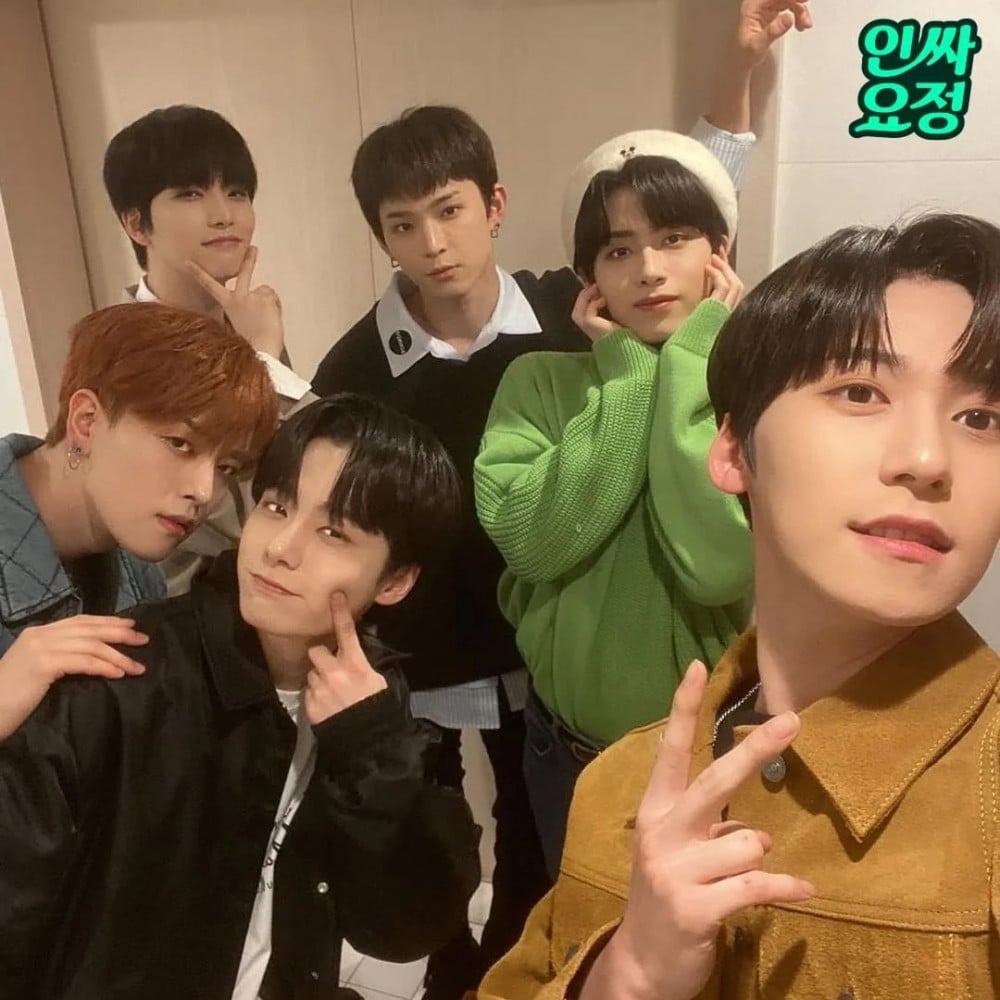 Group #8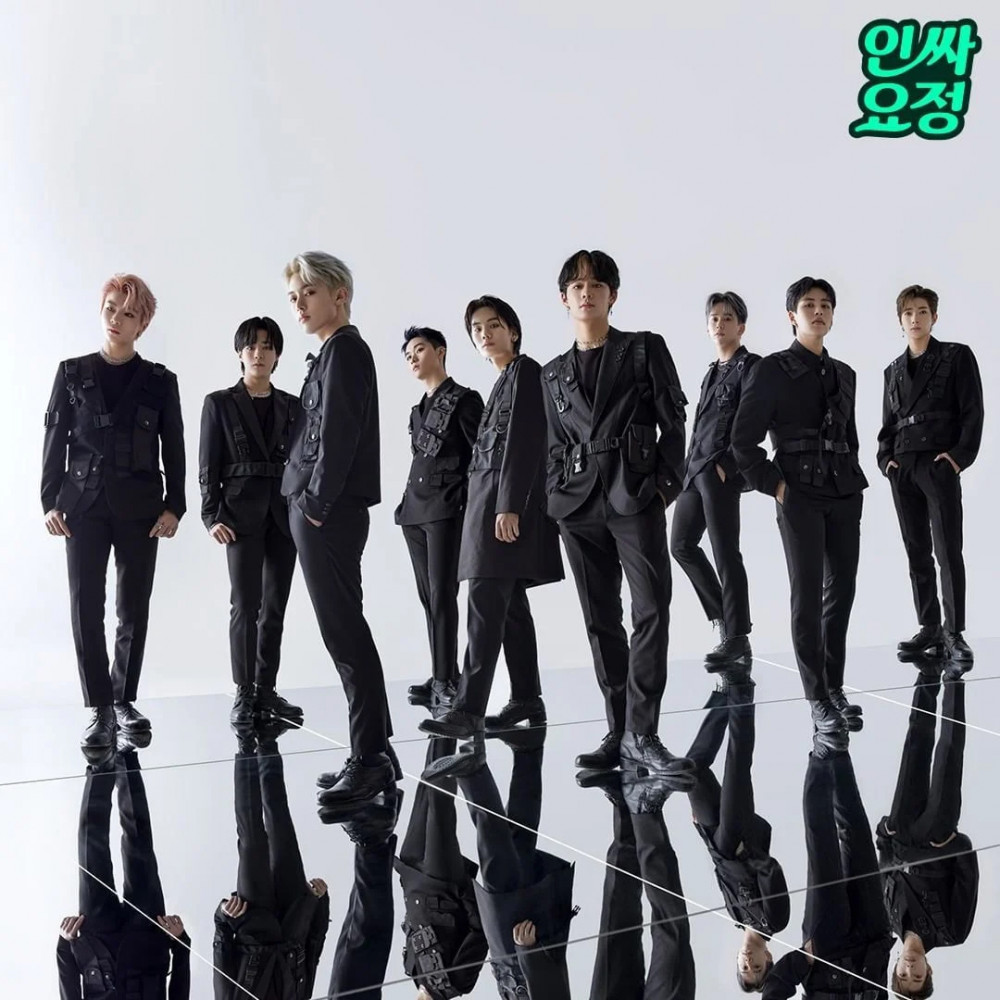 ...And here are the answers, below!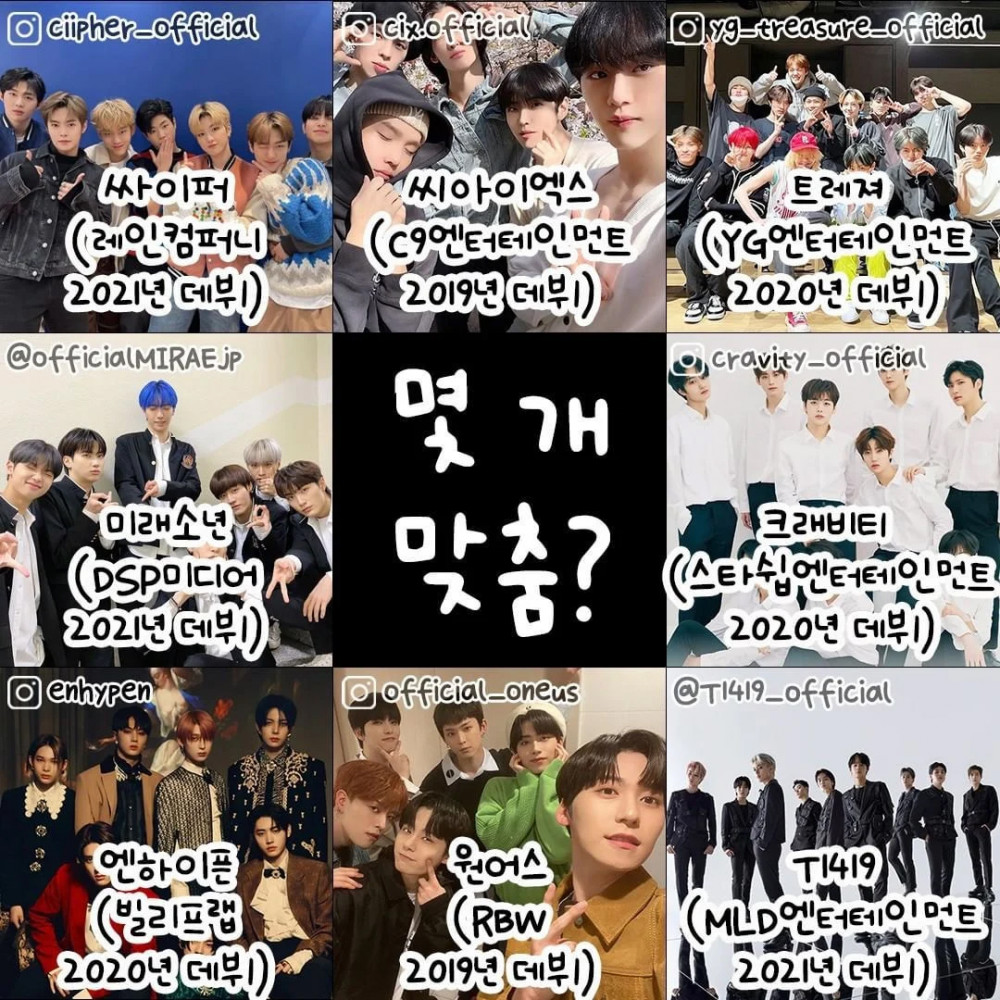 [ANSWERS]: 1. Ciipher 2. CIX 3. TREASURE 4. MIRAE 5. CRAVITY 6. ENHYPEN 7. ONEUS 8. T1419
How did the K-netizens do? They commented,
"I don't know any of them..."
"I couldn't even recognize the boys from 'Produce 101'."

"I already knew I was a grandma, but now I'm an ahjusshi too."

"The only one I know is ENHYPEN."
"I've heard some of the names before, but I can't match the names to the faces."
"I barely got 4 kekekekekeke."

"I know... G-Dragon kekekekekeke."
"When did I get so old TTTT."
"I got all of them except the very first and the very last."
"I tried so hard... but I still got 0."
"I just guessed TREASURE based on the large group size kekekekekeke."
"Wow I'm so old kekekekeke. I used to know all the K-Pop groups but I guess I don't know the young groups these days, since I don't watch 'Inkigayo'..."
How many did you get correct?