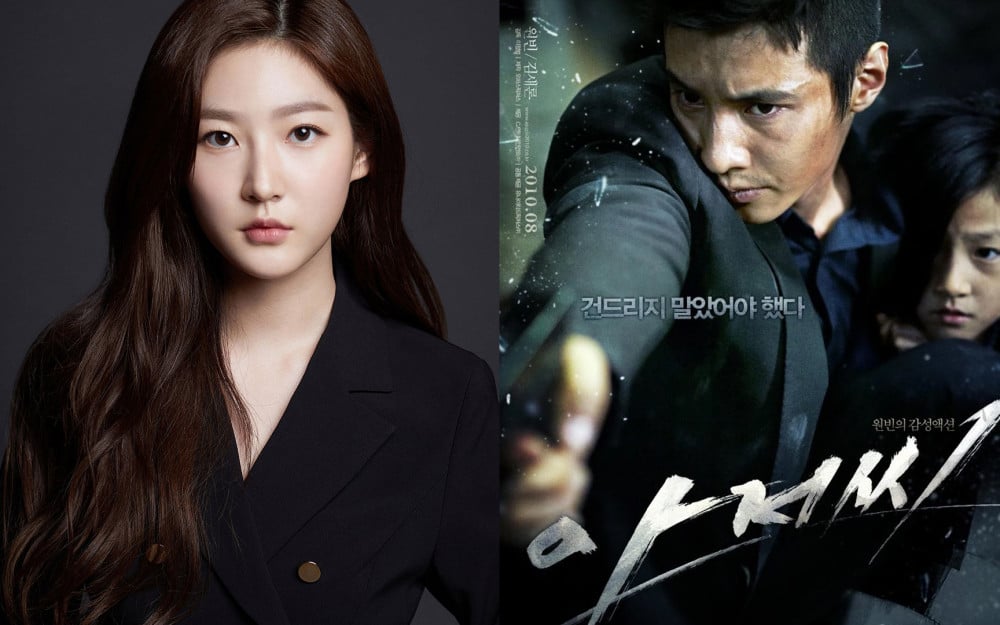 Recently, Kim Sae Ron, the actress who left a deep impression with her role in the renowned film 'The Man From Nowhere,' shocked the public with a DUI.
On May 18, it was reported that Kim Sae Ron is currently under investigation for charges of driving under the influence (DUI) after colliding with an electric transformer box located on the side of the road near Cheongdam-dong, Gangnam.
It was revealed that Kim Sae Ron drove her car into an electric transformer box but refused to take a breathalyzer test and asked to be transported to the hospital for a blood test instead.

After the news of Kim Sae Ron's DUI police investigation was released, many netizens began creating posts on various online community sites poking fun at the situation.
One netizen created a post titled "Tonight at the Kangnam Police station," on a Korean online community, FM Korea, and uploaded a short video from the movie 'The Man From Nowhere.'

The video showed the scene when Cha Tae Sik (played by Won Bin) was escaping from the police station to save So Mi (played by Kim Sae Ron). The netizen was poking fun, saying that Won Bin will save Kim Sae Ron from the police.
Netizens who saw the post commented, "So, I guess Won Bin was waiting for the sequel of this movie," "Won Bin will be making a comeback in twelve years thanks to Kim Sae Ron," "Is Won Bin going to promote again after 15 years?" "If he does go save her, his wife will divorce him, lol," and, "I think Won Bin rather gave Kim Sae Ron a beating at the police station lol. Why would he come out of the station by himself? lol"