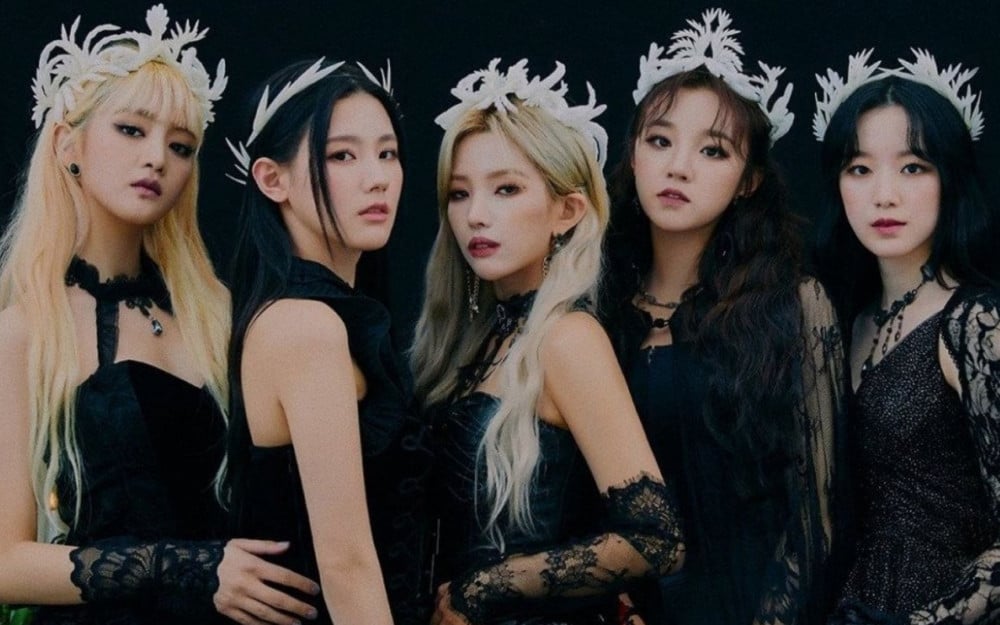 K-pop artists are known to have packed schedules when their promotion begins, as idol artists have to digest a packed schedule of various performances.
Recently, (G)I-DLE has garnered much attention and applause due to their work ethic.
On May 13 KST, the (G)I-DLE members were seen at the Incheon International Airport heading to Germany to partake in performances at the weekend-long music festival 'KPOP.FLEX.' The group performed on the second day of the festival on May 15 (May 16 KST). The following day they headed straight to Korea, and right after they landed, they performed at the Keimyung University college festival on May 17 KST.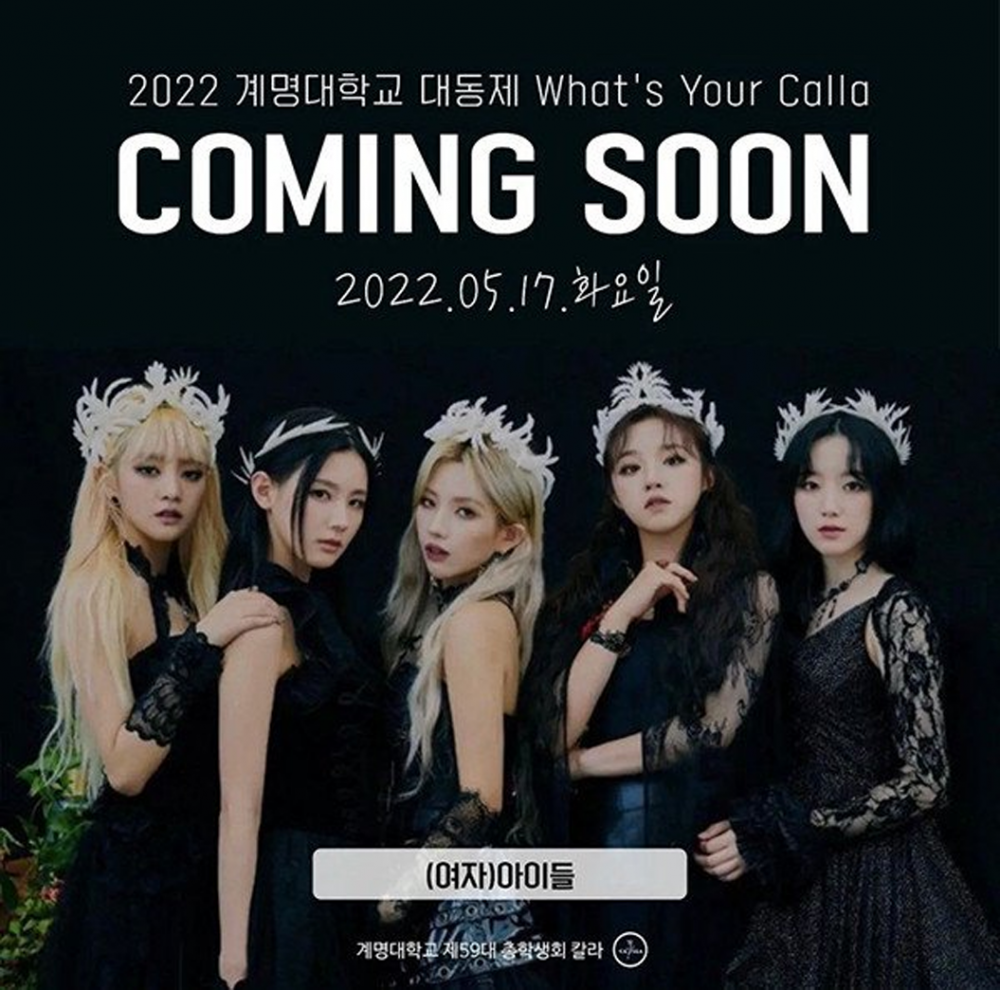 With back-to-back performances at these summer festivals, the girls had to travel from one country to another to meet their schedules.
Despite being on a tight schedule and flying to a different country, (G)I-DLE put on an excellent performance at the Keimyung University and is being praised for their energy and presence at the event.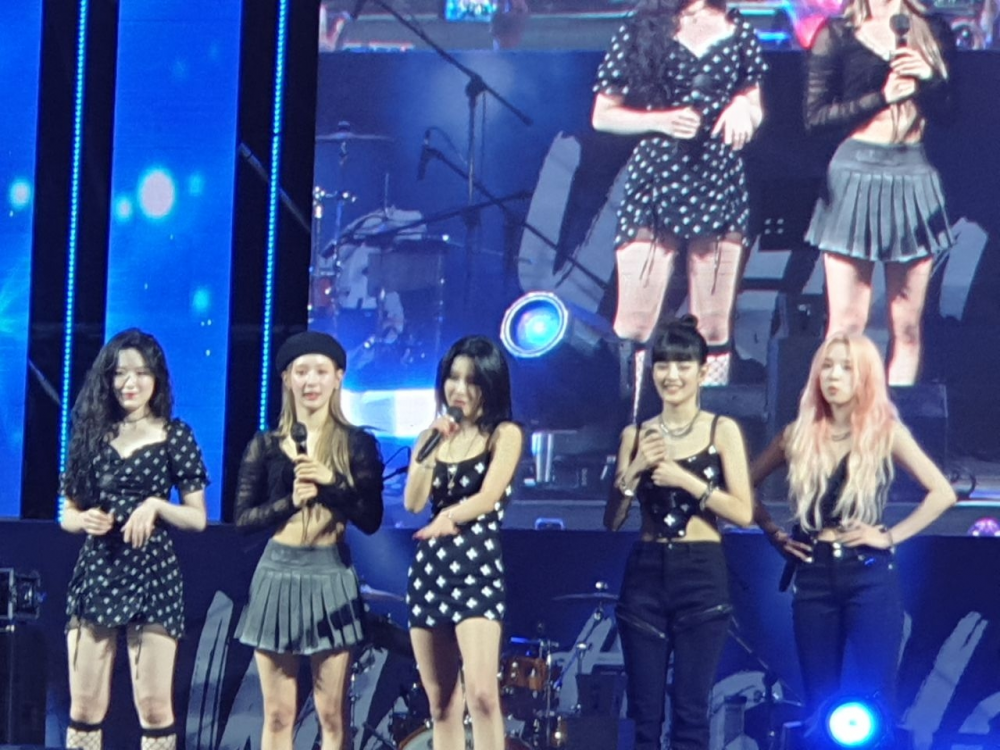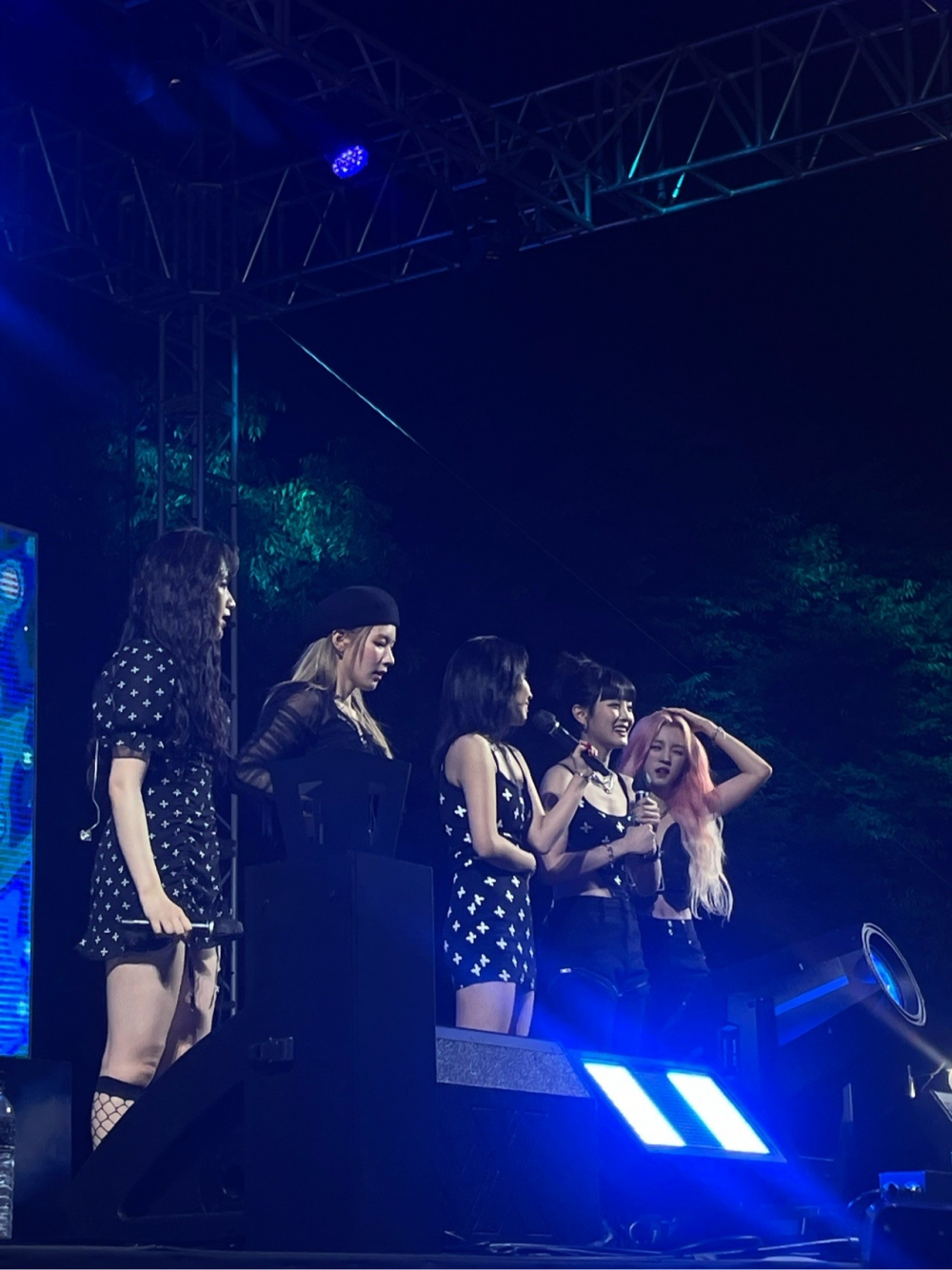 One netizen shared their experience at the Keimyung University festival and praised each member. The netizen explained, "Soyeon's voice broke through the mic, it was so charismatic and awesome. Miyeon looks just as beautiful in real life as she does in person. Shuhua was so cute and looked so much prettier in real life. Yuqi is so skinny and so pretty. Minnie's body proportion is so crazy too."
Other netizens joined and commented, "I heard they came to perform on the same day they landed back from Germany...they have crazy stamina," "I think Miyeon and Shuhua looked really pretty. The photos and videos don't do them justice...Soyeon's voice capacity is so crazy too," "Everyone was marveling at Miyeon's beauty and would murmur every time she came out," "Shuhua is so cute," "Yuqi really looks like a doll in person," and "I'm so amazed how they had the energy to perform right after coming back from Germany."