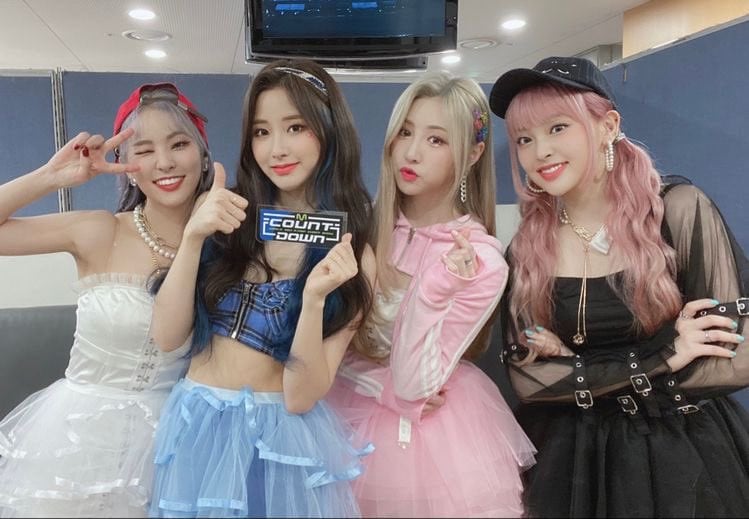 The Mexican TV station ADN40 will do a special report on the rookie girl group LUNARSOLAR!
On May 18th (KST), Gabriel Hernandez announced that ADN40 will do a report on LUNARSOLAR for their series 'La Casa Del Kpop' (The home of Kpop), which airs Thursday at 5 PM Mexican Time (Friday at 7 AM KST).
Other artists previously talked about include Kang Daniel, THE BOYZ, and many more. Fans are very honored and excited to see LUNARSOLAR featured in this series.