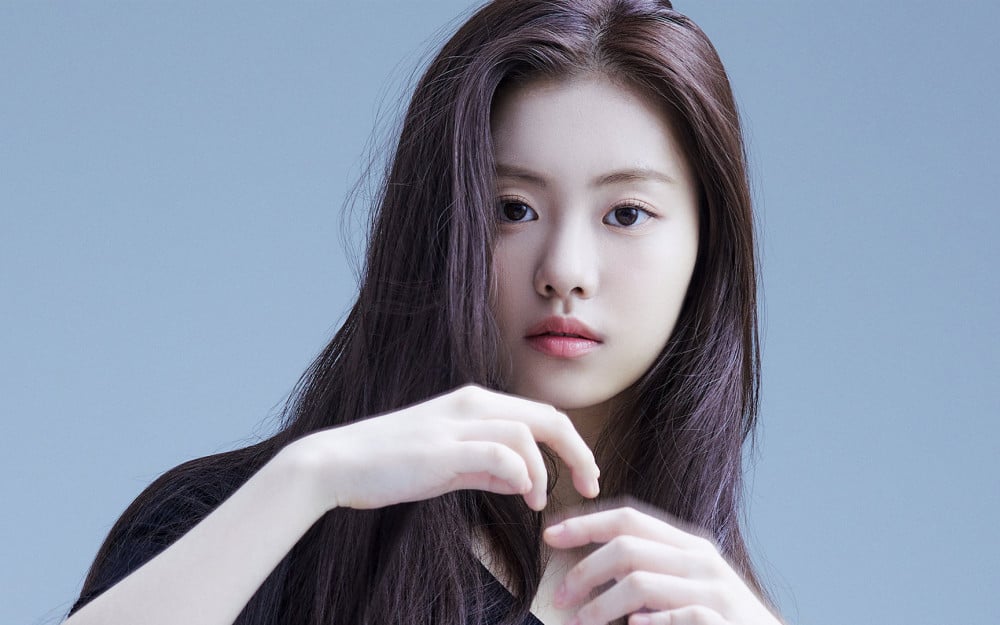 There have been certain keywords that have been following LE SSERAFIM ever since the announcement of the group's debut because member Kim Garam had been accused of being a school bully.

There have been various online community posts claiming that Kim Garam has been a school bully, with numerous items and photos showing alleged proof that the rookie idol was a school bully.
Ever since the controversy surfaced, netizens have constantly been debating this topic and discussing whether Kim Garam was a real bully or not. Source Music has continued to deny the allegations, and Kim Garam also stated that it is difficult to give any statements regarding the bullying controversy. Therefore, this topic of discussion had continued to be prevalent in various online communities.
In a recent discussion, netizens are now debating whether Kim Garam will continue with LE SSERAFIM or will depart after finishing the group's debut promotions.
One netizen began this debate in Nate Pann, a popular online community where Korean netizens gathered to discuss various topics. The poster wrote, "To be honest, it's all Kim Garam's fault that LE SSERAFIM's image is ruined and they will be talked about constantly. And I don't think the company is going to keep her when it has to constantly block them. I think they included her because they already took photos and filmed all the content but I feel like the group will continue as a five-member group from the next promotion. I wish they do because it sucks thinking about how the public opinion will change. Fans are shielding her saying there is no proof that she was a bully but there isn't any proof that she wasn't a bully either. Even if she wasn't a bully, her past is disgusting. It's a problem for companies to keep an idol who had the bullying controversy after debuting but it's especially a problem for a company to keep an idol who had the bullying controversy before debut. I think the group's album would have done better without Kim Garam."
Other netizens joined this conversation and gave their two cents. Netizens commented, "If they continue to keep Kim Garam, then the group will flop. Don't give them any interest. Don't put malicious comments or any comments about them. Don't praise the other members either because the company won't do anything if they think the other members are garnering attention at least," "The company won't take her out, the concept is that LE SSERAFIM has six wings so HYBE won't change the group for that reason," "They should have taken her out before debut but they didn't, so, they won't," "That phrase, 'but there isn't any proof that she wasn't a bully either' is ridiculous," "Well there is no solid proof yet," "The original poster should just be quiet, lol," and "I don't think HYBE would take her out."