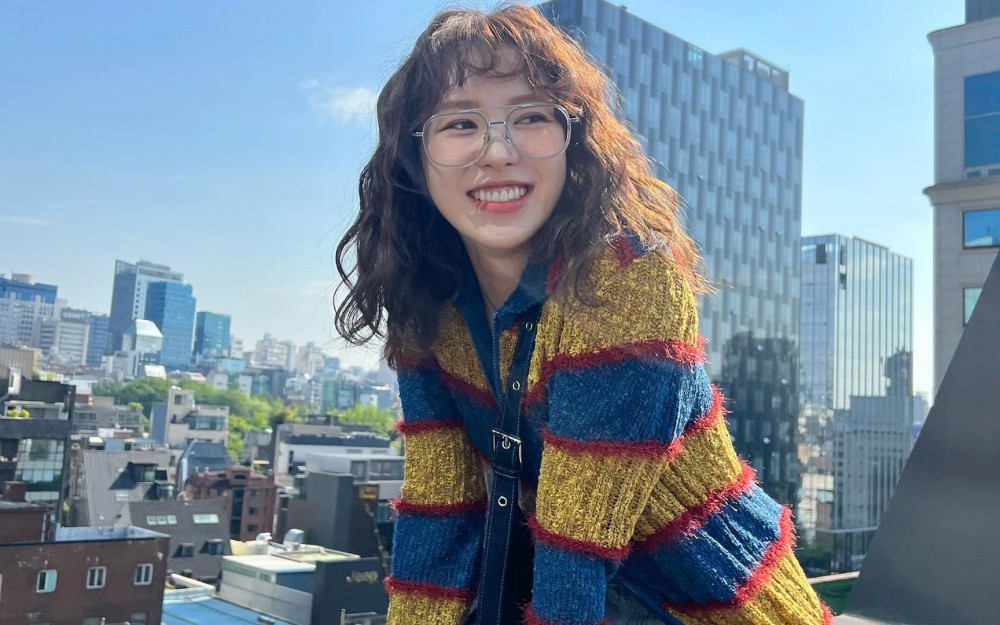 Red Velvet's Wendy surprised fans with thrilling photos posted on her Instagram with the caption, "I am Son Seung Wan and I have no fear."

In her photos, Wendy is sitting on the railing of a high-rise roof in various positions, and she is smiling brightly. She showed off her tomboy-like charm with a cute hippie perm, vintage glasses, and a colorful knitted sweater radiating her adorable personality.

However, Wendy's fans couldn't help but worry for Wendy's safety because she was seen sitting on the edge of a high-rise building where you can see the city's skyline.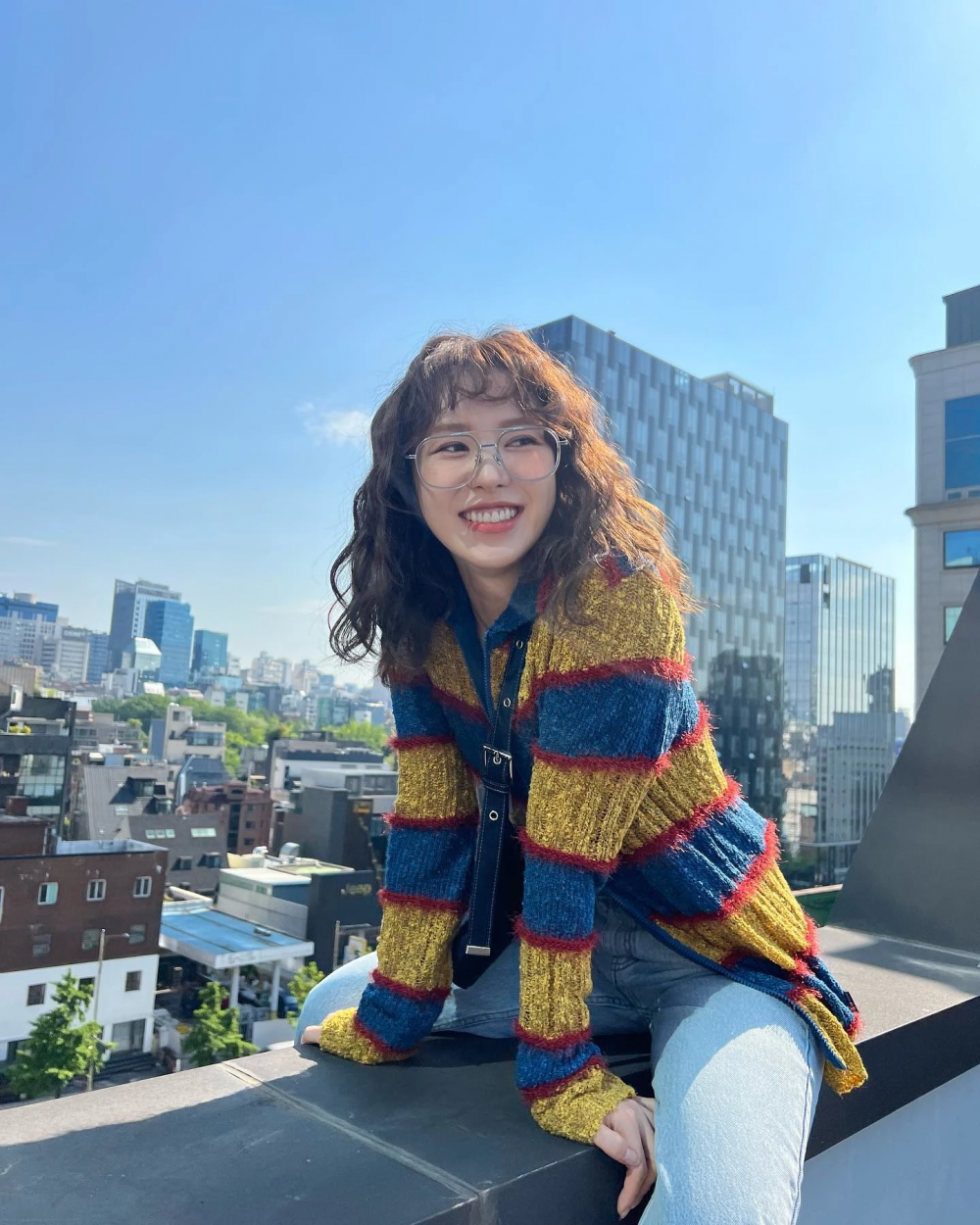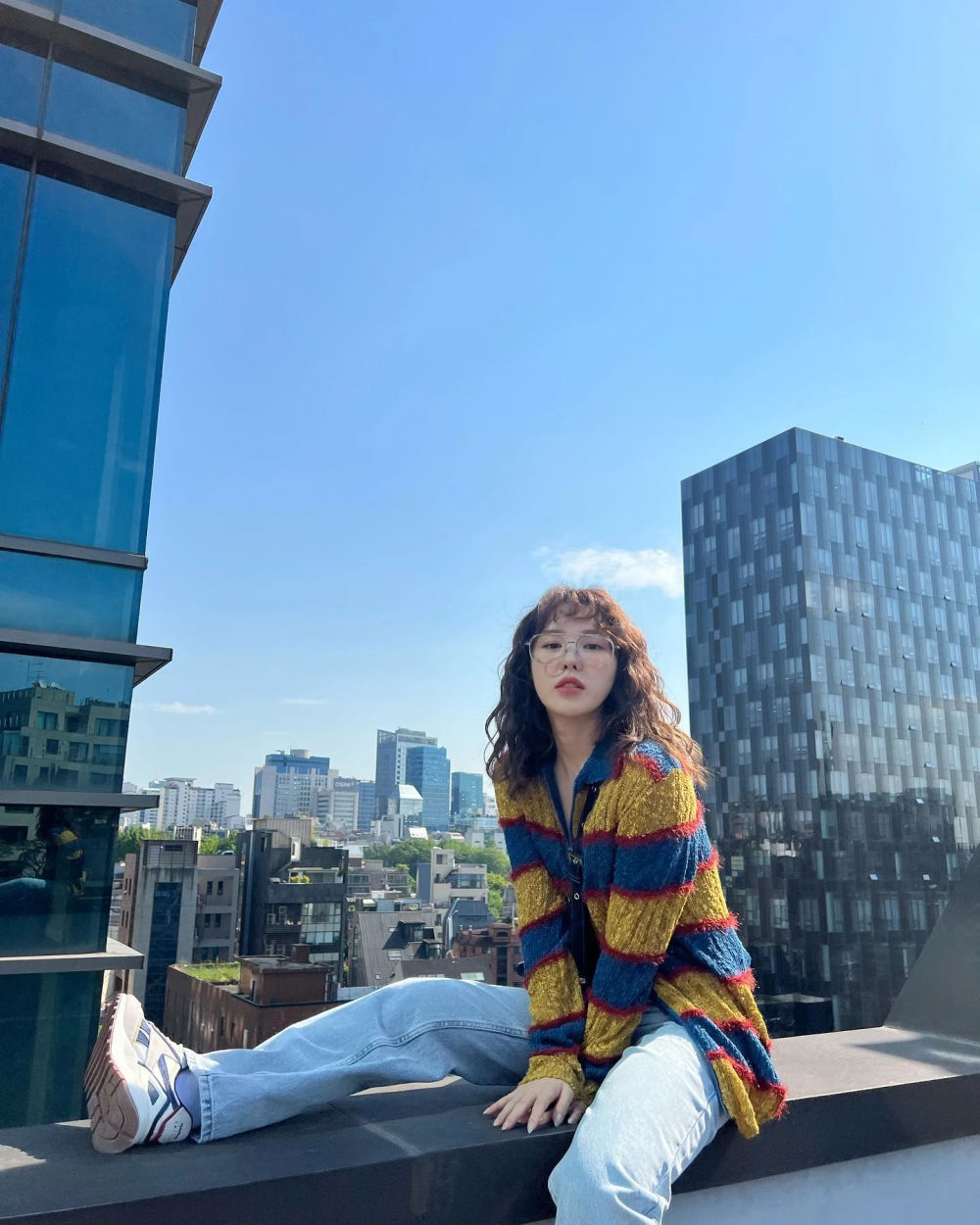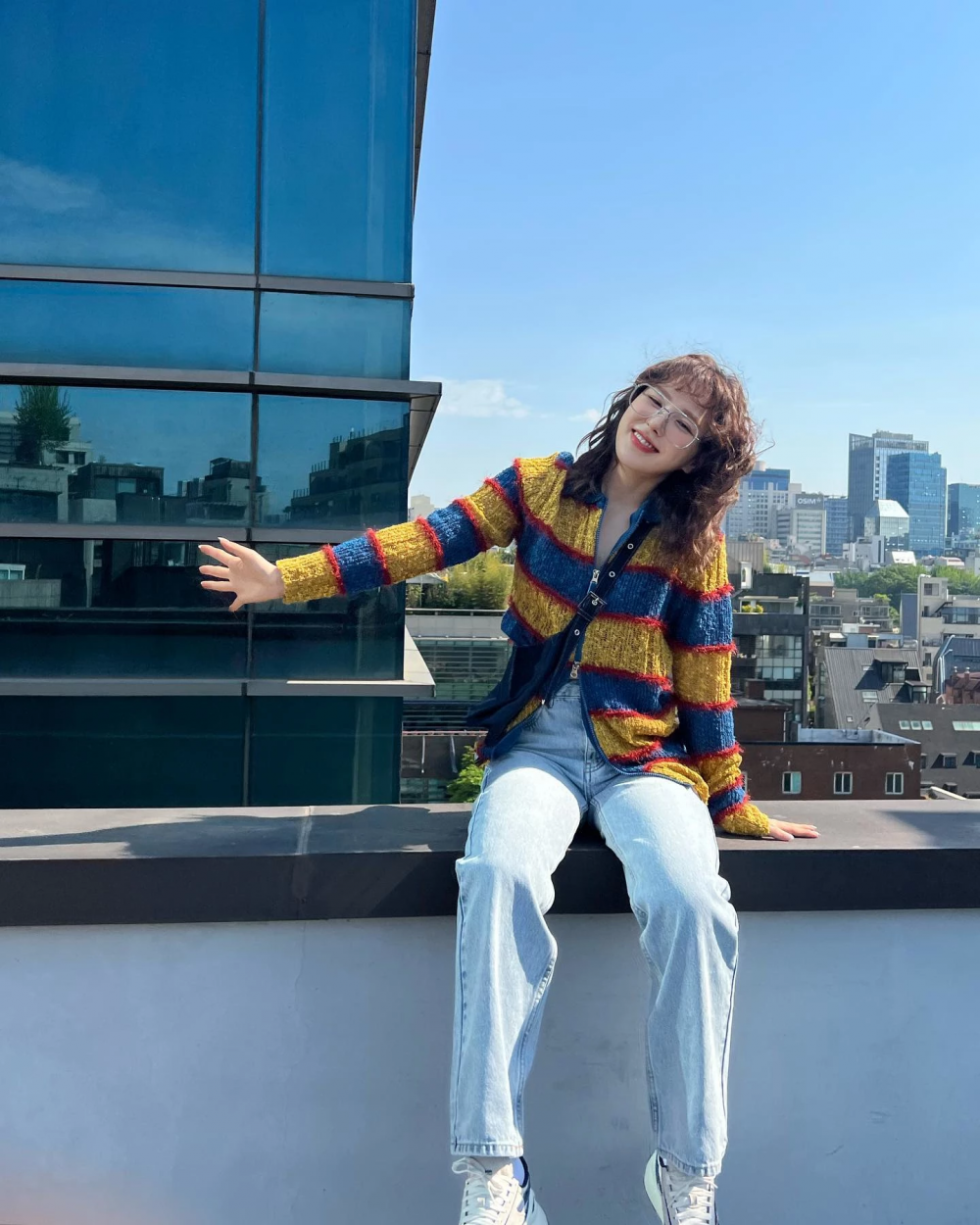 Fans who love Wendy commented, "It looks so dangerous, come down now," "But don't go up," "Be careful Son Seung Wan," "Be cautious," and "Be careful!"

Meanwhile, Wendy appears as a host on SBS Power FM's 'Wendy's Young Street' where she displays her skills as a DJ.