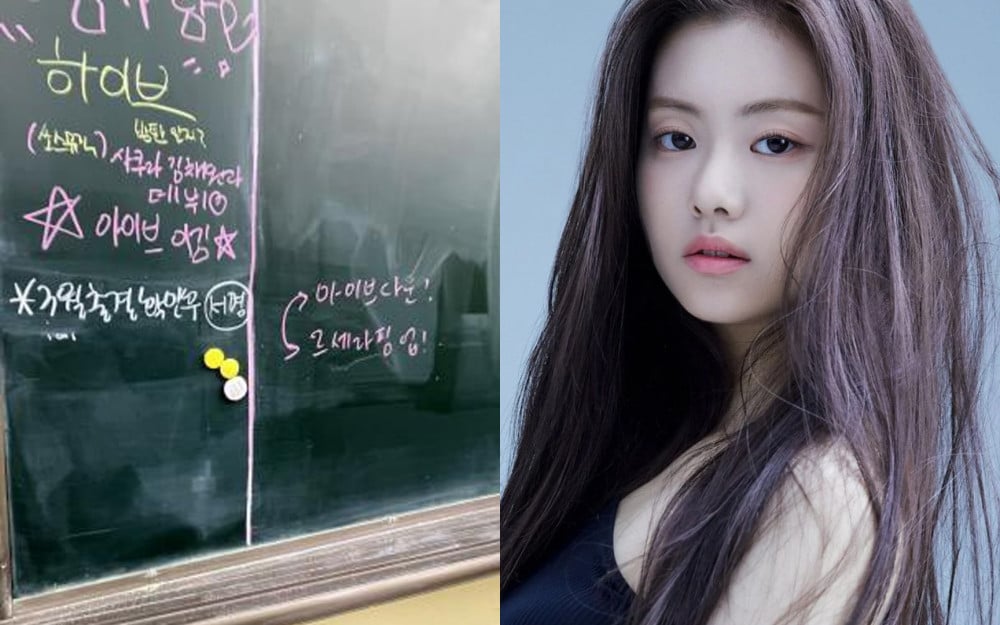 The bullying controversy over LE SSERAFIM member Kim Garam is continuing to heighten as more and more allegations are surfacing on the web.
Earlier this week, allegations that the newly debuting idol was a school bully began spreading on the web as soon as Kim Garam's profile photos were released by HYBE Label. Although Souce Music released a statement denying the allegations, netizens continued to upload photos and allegations about Kim Garam.
Recently, on April 6, one netizen shared a tweet revealing that Kim Garam had transferred schools after severely harming a classmate. The tweet included an online community post that explained, "So the Kim Garam that was revealed at 12 today, her past is not clean. She transferred from Kwangjoo and she transferred because something happened. Since she's debuting, she went around to go to apologize and stuff. So it's 100% that her past will come up." The tweet replied to the post and revealed what had happened.
According to the post, Kim Garam had transferred schools after severely harming a classmate. The post explained, "So she (Kim Garam) transferred schools after she made a classmate hit her head on the bricks. My friend's sister was close to Kim Garam and I heard that from my friend. Shouldn't she have gone to Juvi, not just transfer schools?"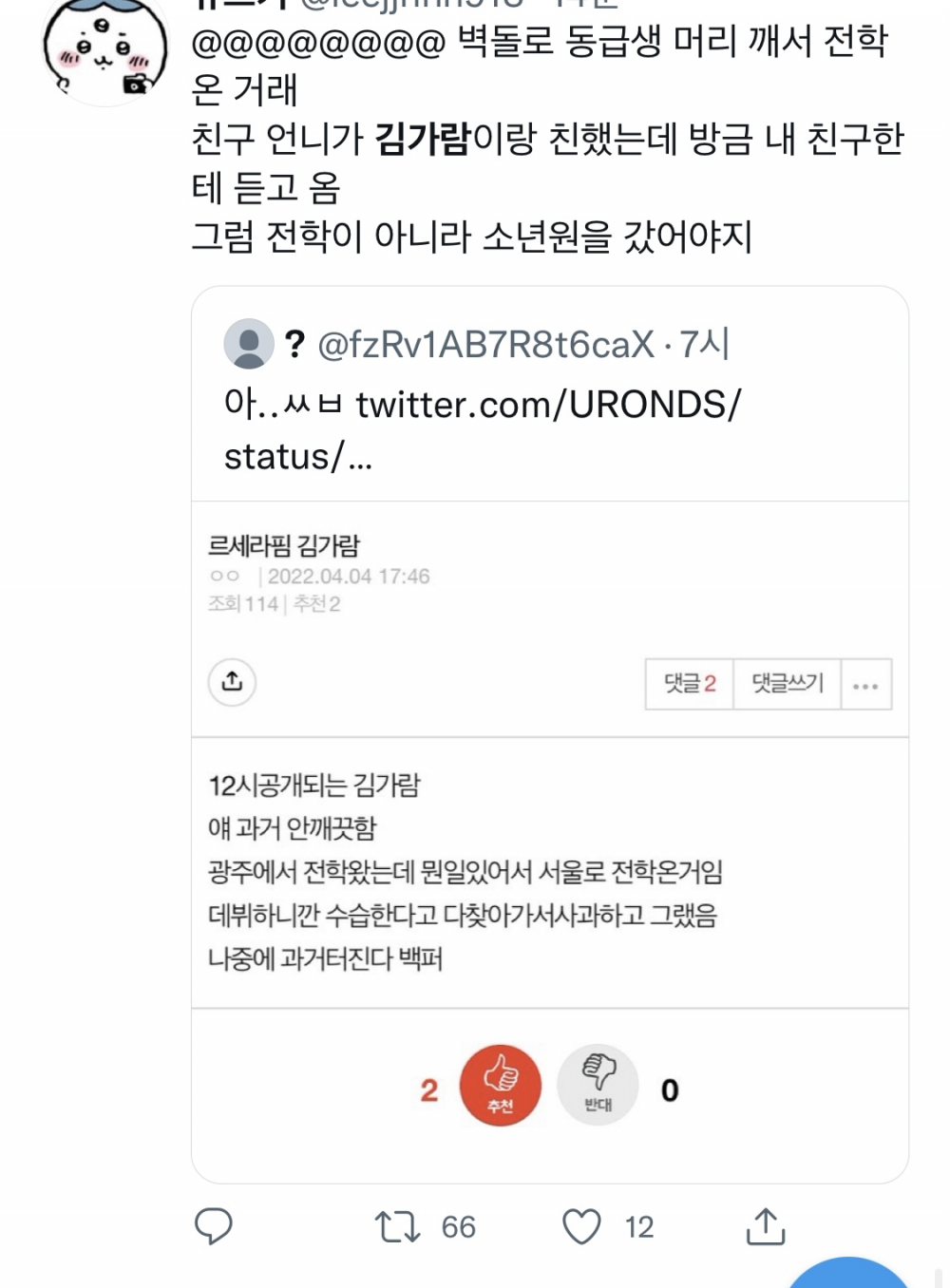 A comment on the online community post elaborated, "So it's not that she hit the classmate with a brick, she pushed the classmate's head on a brick wall and her head ripped. Of course, she was bullying her on purpose," and "Doesn't matter if she hit the classmate with a brick or pushed the girl's head on the brick wall, that's not normal either way. This is legendary. All the other bullying allegations were about someone badmouthing someone else. The photos that were revealed already show she's not ordinary."

Other social media posts also revealed that Kim Garam and her friends were putting down IVE and was boasting in school that Kim Garam was debuting. The posts included photos of drawings and writing on the chalkboard saying LE SSERAFIM will beat IVE (IVE down, LE SSERAFIM up).