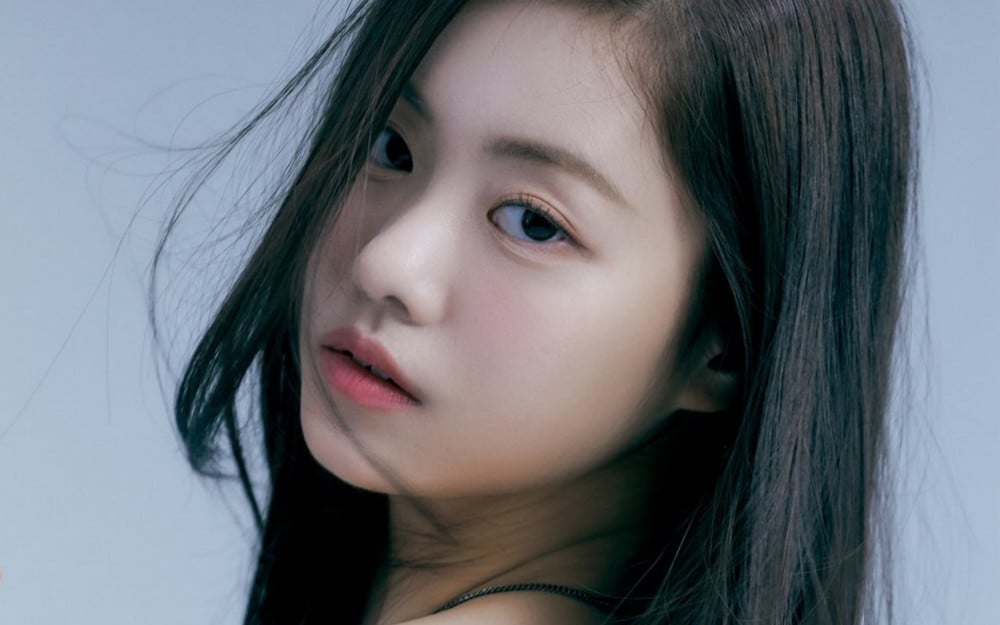 LE SSERAFIM's Kim Garam spoke up about the school bully controversy she was embroiled in before her debut.
On May 2 at 3 PM, LE SSERAFIM held the showcase for their debut with their first mini-album 'FEARLESS' at the Jangchung Gymnasium in Seoul. On this day, Kim Garam was asked to share her position about the controversy surrounding the allegations of her school bullying before her debut.
On this day, Kim Garam shared, "I hope you understand that it is difficult to say anything in regards to that right now. I will work hard as a member of LE SSERAFIM." Leader Kim Chaewon also shared, "There will be a chance that the company would be able to share in detail in regards to this."
LE SSERAFIM's debut album 'FEARLESS' shares about the journey of the six girls who are striving to be the best. 'FEARLESS' tells the position of the girls who will fearlessly face the world without being shaken by its opinions and focuses on their goals.
Also, on this day, the members shared their thoughts on debuting and shared it is an honor to join the countless amazing senior artists in the entertainment industry. Huh Yunjin shared, "There are a lot of amazing seniors, and it's an honor to join their lineup. I believe our strength is that we captured our perspectives through the debut album. We think it would be best to show everyone what we've been preparing."
Meanwhile, LE SSERAFIM recorded a presale order of 380,000 copies, which is an impressive result for a newly debuting girl group.