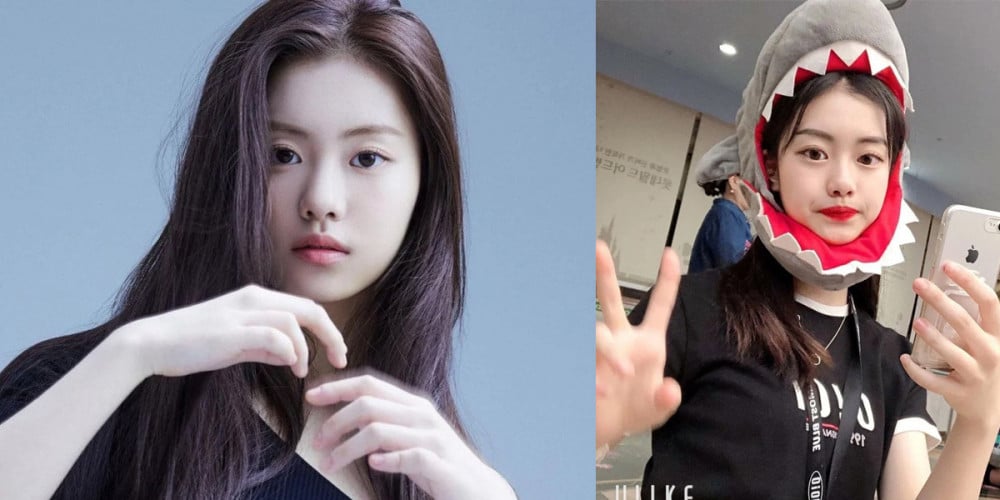 Pre-debut photos of LE SSERAFIM member Kim Garam have been surfacing at a rapid pace, as controversy over the idol's alleged school bullying rumors continue to spark debate.
In particular, some netizens are reacting to Kim Garam's flood of pre-debut photos somewhat quizzically, commenting, "So this was a middle schooler who was a 'victim of malicious rumors and cyber bullying', according to HYBE..."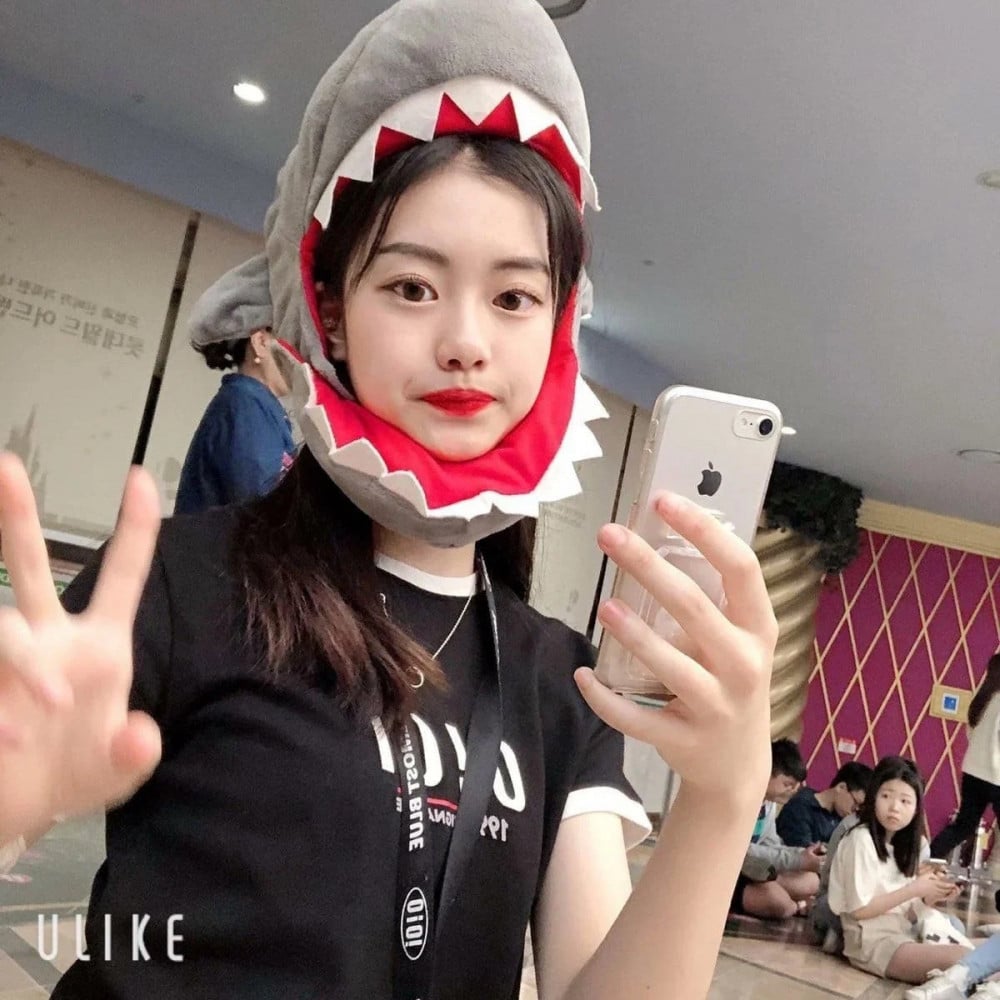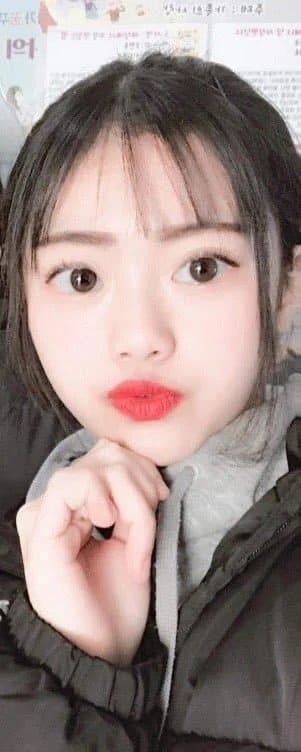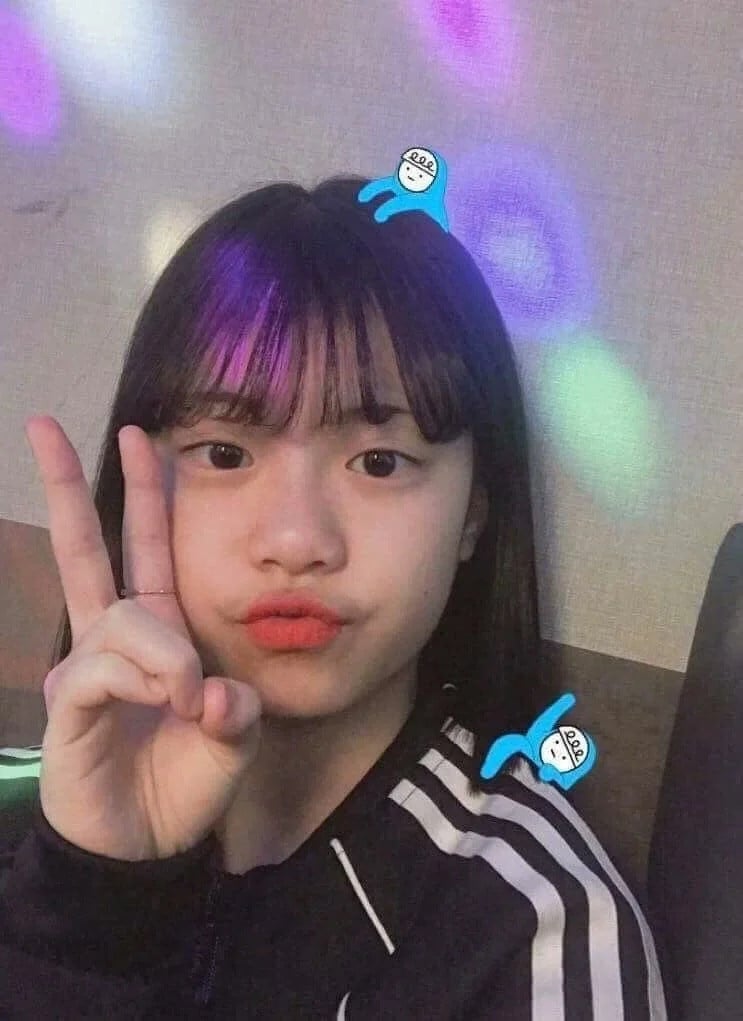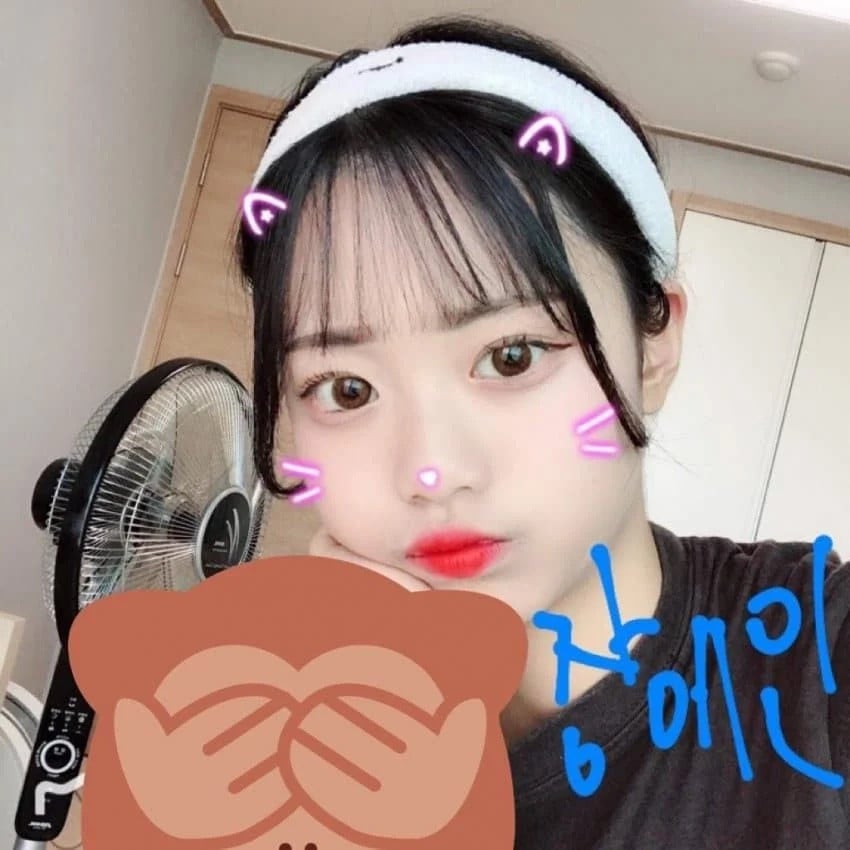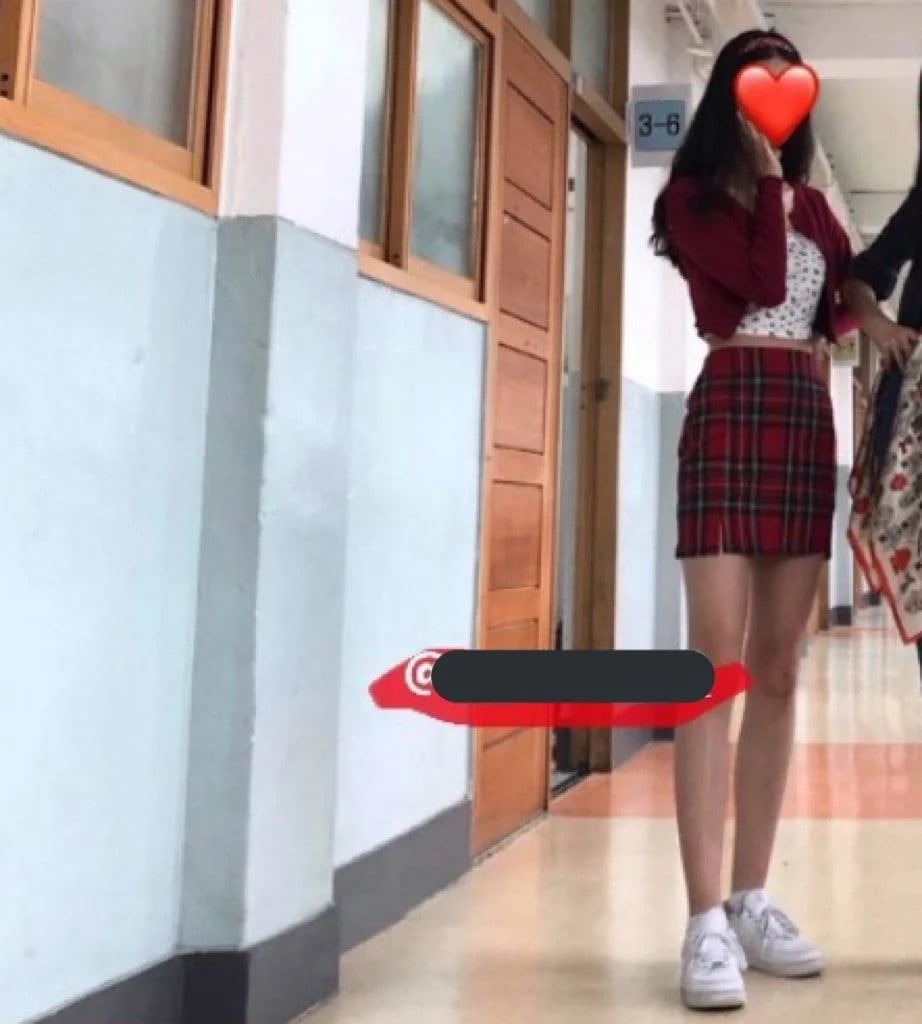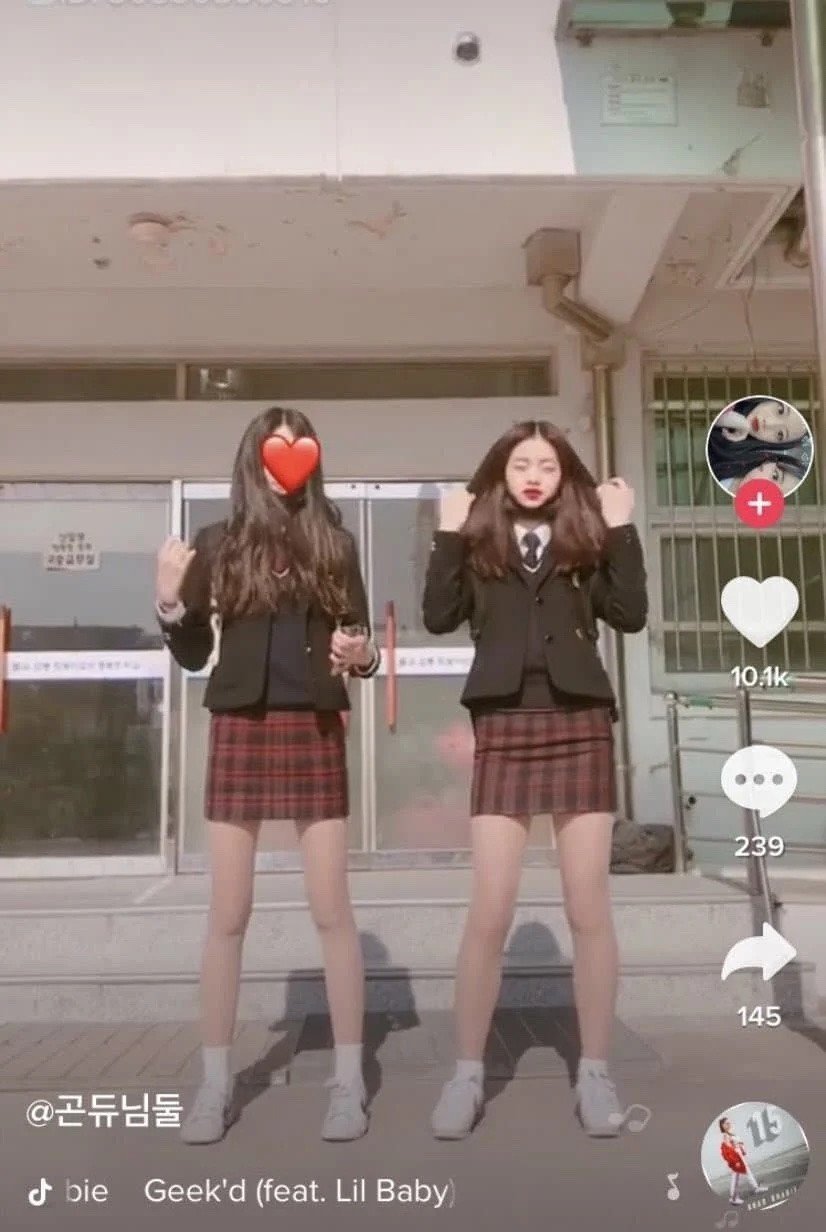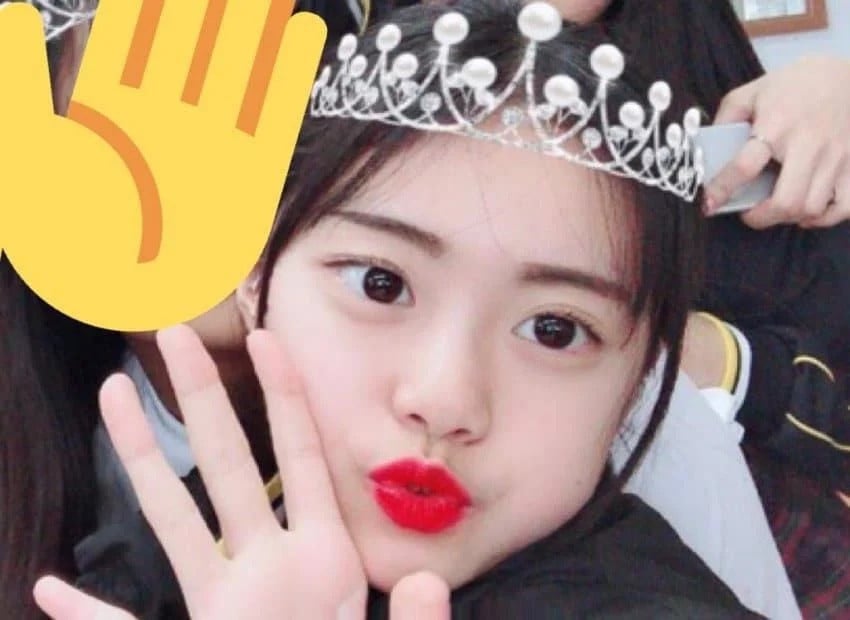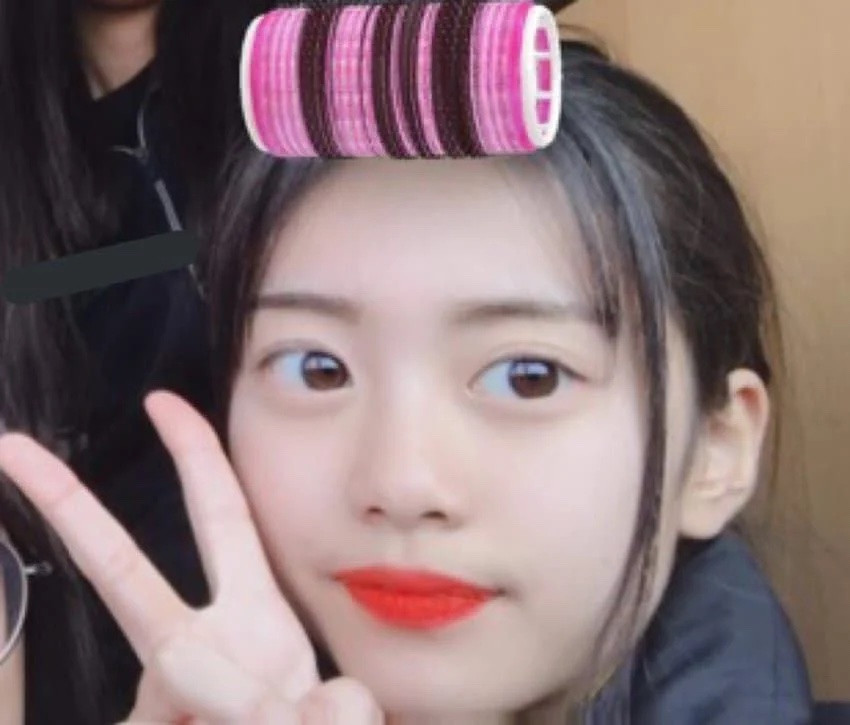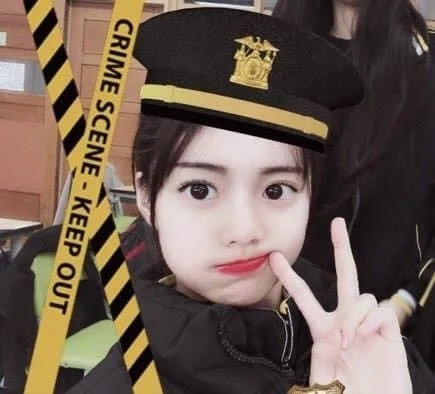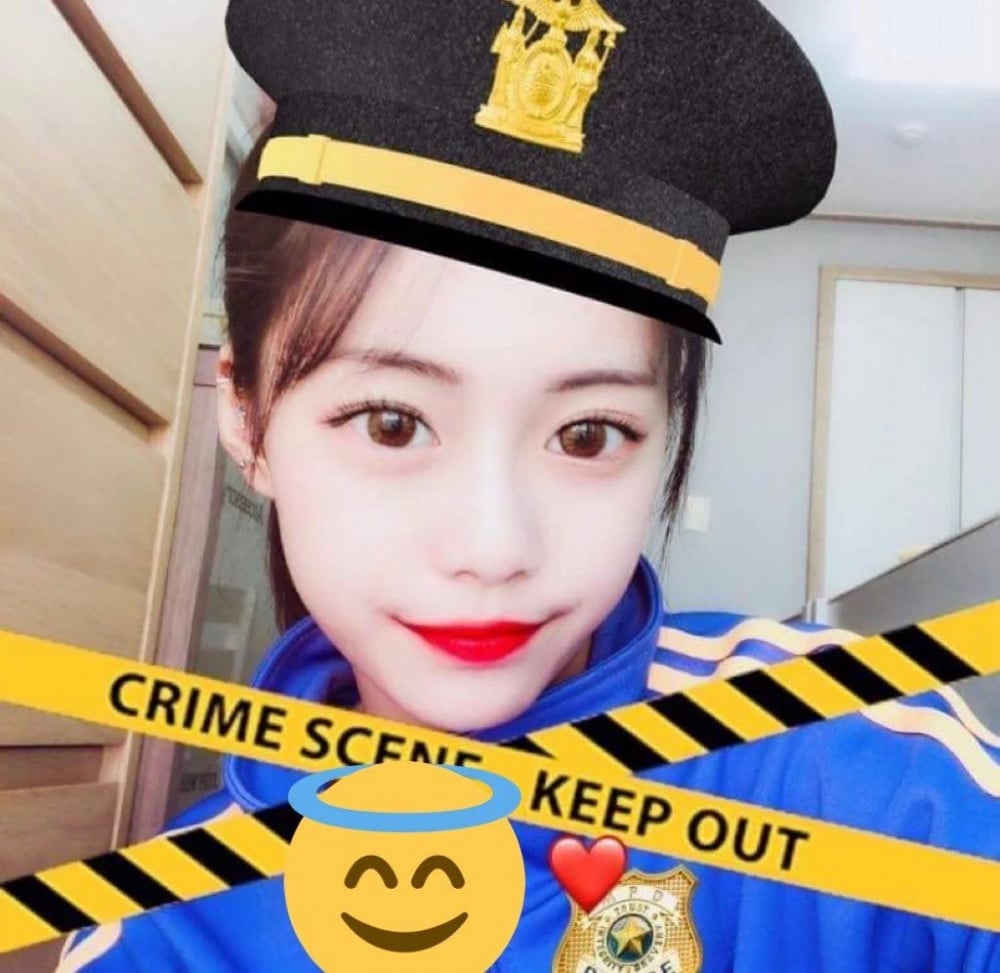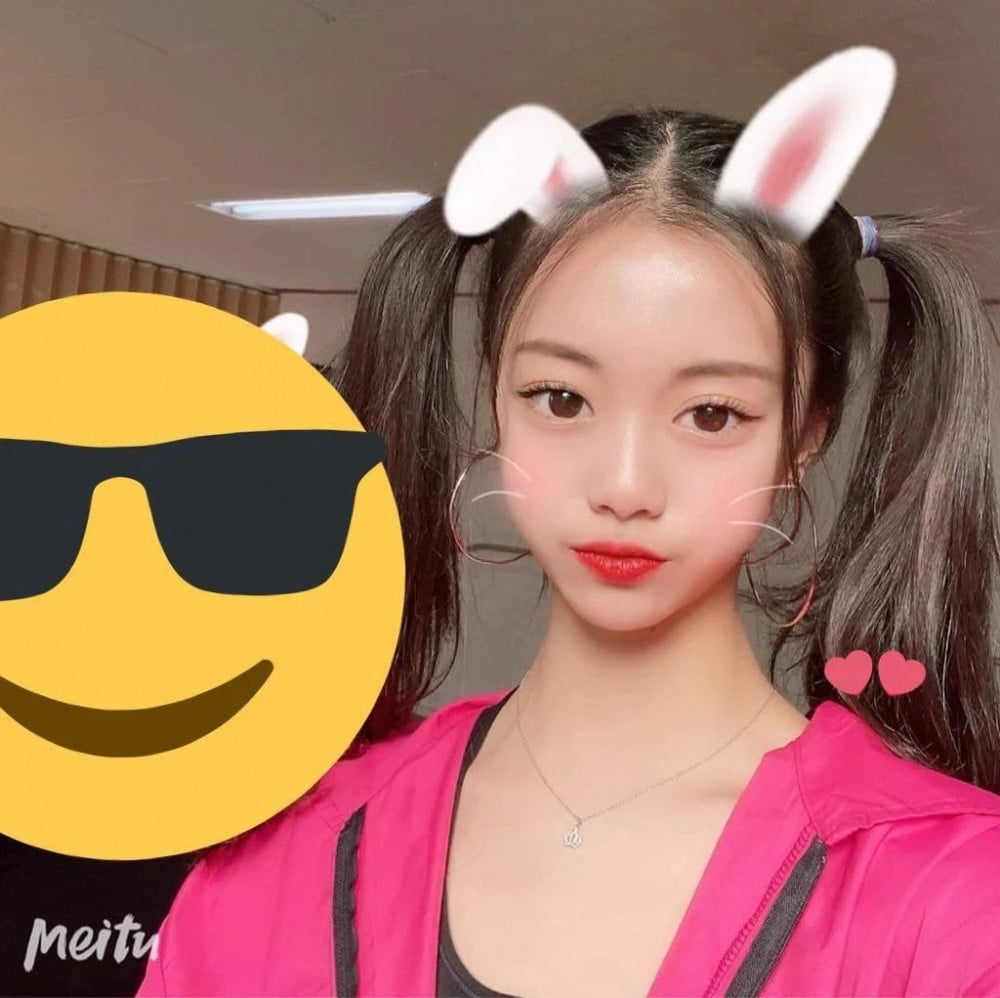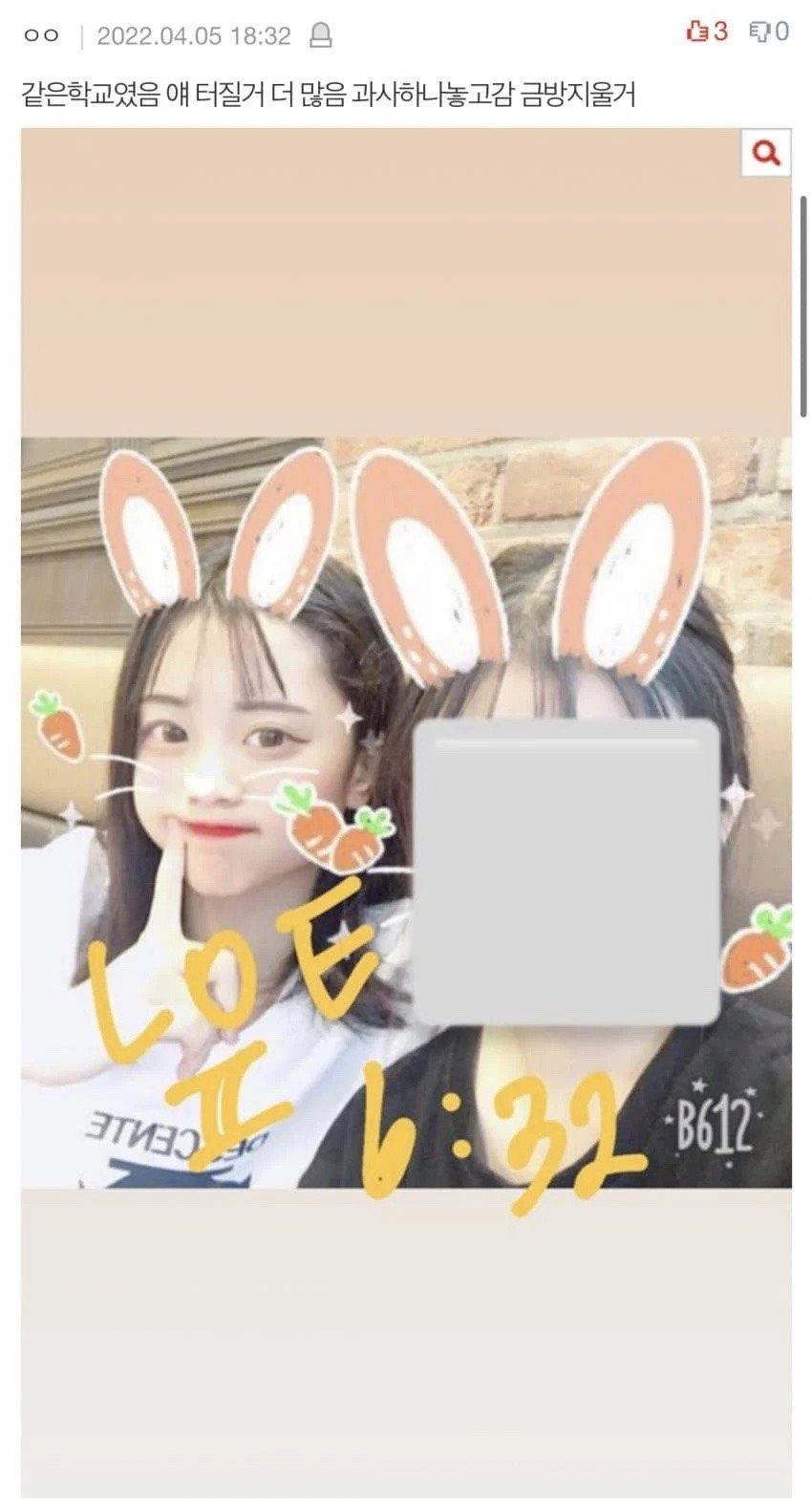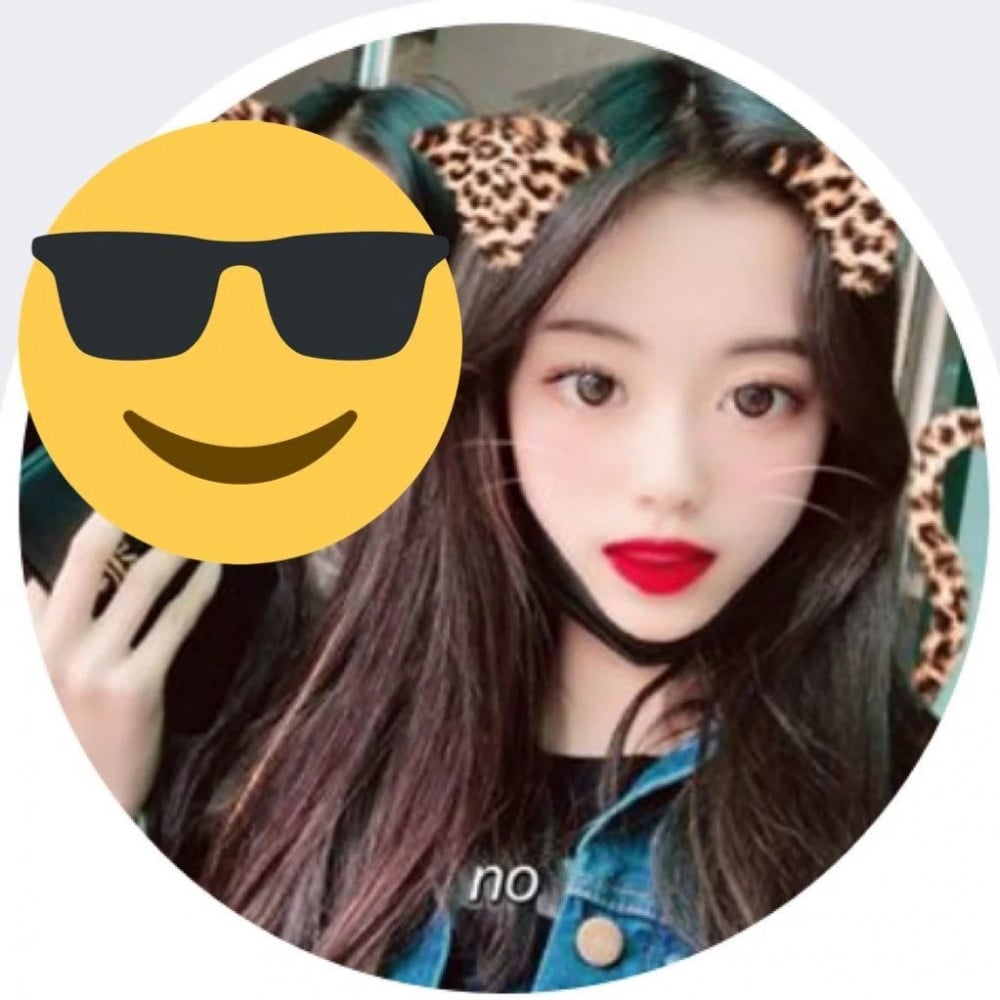 In particular, some netizens commented on Kim Garam's skirt-length, stating, "Female students are not allowed to pull their skirts up that high...", "Only the real 'Iljin' (Korean school students who go around in packs and bully others) ignore the teachers and get away with that", "Umm... the skirt... is the real deal", "No public middle school would have that tight of a skirt as the regular uniform", and more.
Others also commented on Kim Garam wearing makeup at school, another activity banned in Korean middle schools. Some said, "I remember the 'Iljin' girls at my school looked just like that...", "If HYBE employees went through the Korean school system, they would know that this girl could never be a 'victim' in any situation", "These pics bring back so many bad memories from my school days", "I swear she looks just like an 'Iljin' girl from my old school...", etc.
What has caused the most controversy, however, were the hand gestures Kim Garam seemed to be making while posing in a photo with her friends.
Netizens reacted to the hand gestures with comments like, "Why is such a young girl so obsessed with crude sexual jokes?", "If HYBE decides to keep this girl, these hand gesture photos will follow her around for life", "Daebak... what am I looking at right now", "I would really like to know what kind of 'bully' could turn this girl into a 'victim'", "So is LE SSERAFIM's debut concept actually Cardi B's 'WAP'..?", "What would her parents think if they saw these photos...", and more.