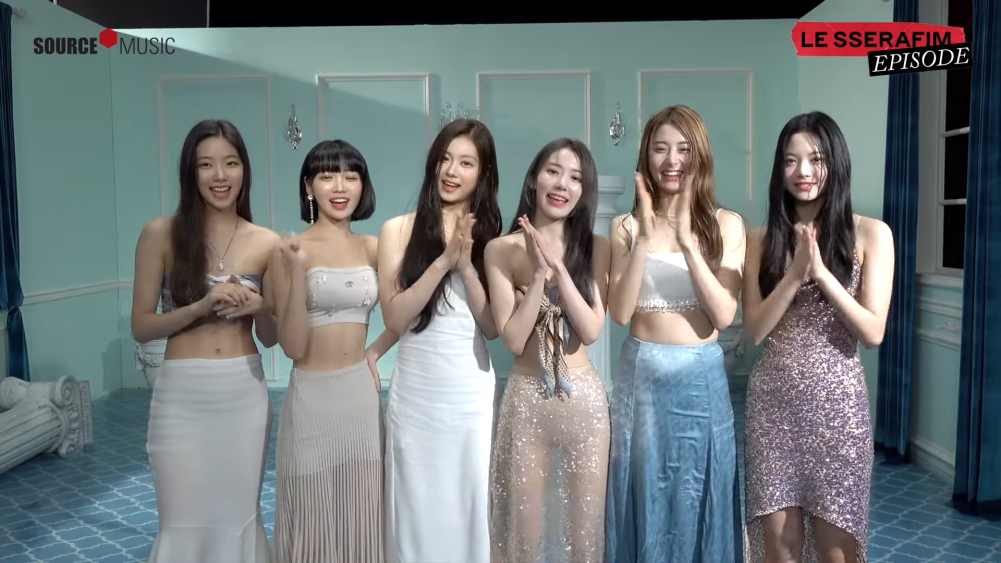 There has been much talk about LE SSERAFIM, the rookie girl group that debuted under HYBE and Source Music.
As much as they have garnered much attention from netizens, they have been at the center of attention. Recently, the girls released the behind the scene of the 'FEARLESS' jacket shooting on May 4.
When the group released the video, fans were a bit surprised by the outfit worn by Sakura, as her skirt was completely see-through.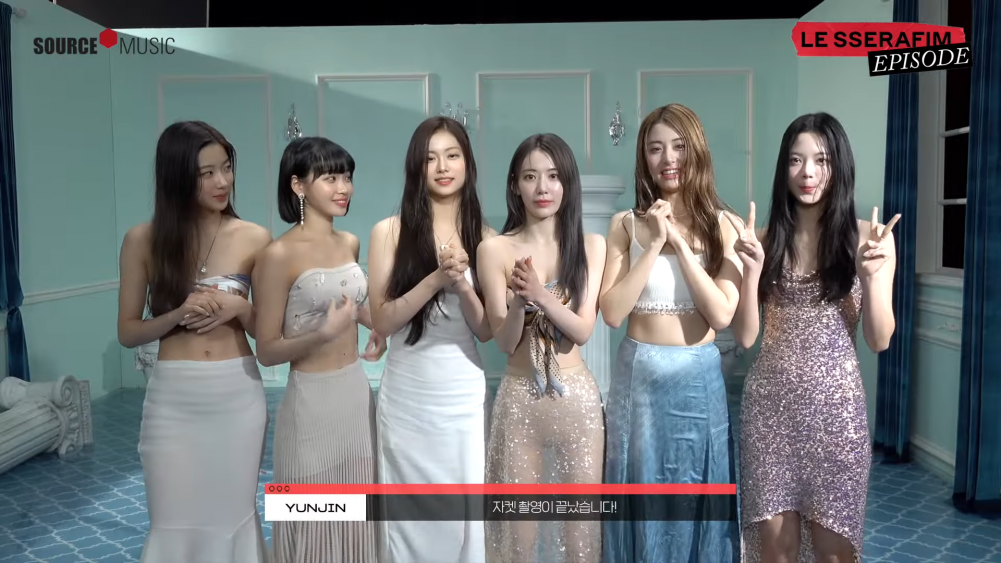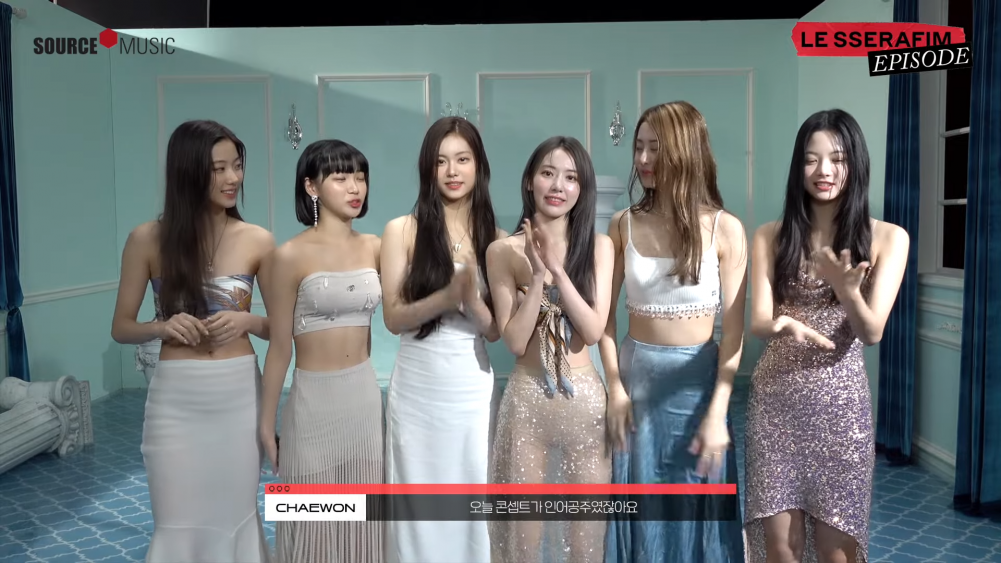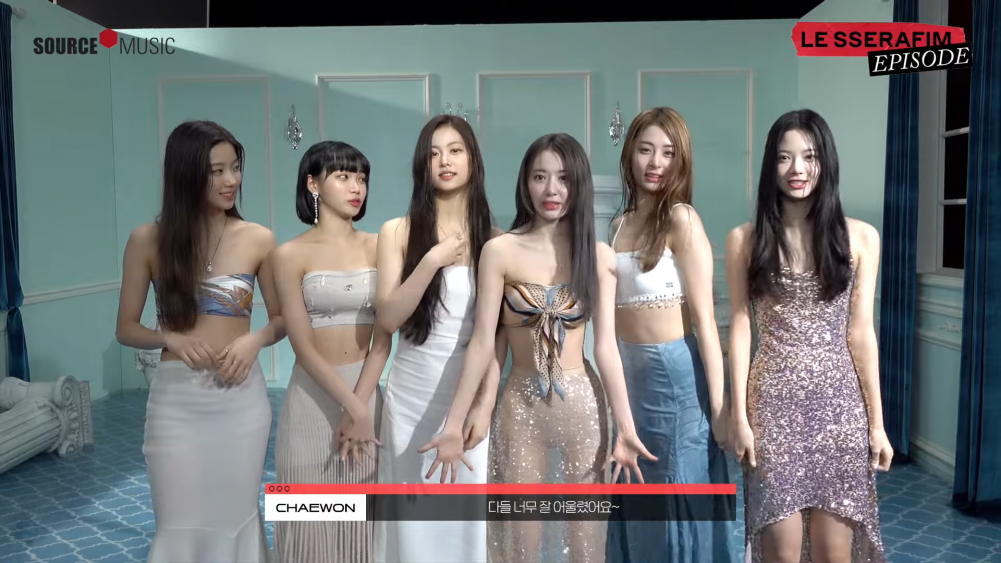 Netizens soon commented and wondered why Sakura was dressed the way she was and wrote, "Is their stylist Sakura's anti-fan?" "I was most shocked by Sakura's outfit," "Why is Sakura's skirt so see-through," "they should've given her something else to wear under that see-through dress," "Omg, what's with her dress?" "What is that?" "They said it was mermaid concept... but is it?" "Who's their stylist?" "Sakura's skirt is too see-through," and "was this the best they could dress her?"