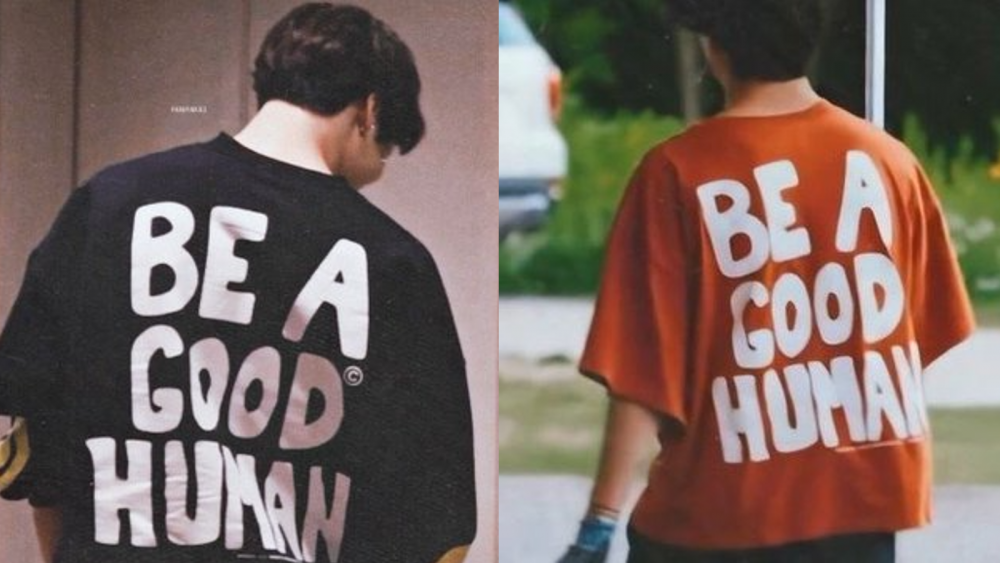 Jimin is known for his good heart, characterized by his endless good deeds, such as donations to vulnerable populations, especially for the well-being of children, as well as his kind words that carry immense warmth and comfort for those who may need to hear them the most. He has popularly become known as 'the healing idol' precisely because of his never-ending gestures of kindness both with his actions and words, as severally reported by media outlets in different parts of the world.
It is for this reason that his fans always strive to be just like their idol by following in his footsteps of bringing joy and different uplifting kinds of people in society. Thus, the fans also donate to show kindness and attempt to alleviate the suffering of those having difficulties, and they participate in other kinds of community activities to bring joy to society in one way or another, and here are a few examples.

On May 12, Jimin's fans decided to celebrate their idol for the extensive positive influence he has had on those around him and on his fans. They did so by sharing their stories of how Jimin inspired them to be better. They shared different instances through the years that have shown just how pure-hearted Jimin is, even with the little things that go a long way to show the type of person someone is.

Here is what some of the fans had to say about their most beloved idol.
As fans overwhelmingly shared different events that showed Jimin's goo heart, BE GOOD BE LIKE JIMIN trended on Twitter and entered worldwide trends, amassing over 100k tweets.
Jimin will always be a source of inspiration for many, a gem that does not come by every day and will forever be engraved in the hearts of those who knew him, whether directly or indirectly. He is the embodiment of 'a good human'.