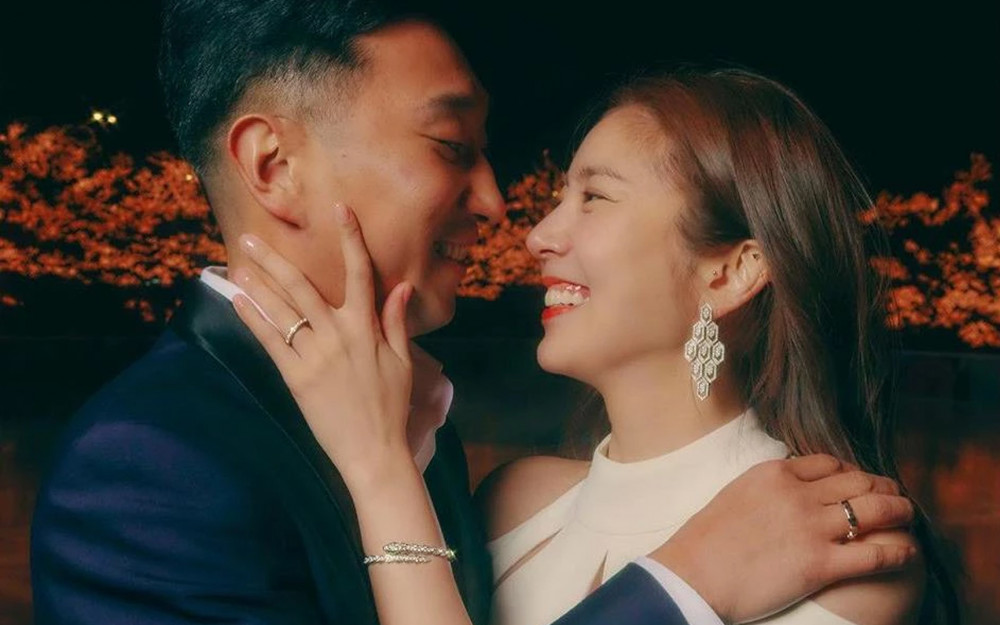 On May 13, JTBC reported Son Dam Bi and Lee Kyu Hyuk had tied the knot at a hotel in Seoul and revealed the person who caught the bouquet.
During the wedding, Psy, 2AM's Jo Kwon, and Seulong sang the congratulatory wedding song. In particular, the groom garnered attention when he did a surprise dance performance while Psy sang the song.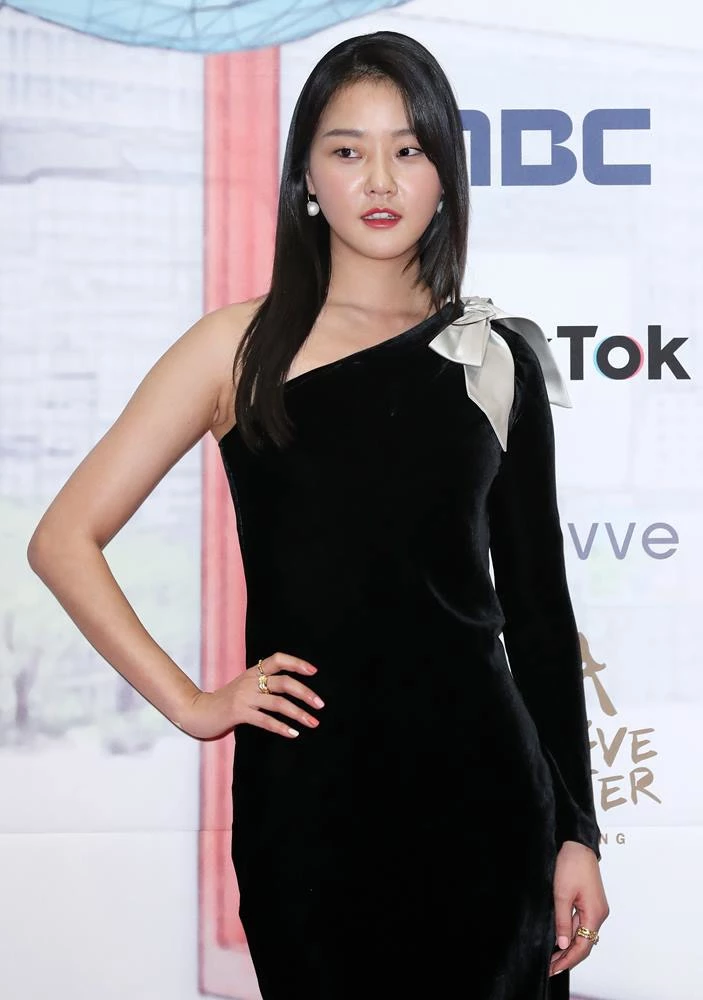 On this day, model/actress Kang Seung Hyun caught the wedding bouquet. It is known that Kang Seung Hyun had been friends with Son Dam Bi, enjoying golf together.
Meanwhile, Son Dam Bi first met Lee Kyu Kyuk back in 2011 on an SBS entertainment program called 'Kiss and Cry.' The two have been acquaintances for about ten years and began dating last year.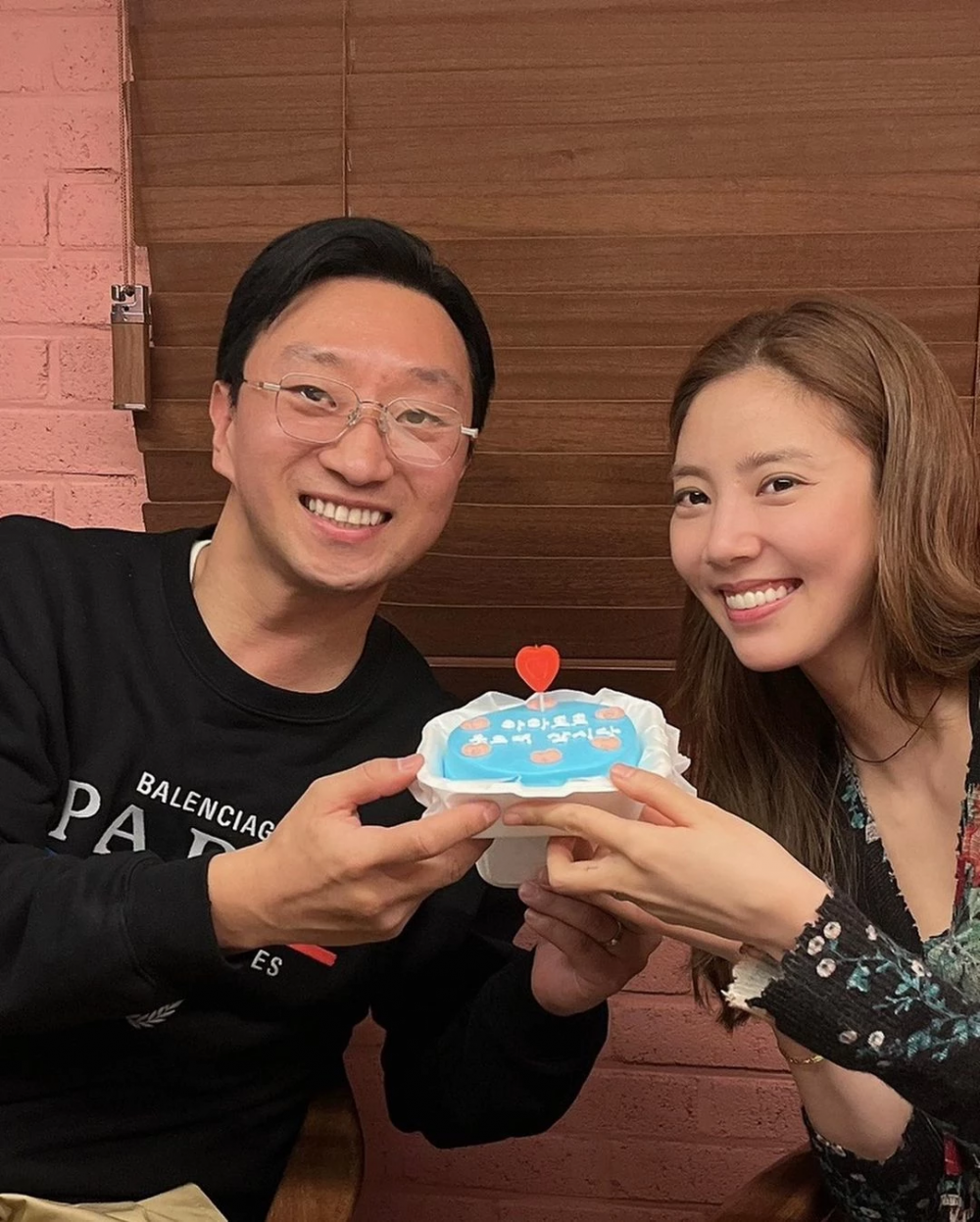 Then in January 2022, Son Dam Bi shared with her fans on social media that the two have decided to tie the knot. She wrote on her social media, "I have someone I want to live the rest of my life with. I become more like myself and am constantly laughing when I am with him. I have decided to marry the person who let me know what happiness is."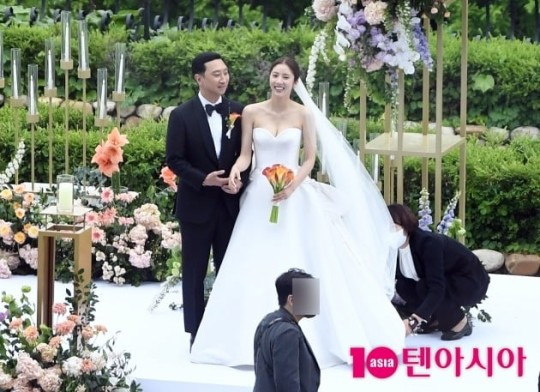 Congratulations!