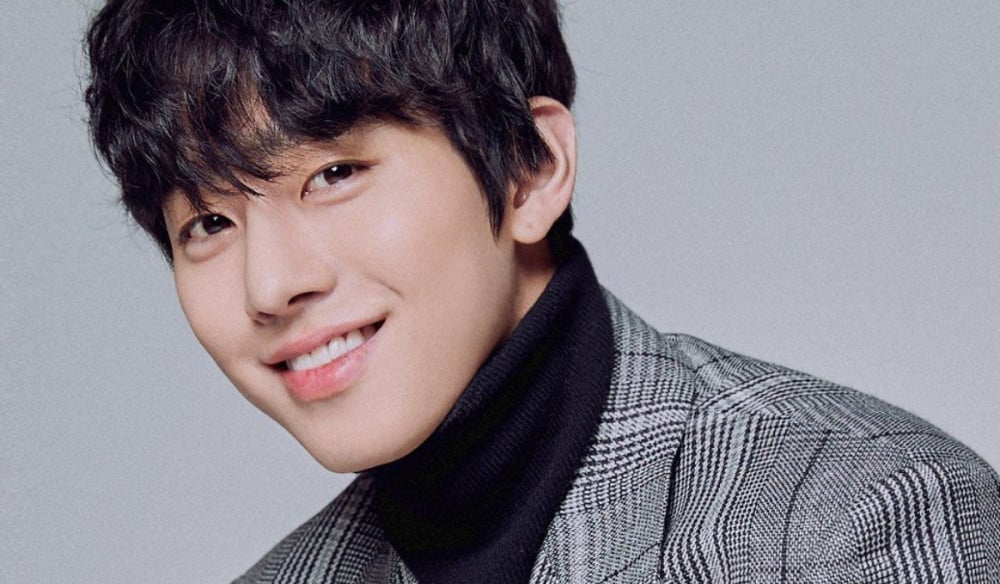 Actor Ahn Hyo Seop set up a new management company with his long-time manager.

According to the media reports on May 2nd, Ahn Hyo Seop embarked on a new journey of setting up his own independent agency with his long-time manager. The new agency's name is 'The Present Co.' and Ahn Hyo Seop will start promoting under his own management company.
Meanwhile, Ahn Hyo Seop is getting ready to greet viewers on the small screen with his new Netflix series 'Into Your Time', a Korean remake of 'Some Day or One Day'.