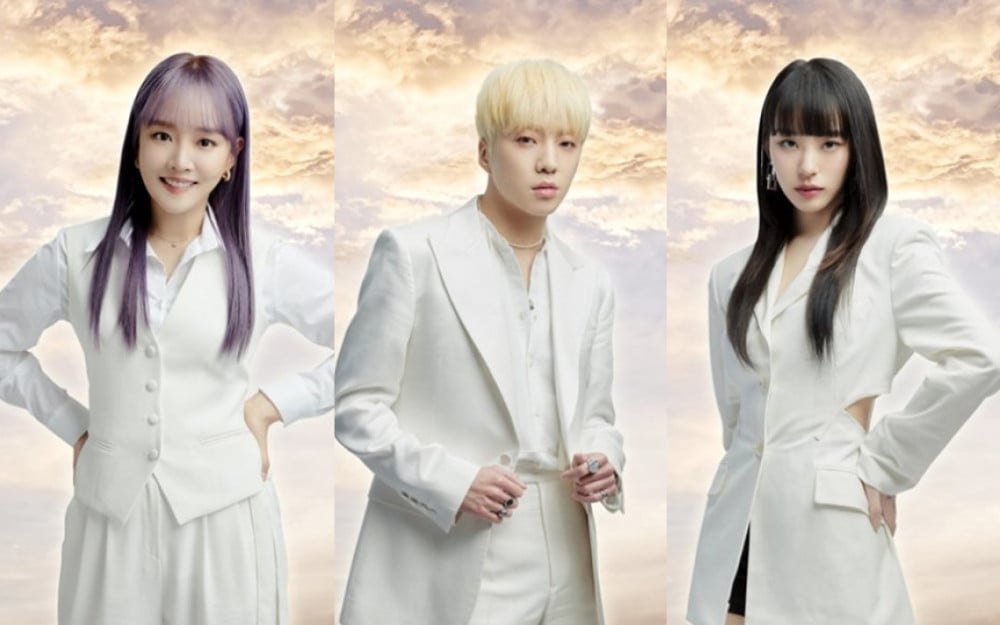 Younha, WINNER's Kang Seung Yoon, and N0:ZE will be appearing on Channel A's new competition show 'Youth Star' as mentors.
Channel A 'Youth Star' is a super-large audition where young stars of this era are born amid the competition and solidarity of the K-Pop universe that is divided into three parts. It is attracting attention in that it is an audition program created by the production crew of 'Heart Signal,' which caused a sensation at the time of the broadcast.
Younha revealed the reason she decided to partake in the show as a mentor and explained, "I think it's a real blessing to watch young adults who are starting new." Many are looking forward to the guidance that singer-songwriter Younha will provide to the young, newly arising musicians of this era.
On the other hand, Kang Seung Yoon revealed that he decided to appear on the show with the suggestion of singer Yoon Jong Shin. He shared, "When I appeared on the audition program, I understood how important the advice and guidance of the mentors were and it helped me a lot as well."
N0:ZE, who received much attention for her appearance on the show 'Street Woman Fighter,' expressed, "I think audition programs are perfect for me. I think audition programs teach you that the process is important and not just the results."
Meanwhile, the new audition program produced by the team behind 'Heart Signal' will air on April 28 at 9:30 PM KST.