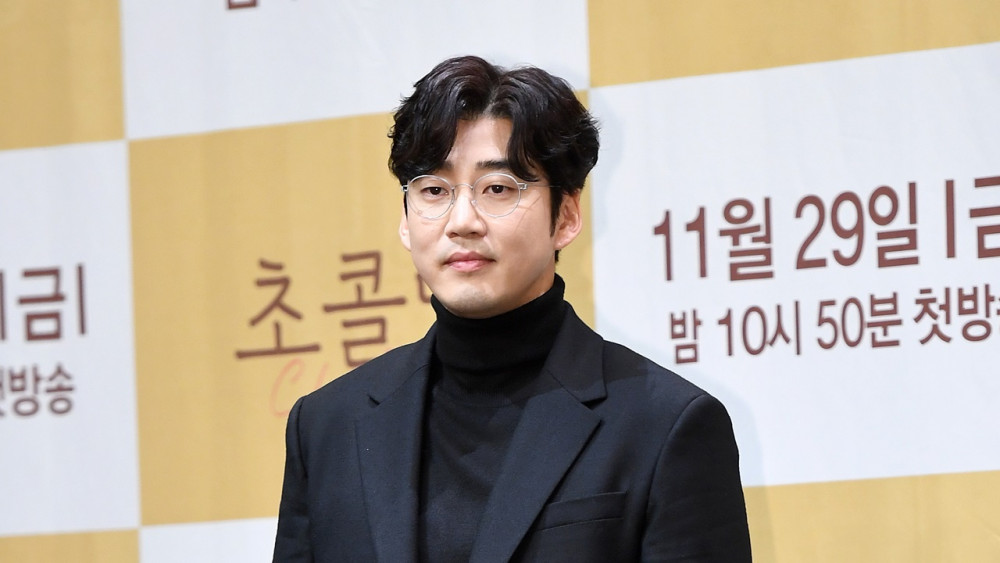 Singer/actor Yoon Kye Sang will be holding his delayed wedding this June.


The actor got married to a beauty brand CEO who is five years younger than him back in August 2021, however, the couple had to defer their wedding due to COVID-19 concerns. While they already registered them as a married couple, Yoon Kye Sang's agency Just Entertainment confirmed that the star will be holding a private wedding ceremony on June 9th.
Meanwhile, Yoon Kye Sang first met his non-celebrity girlfriend through acquaintances in 2020, and soon became lovers.